About Me
All the things you'd want to know and all the thing you won't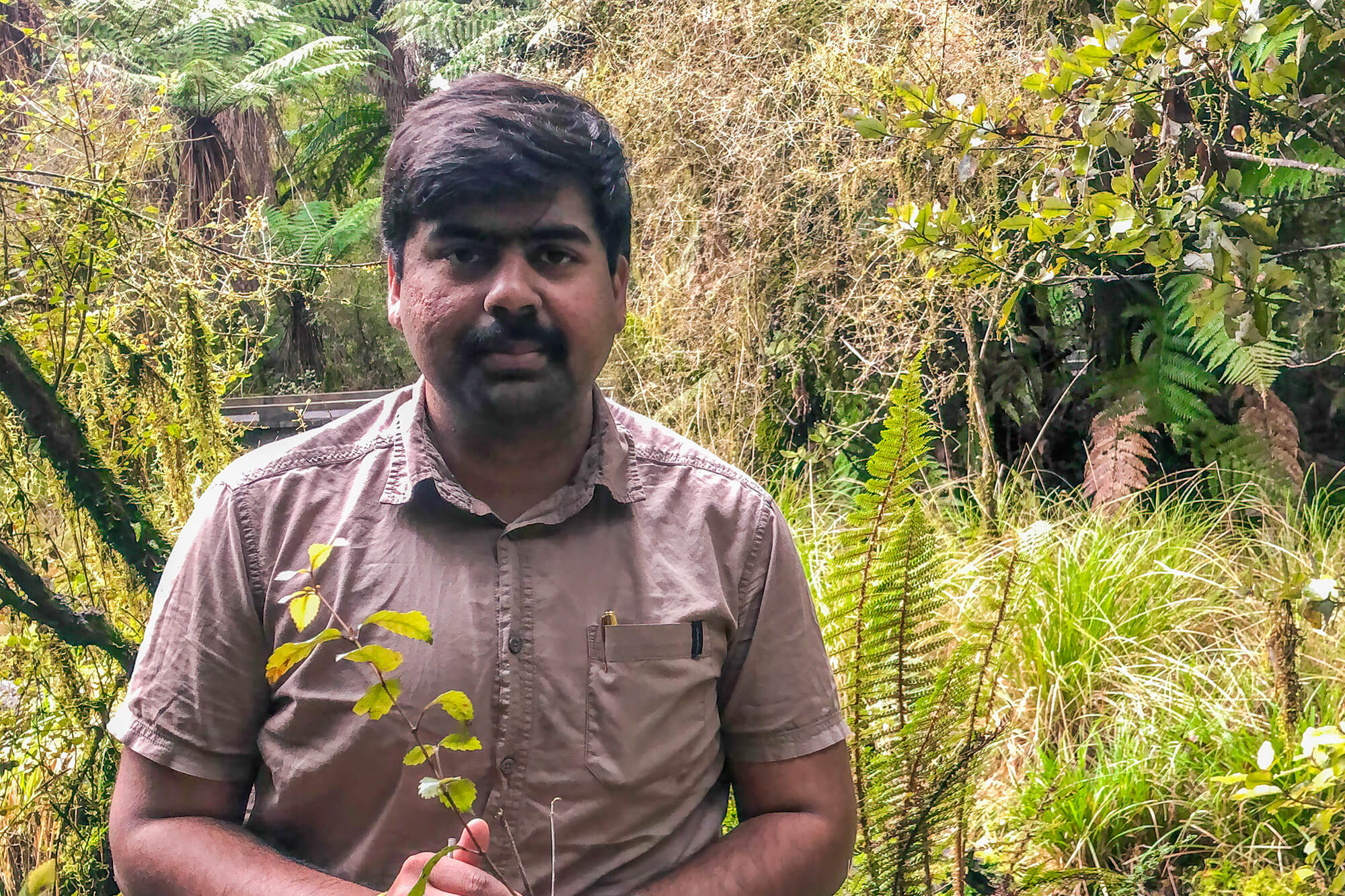 I'm a wildlife photographer, filmmaker, naturalist and explorer dedicated to documenting wildlife and the environmental issues that define our times. I freelance with many magazines, environmental NGOs and production houses.
Over the last few years, I have worked on many wildlife photography and filming projects. My work has appeared in many publications worldwide.
In my previous life as a Designer, I co-founded a design consultancy, which I very dearly named Cloudstudio. Though that is a company I'm still attached with, I now have started to give most of my time to mother nature, and my very dear business partner, takes care of the day-to-day management of the company.
Sharing my knowledge of photography, wildlife, and people across various platforms including workshops and seminars is an important part of the work I do. I collaborate with wildlife scientists, conservationists, policy makers, activists and educators on conservation action, activism, documentation, books and film projects.
I hope to combine an artist's eye with a journalist's curiosity and sense of storytelling in my visual style, resulting in a body of work I hope will inspire the viewer to discover more. Using narrative and visual construction I strive to lure the audience into the subject, prompting them to ask questions rather than accept a 'standard version' of changing landscapes.
I currently live in Dunedin, New Zealand. Was born in Kolkata, India.
Stayed in many places in Maharashtra. I call Mumbai, my second home. Most of my schooling has been in Kendriya Vidyalaya.
Bachelor of Fine Arts: Sir J.J. School of Arts, 2013
A masters fellow in the Department of Science Communication, University of Otago
Co-manage a 6+ year old Design Firm, when I'm not with mother nature (Mostly my business partner has to do both out jobs :P )
Swimming gives me a immense peace of mind
I read & follow HackerNews
The only sporting event I am interested in watching, is the Olympics
I built a smart password manager for smart people, uPass
If you want to know about the equipment I use head on to /setup.

All my wildlife images can be found at /photography under the wildlife section. And also at the YouTube channel of The Wild Bits.

If you'd like to help my projects financialy, head on to Instamojo to donate. Every little bit helps.

Photos from the field
Open-source projects

Pronuncing my name can be a little difficult. The approximate phonetic is /uːpɔːmʌnjuː daːʃ/.

Upamanyu is a sequence of:
U as in coo without the initial c
pa as in paw
man as in munch without the the final ch
u as in you in totality
Das is like pass, if you replace the pa with D