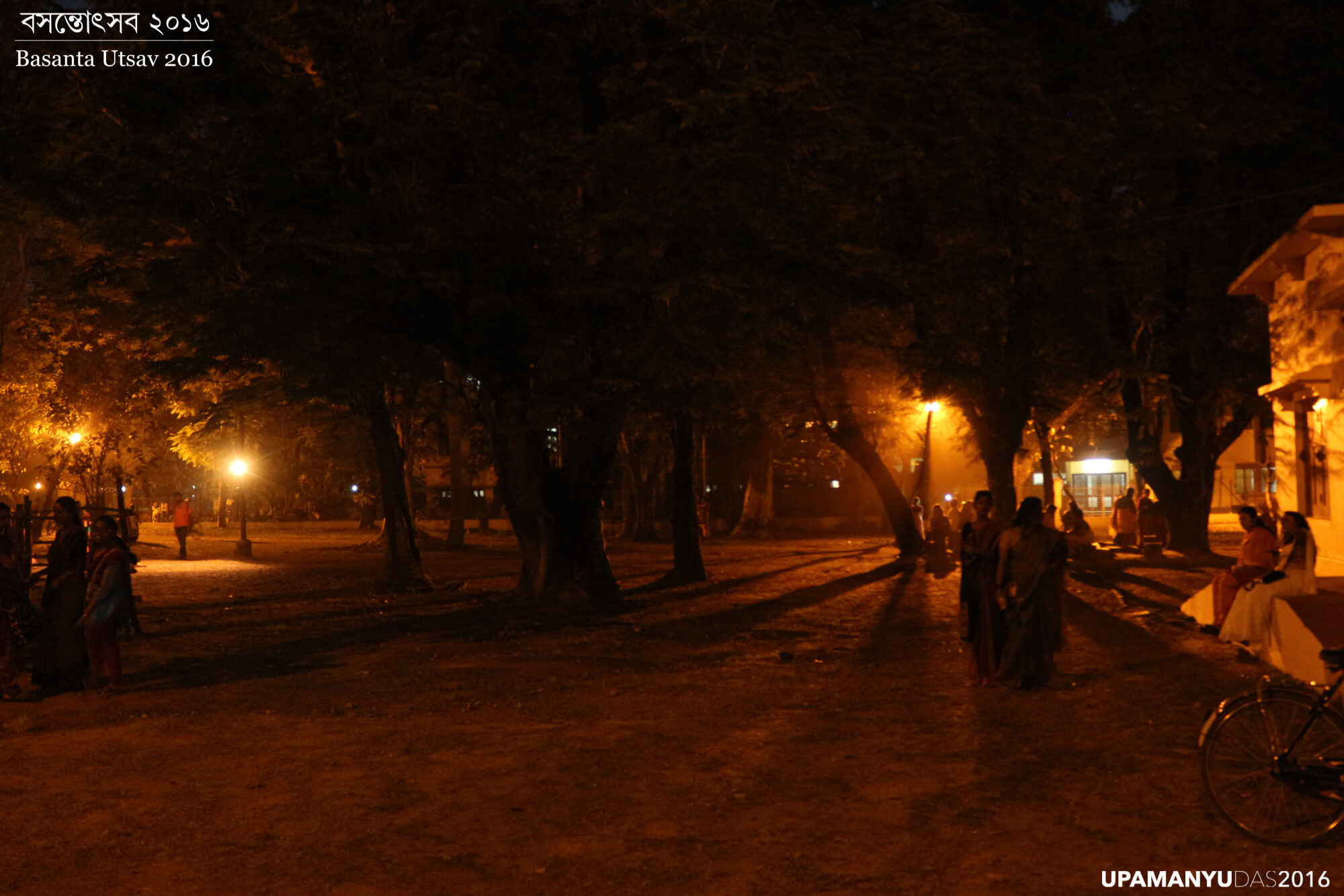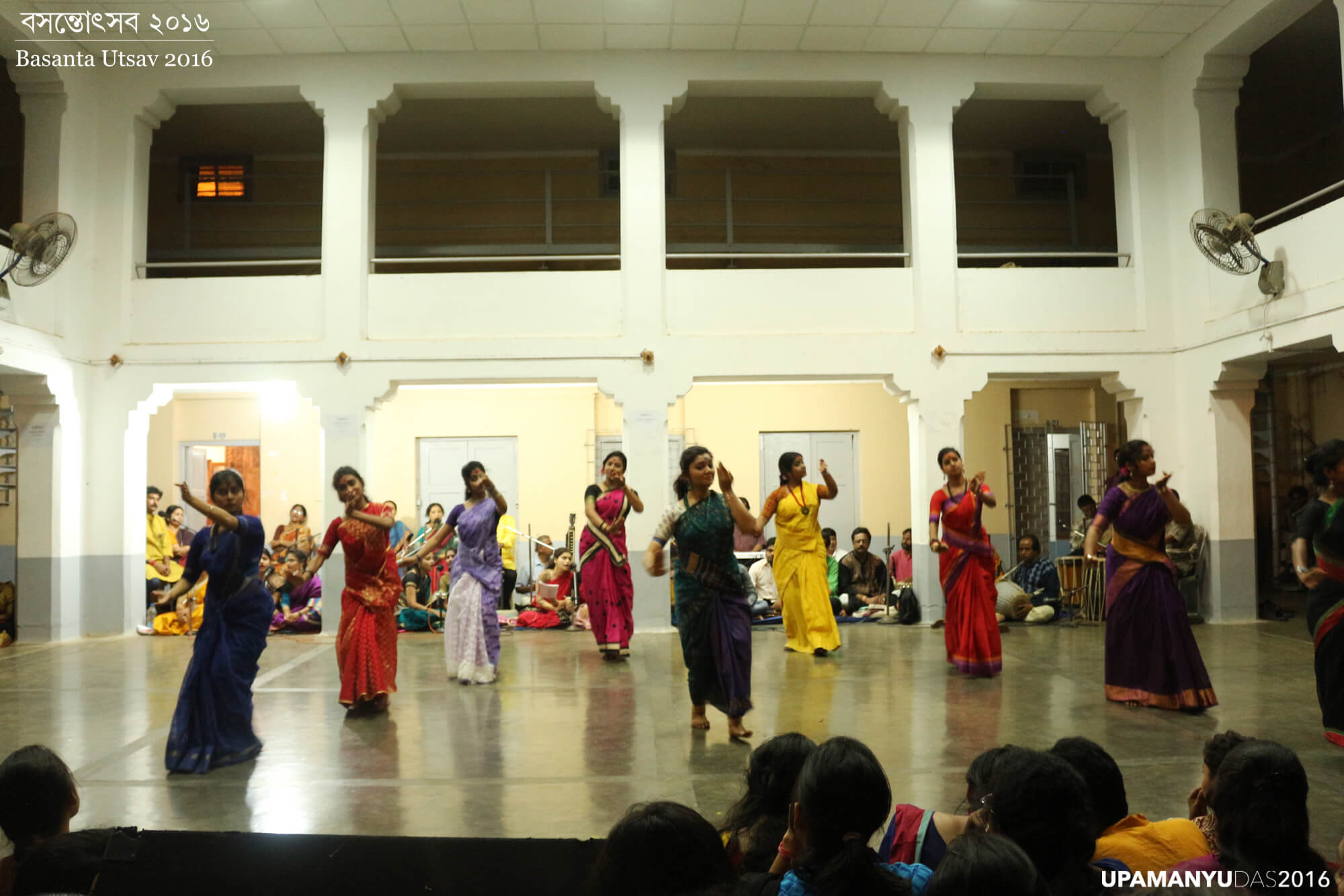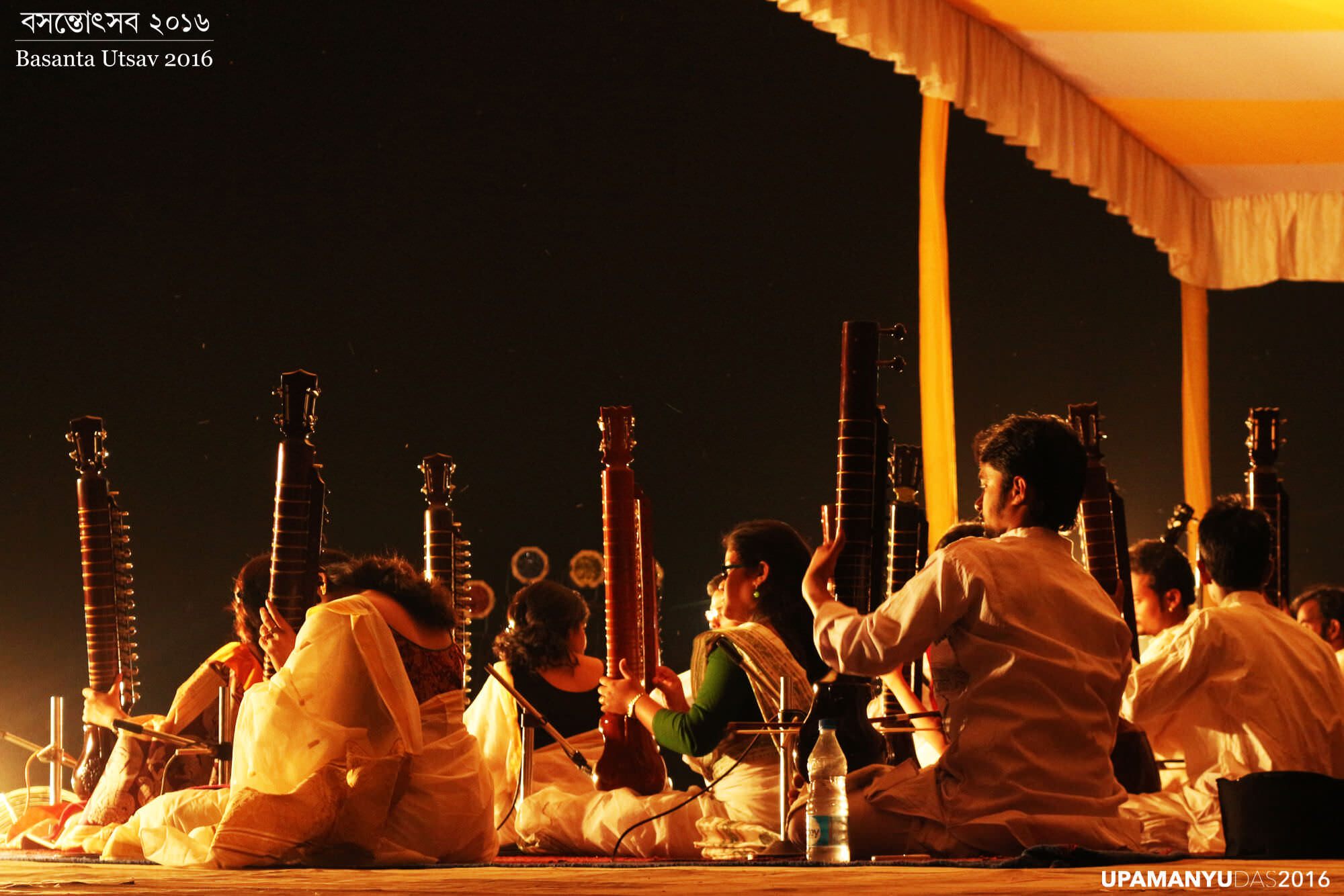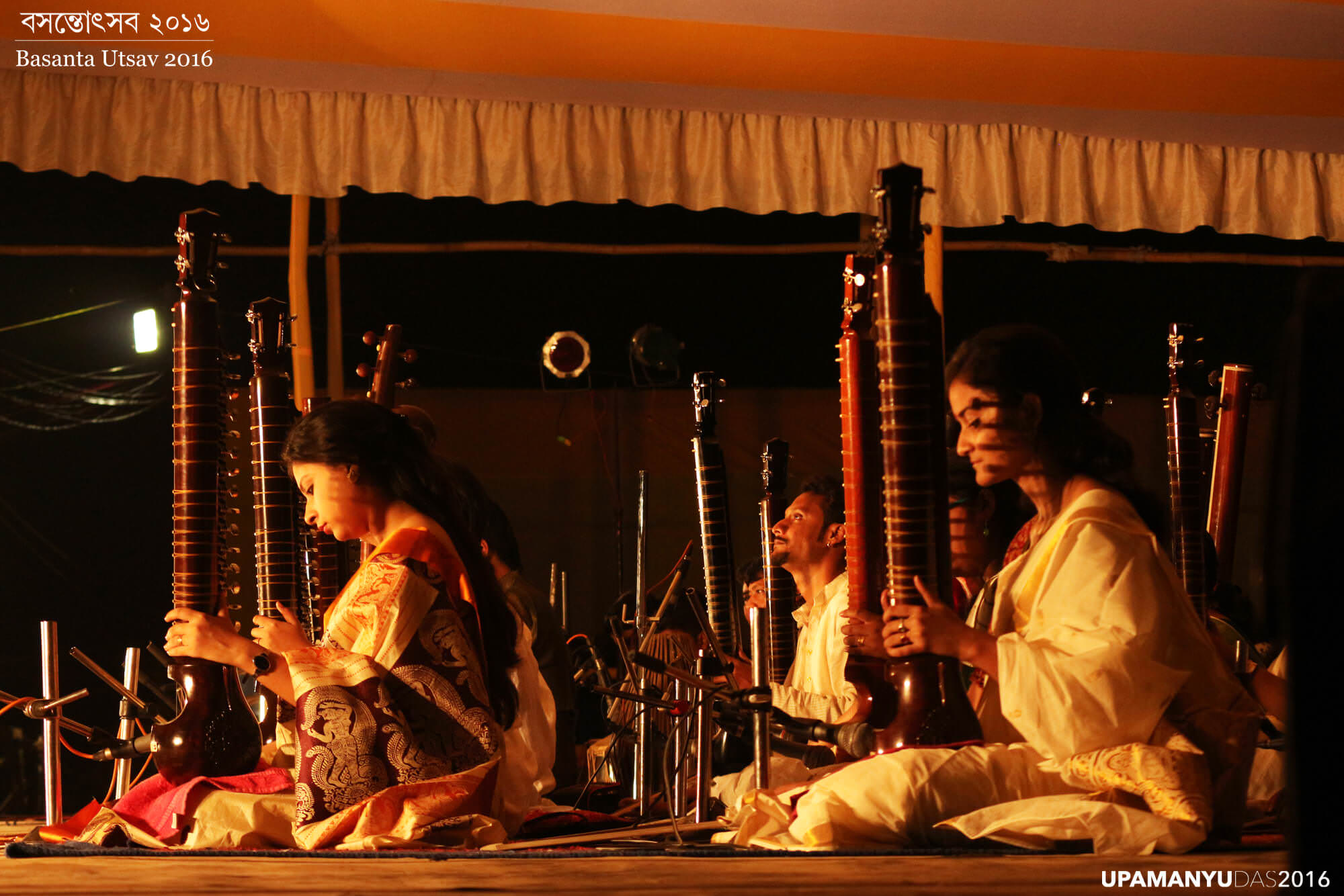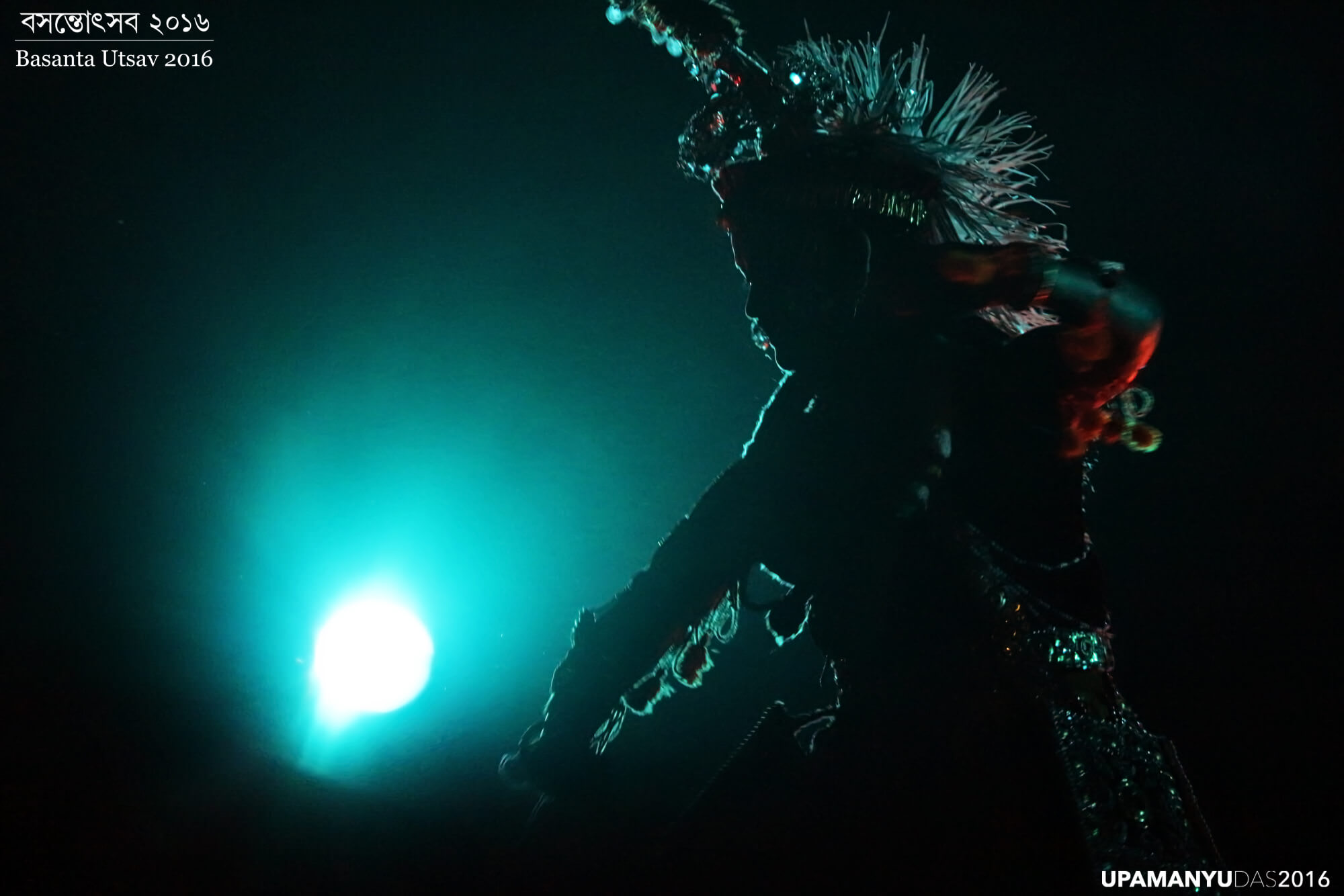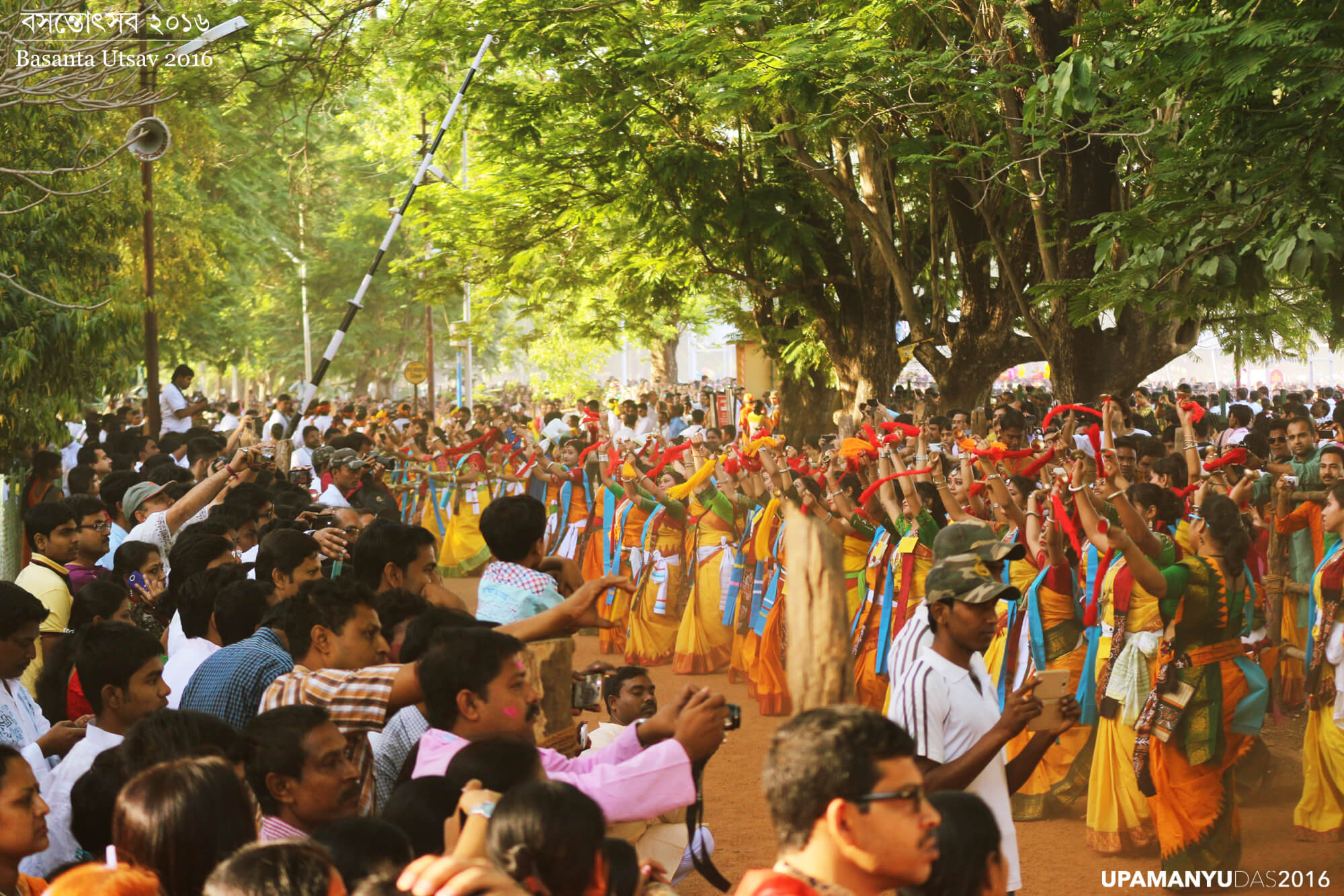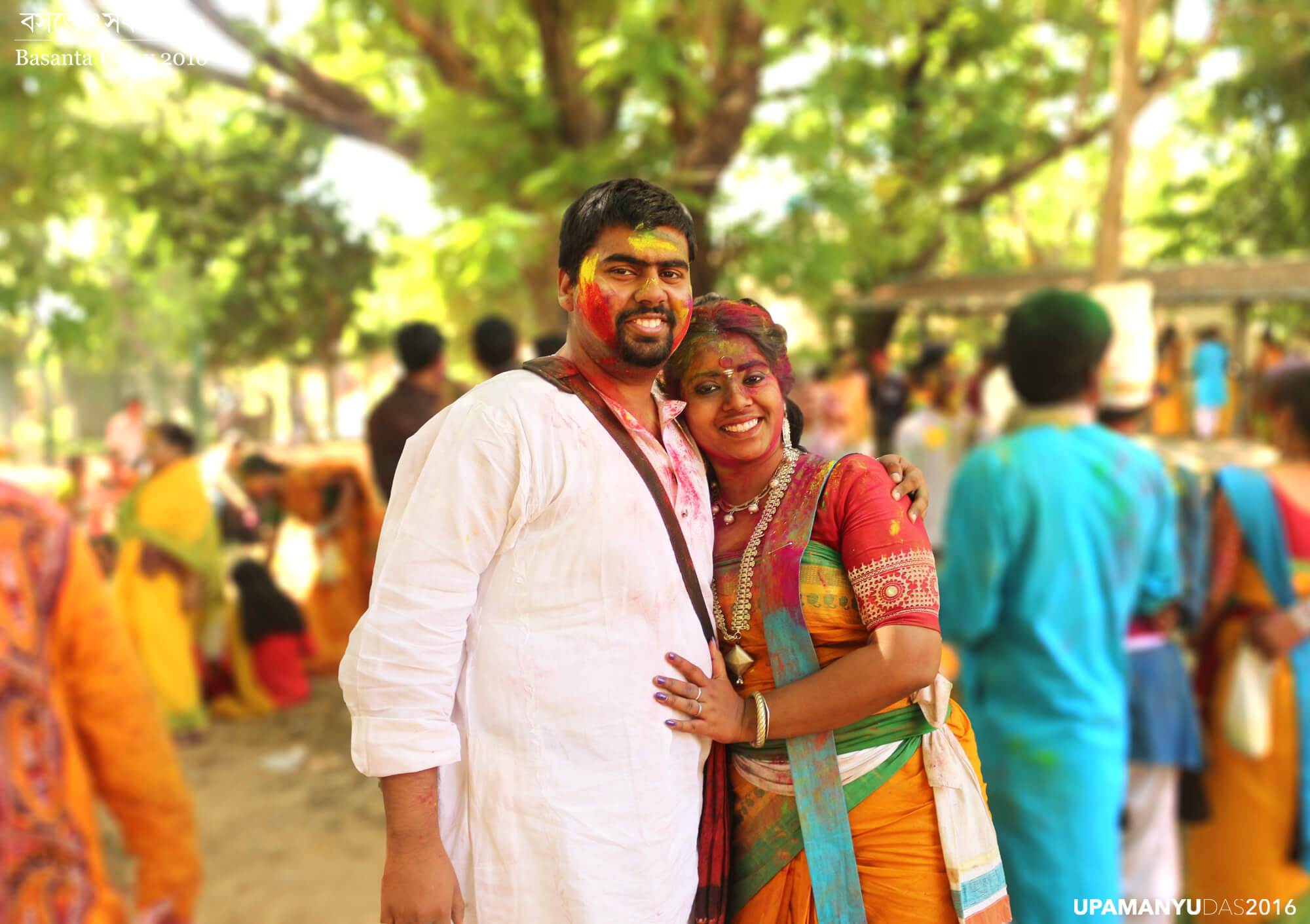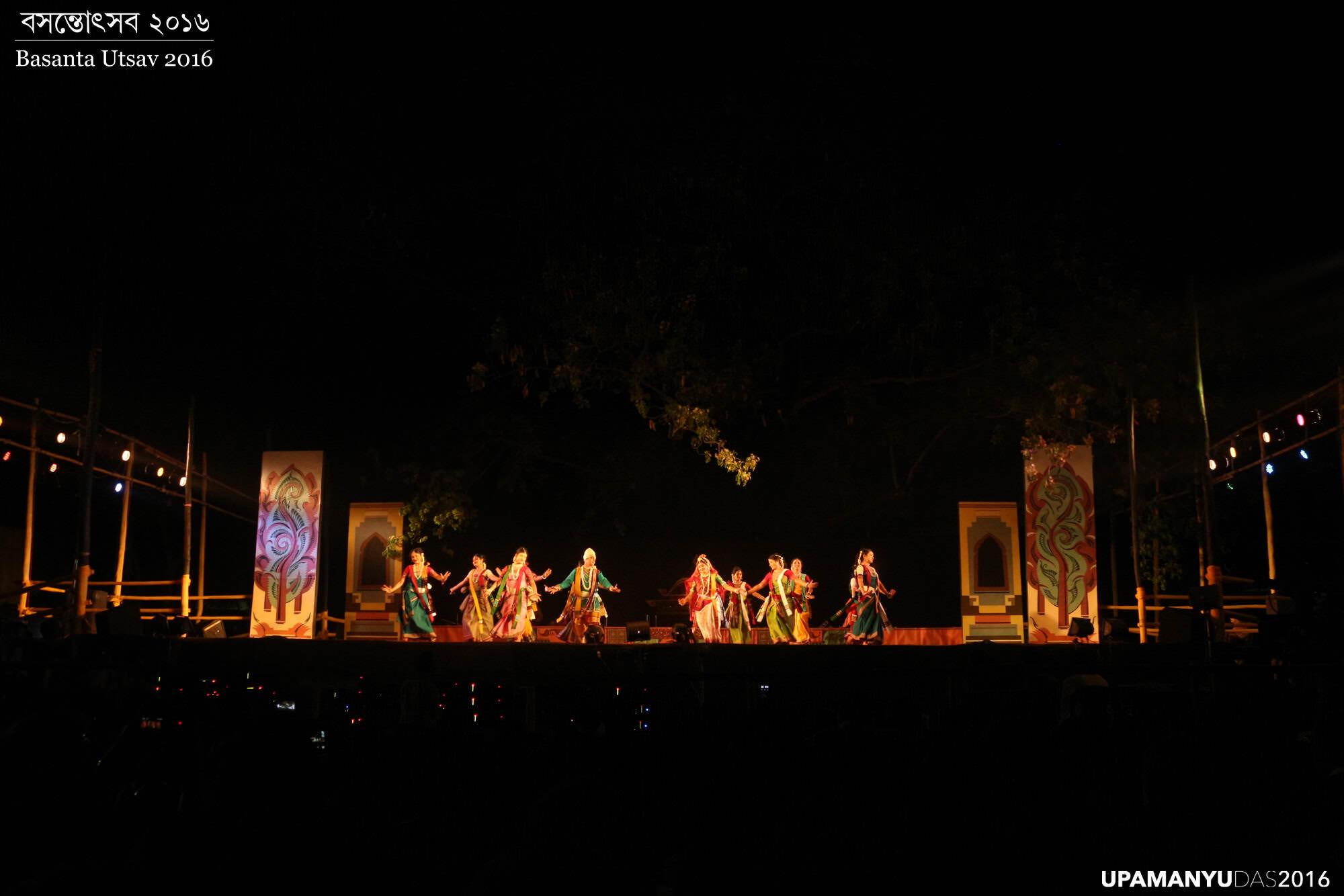 This year, during Basanta Utsav I visited my cousins in Shantiniketan. It was a fun time. I got to experience and photograph one of the most lively celebrations of the festival Holi.
The first day of the trip started with attending the rehearsals of the programme, Chitrangada.
The second day was that of Basanta Bandana, the salutation of spring. On this day, Viswa Bharati presented, an Esraj choir and Basanta Raas. Both were magnificent to watch
And the third and the final day was of Basanta Utsav. In the morning was a programme, which I wasn't allowed to shoot, and in the evening was Chitrangada.