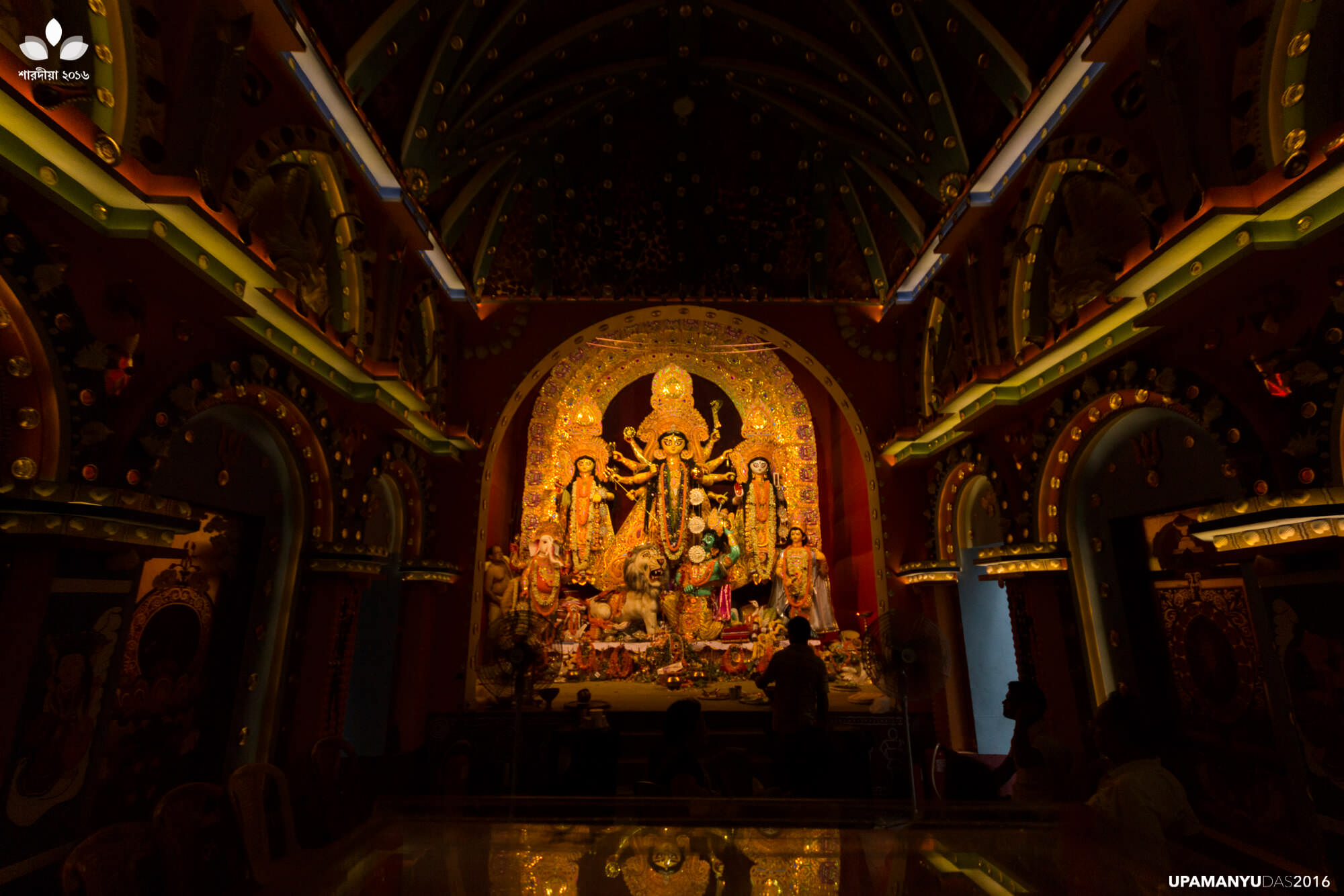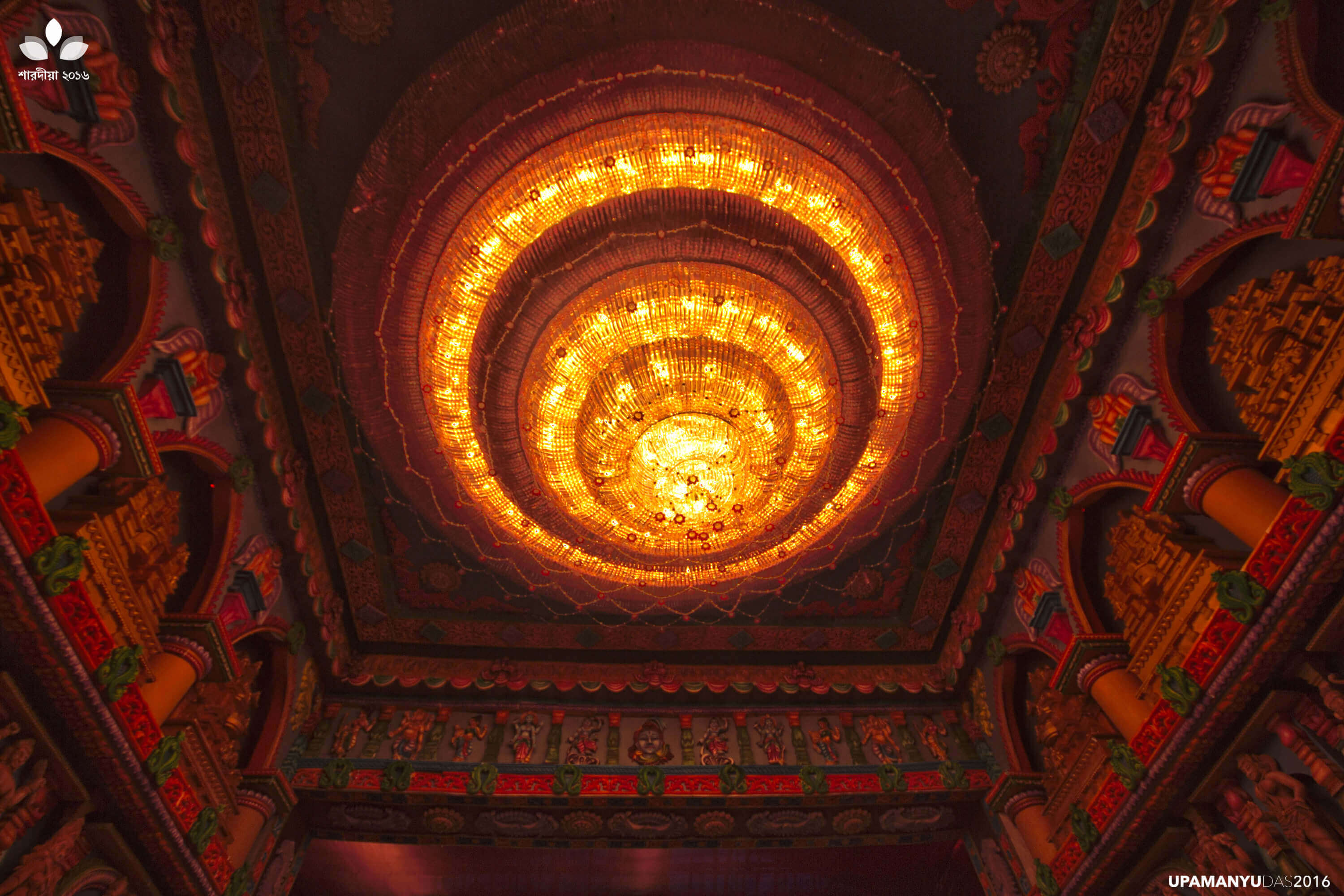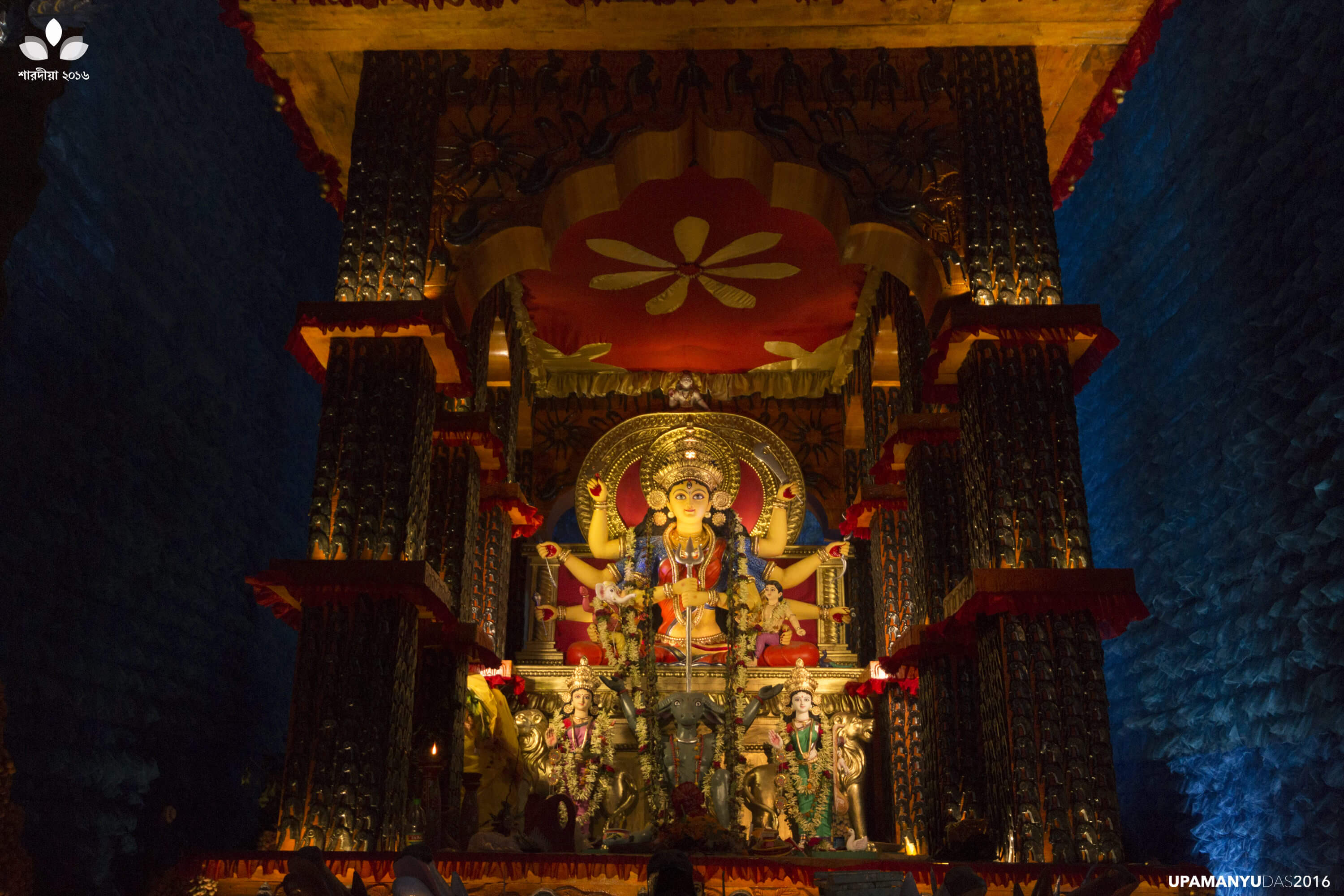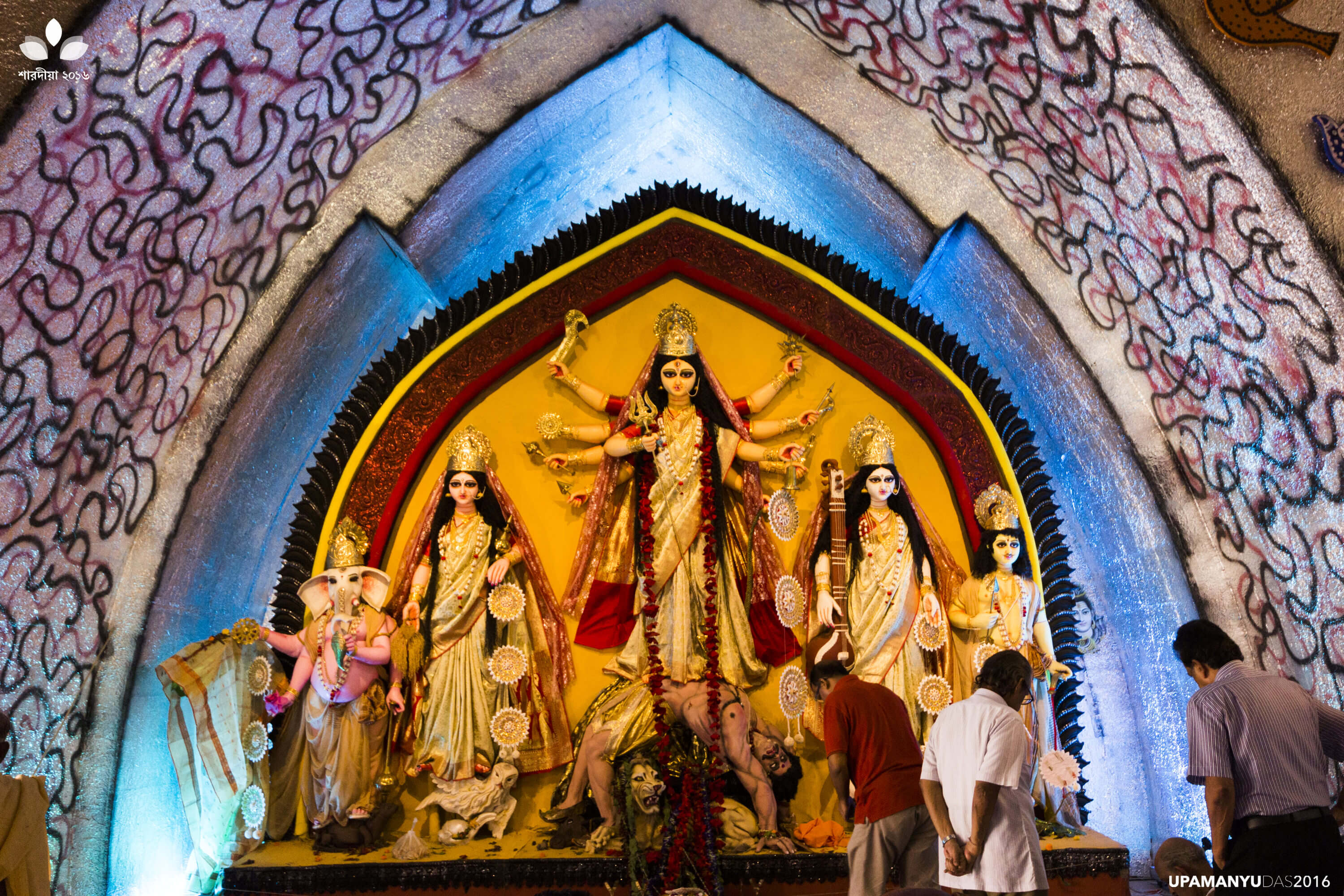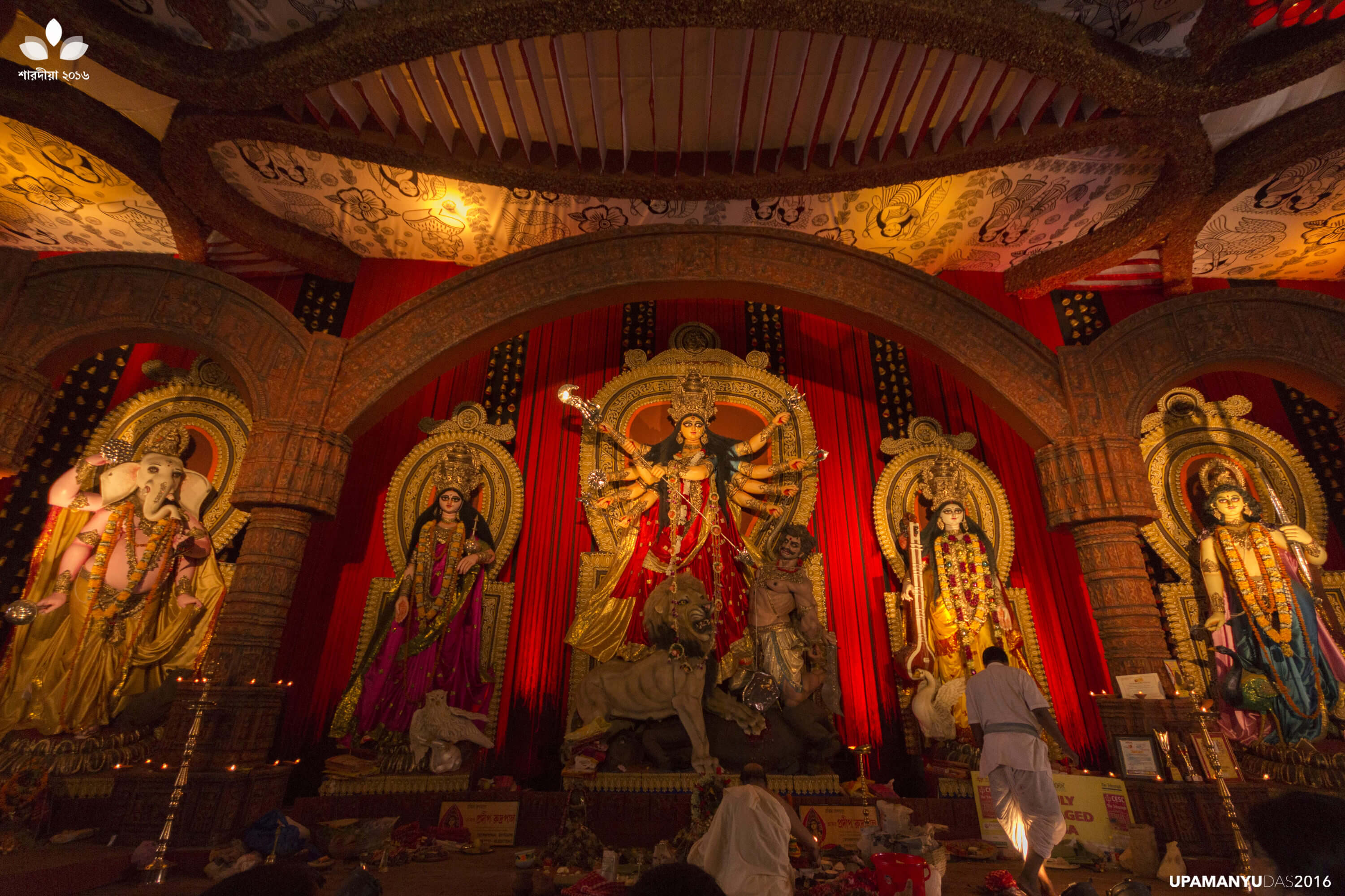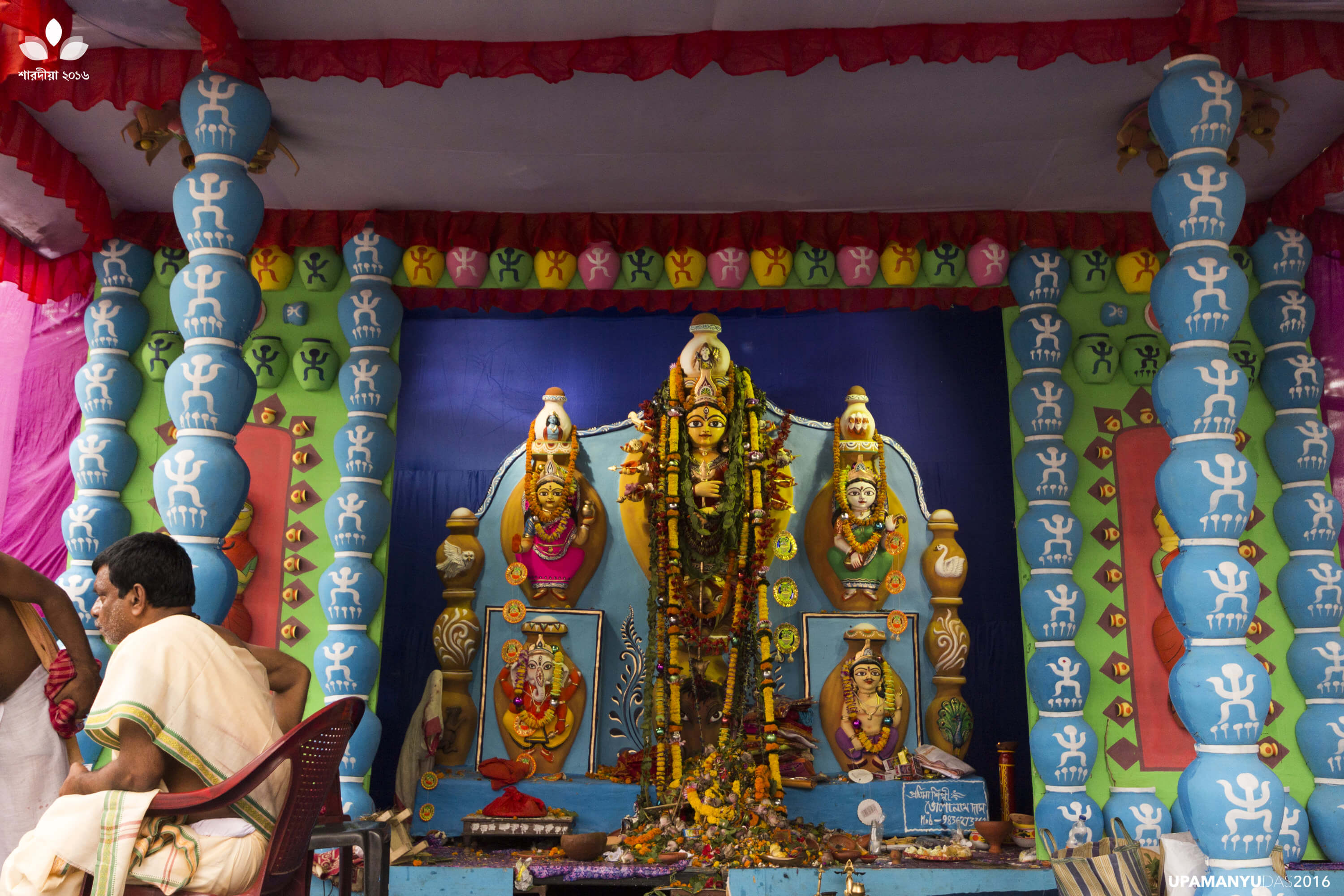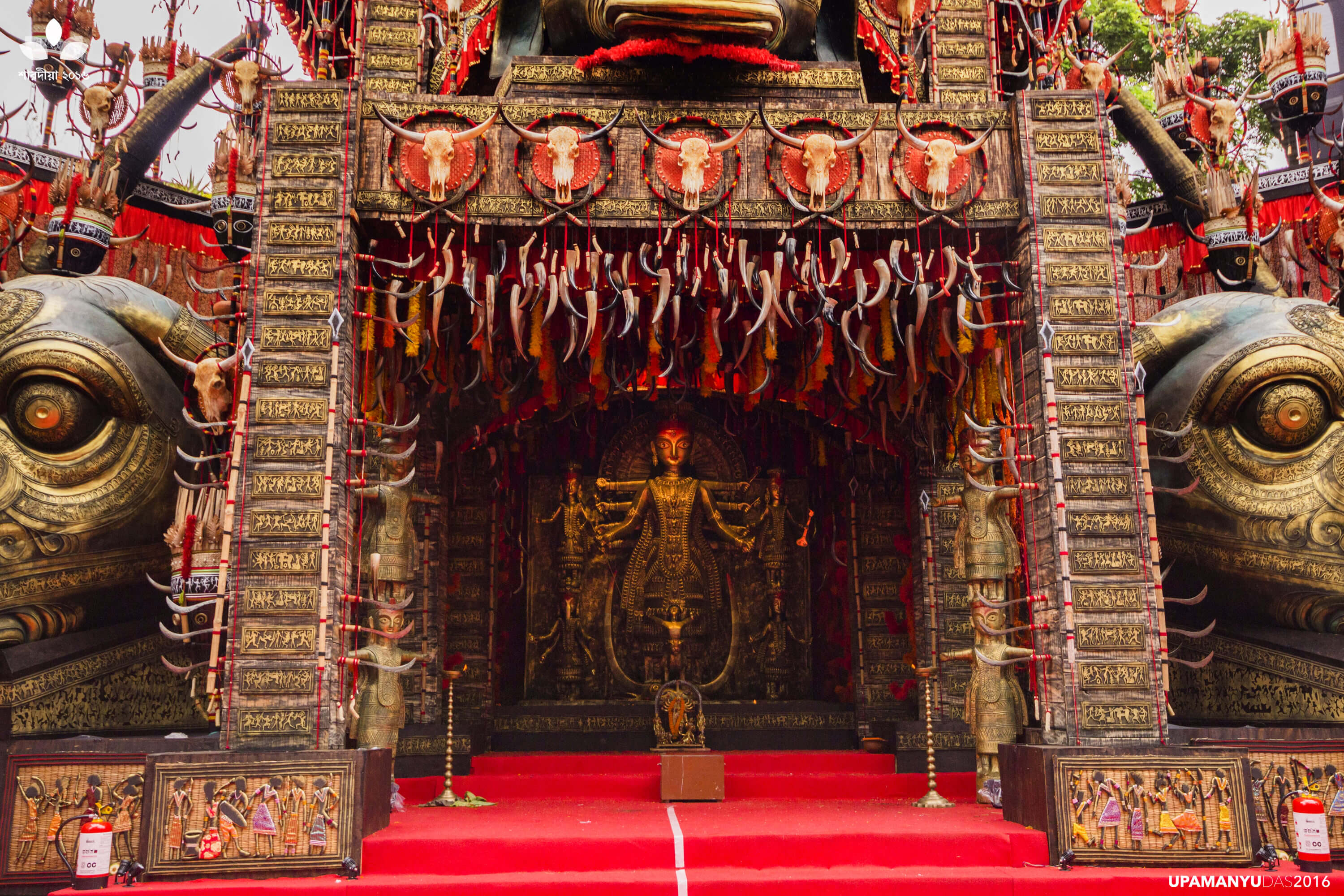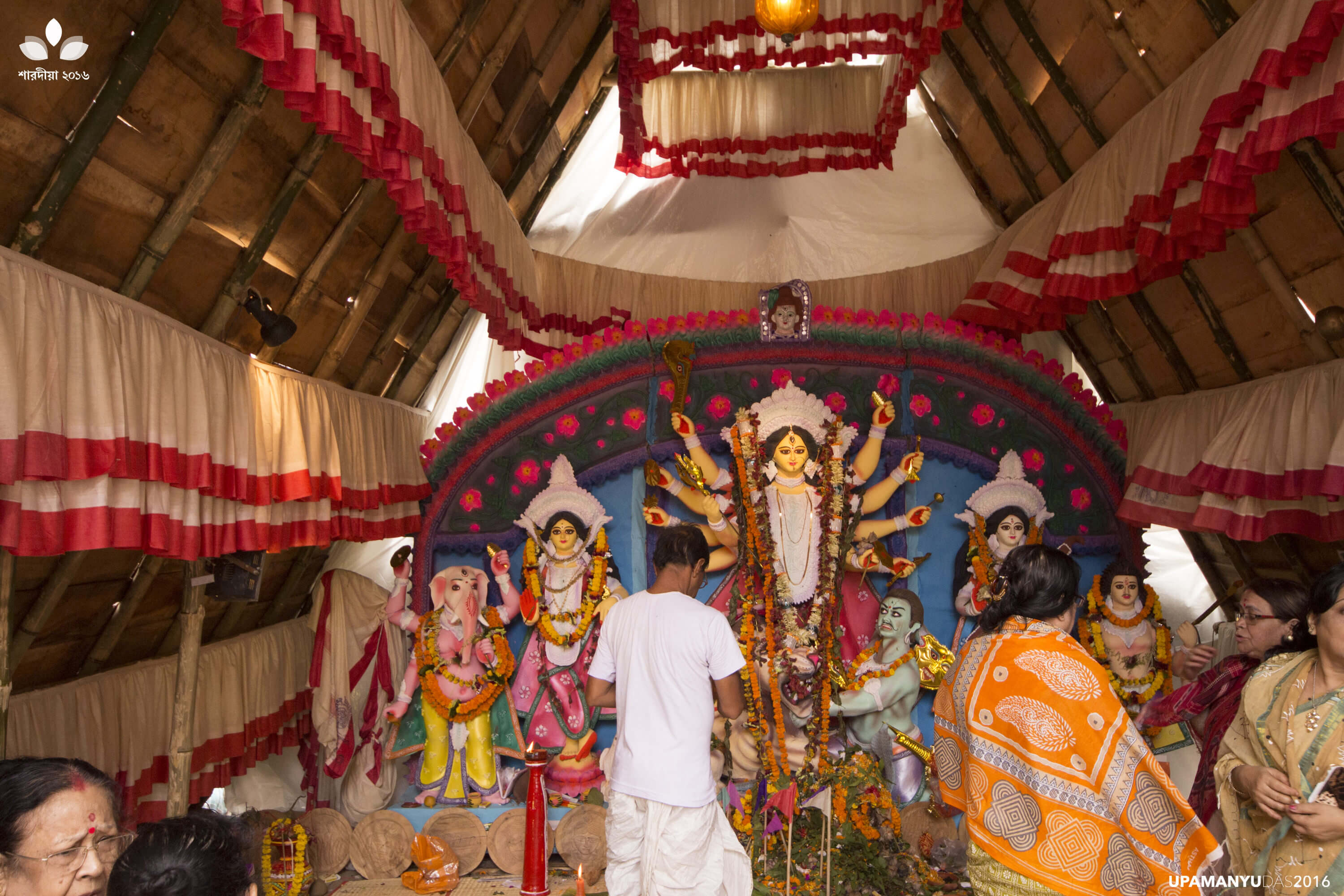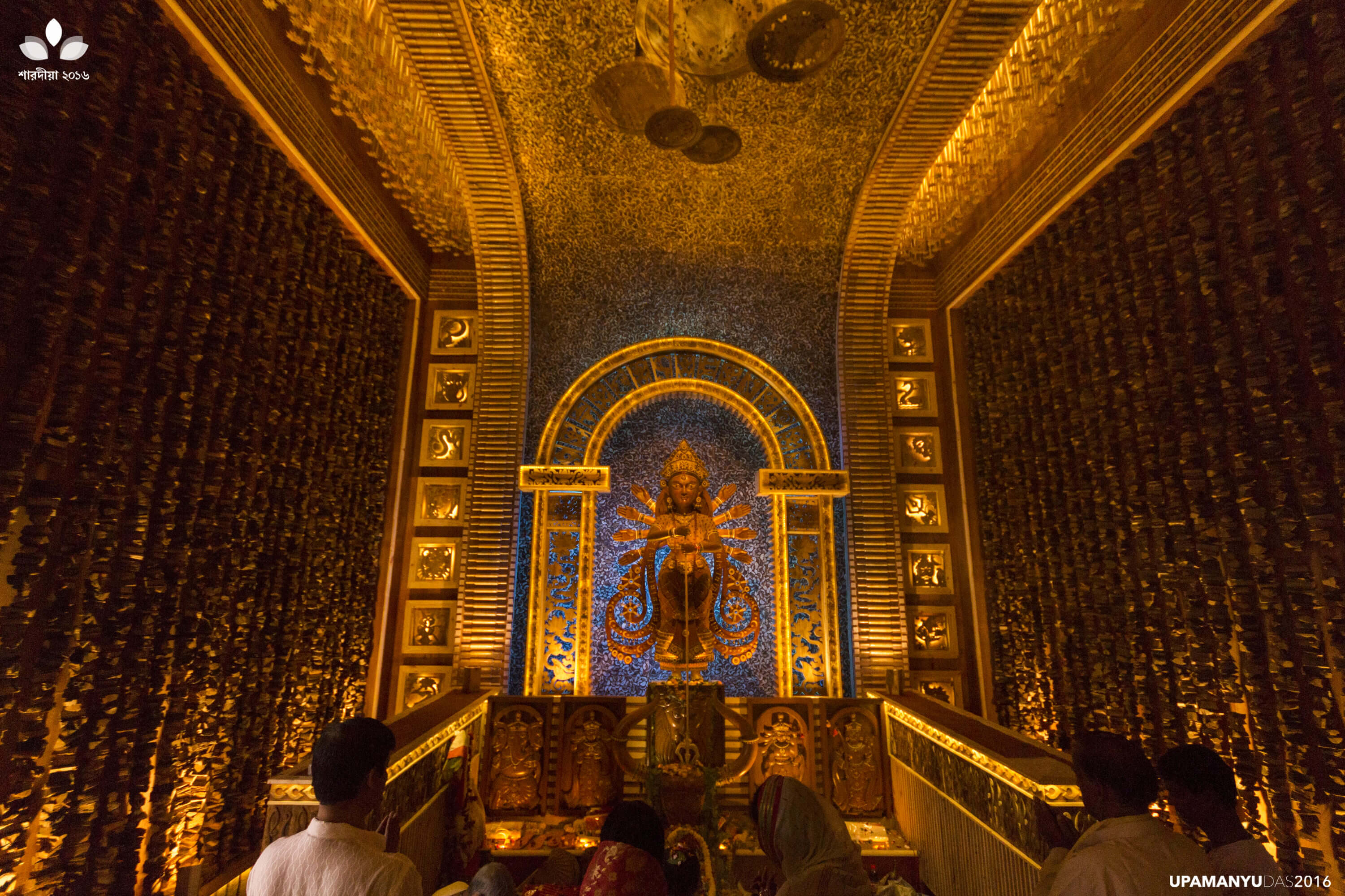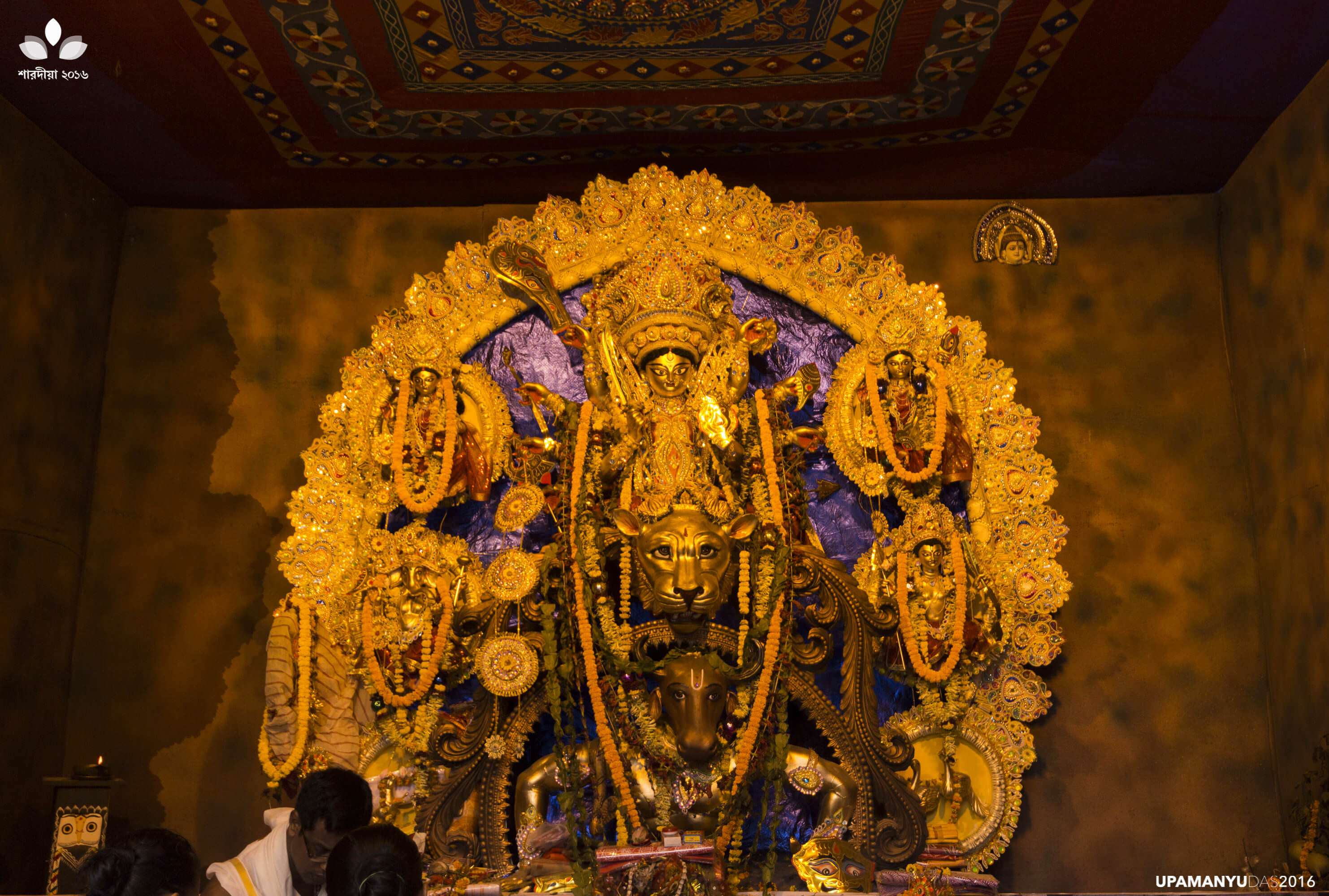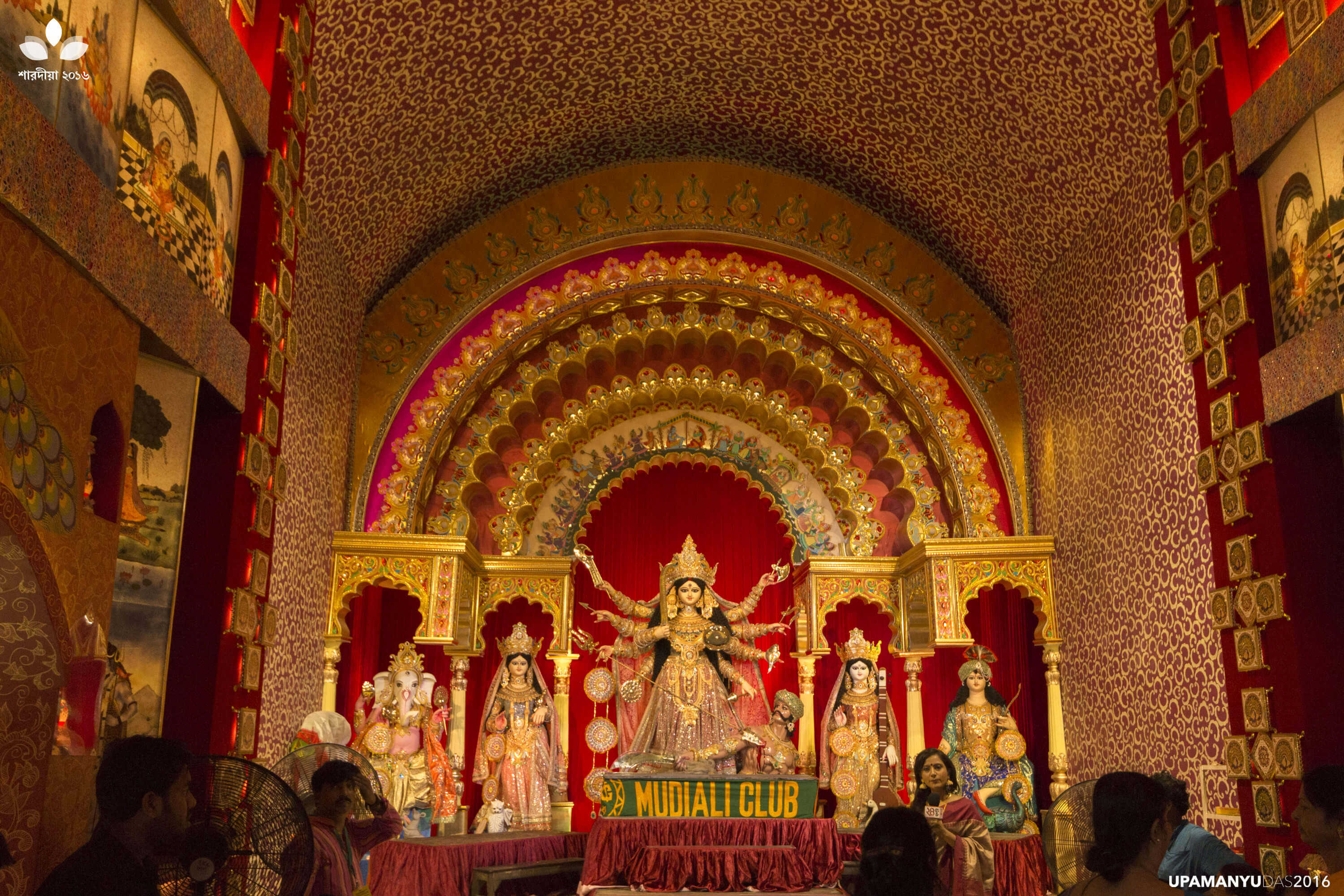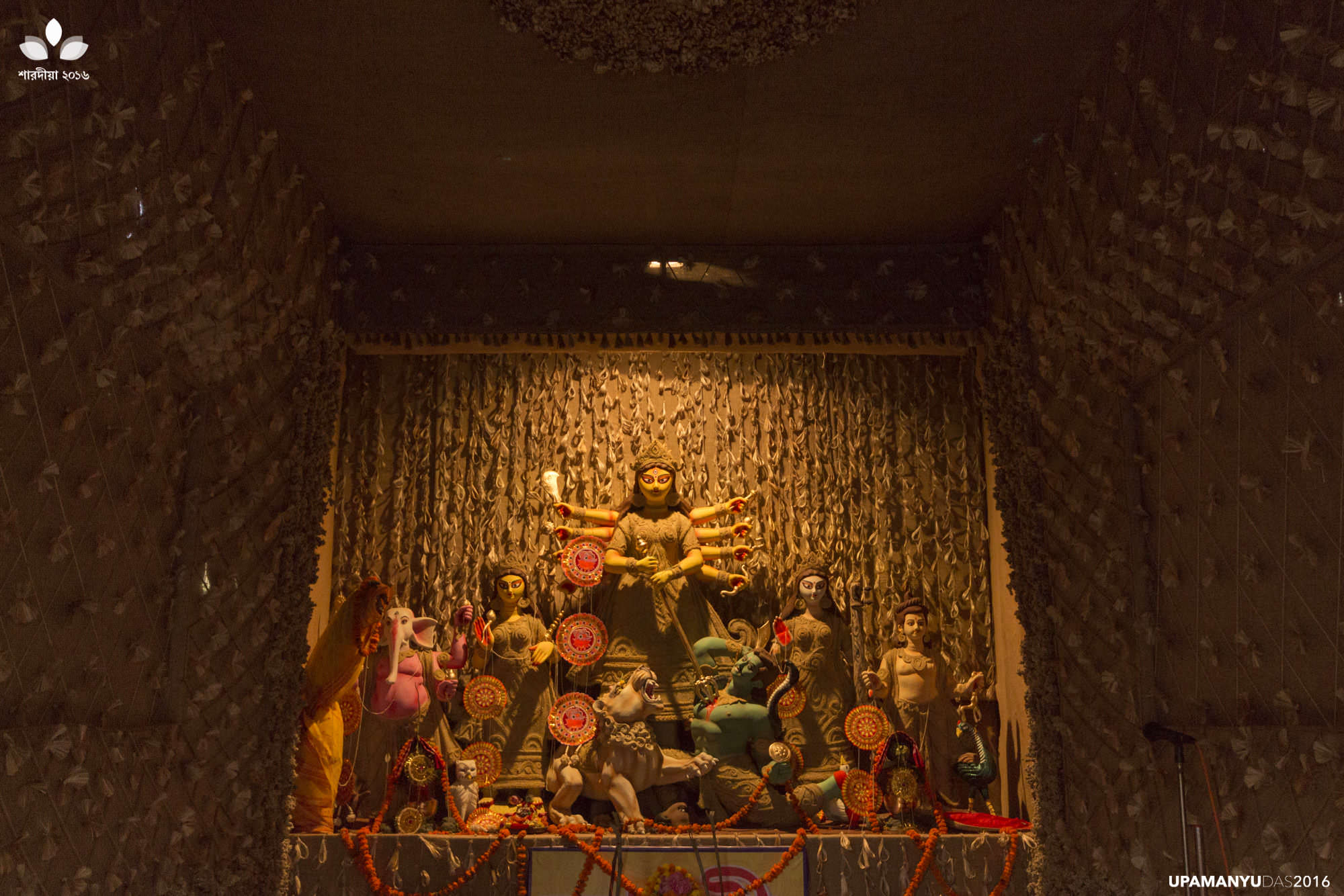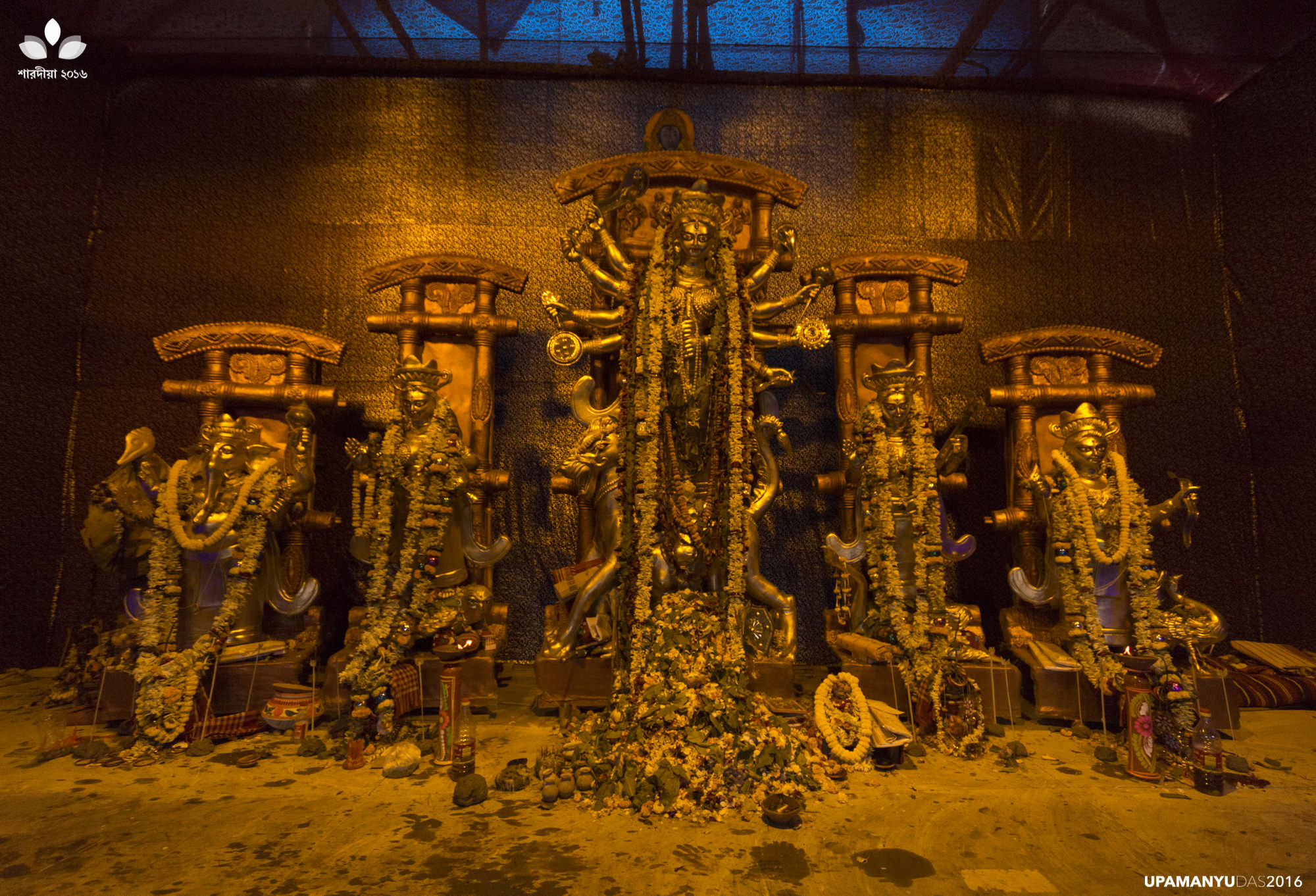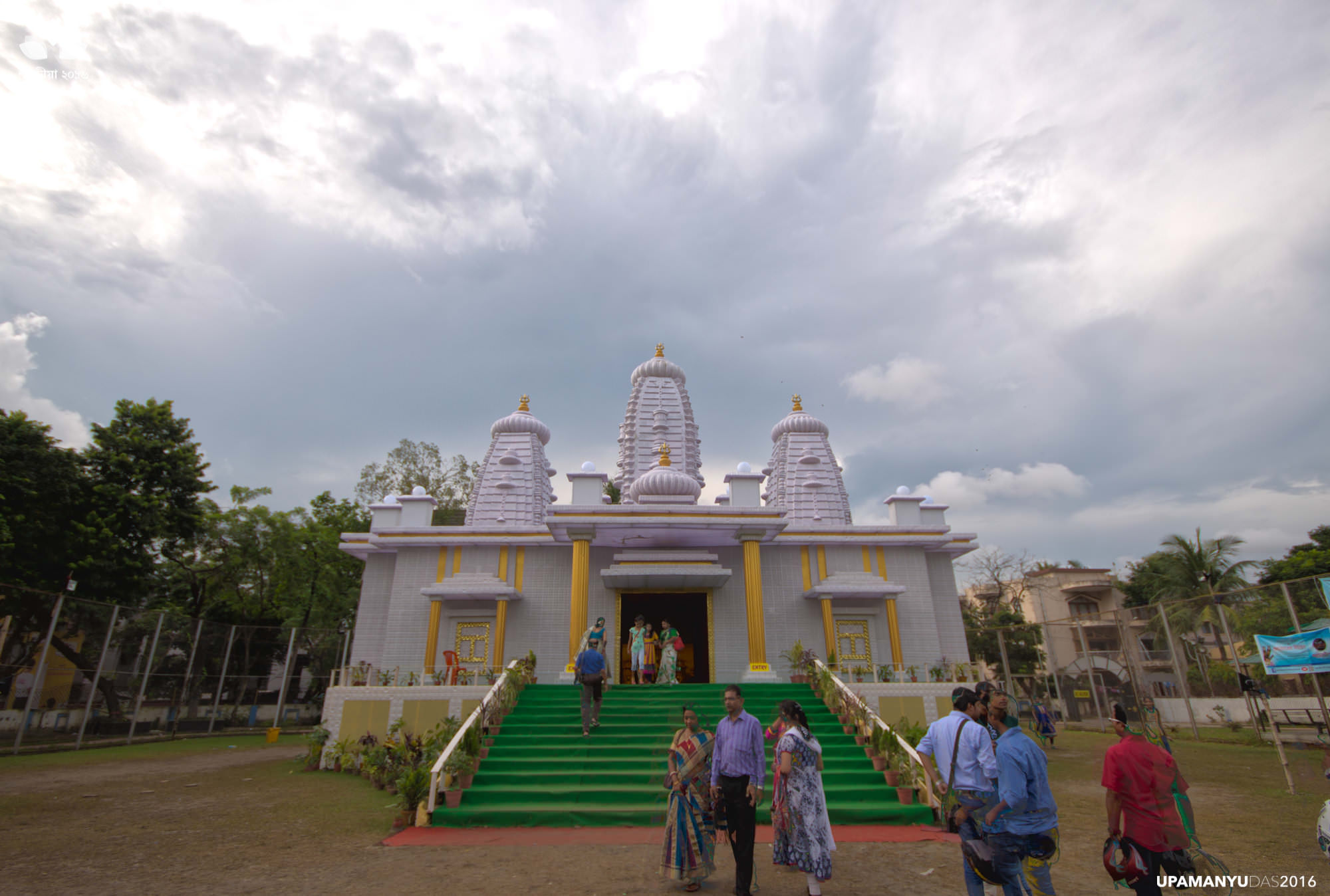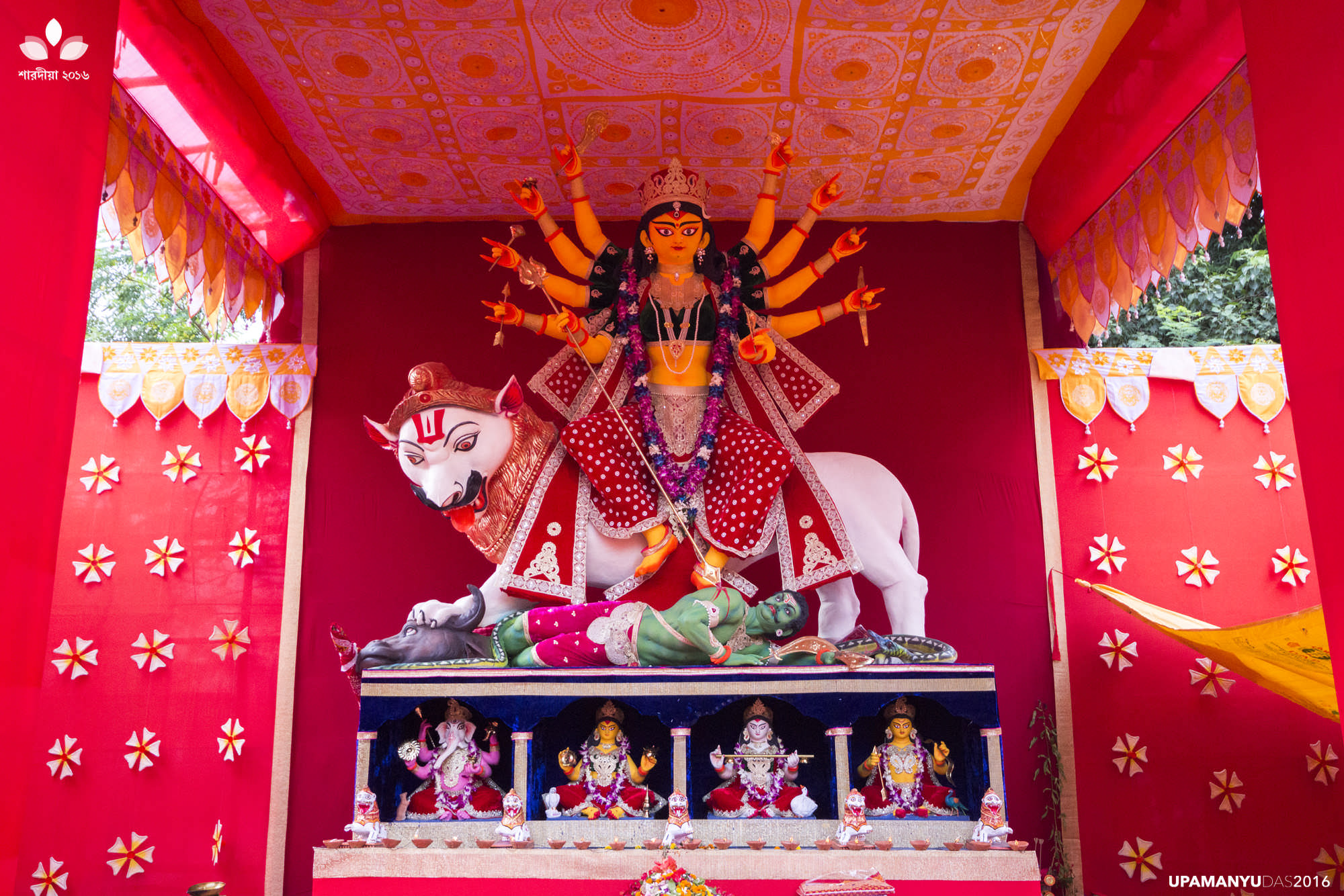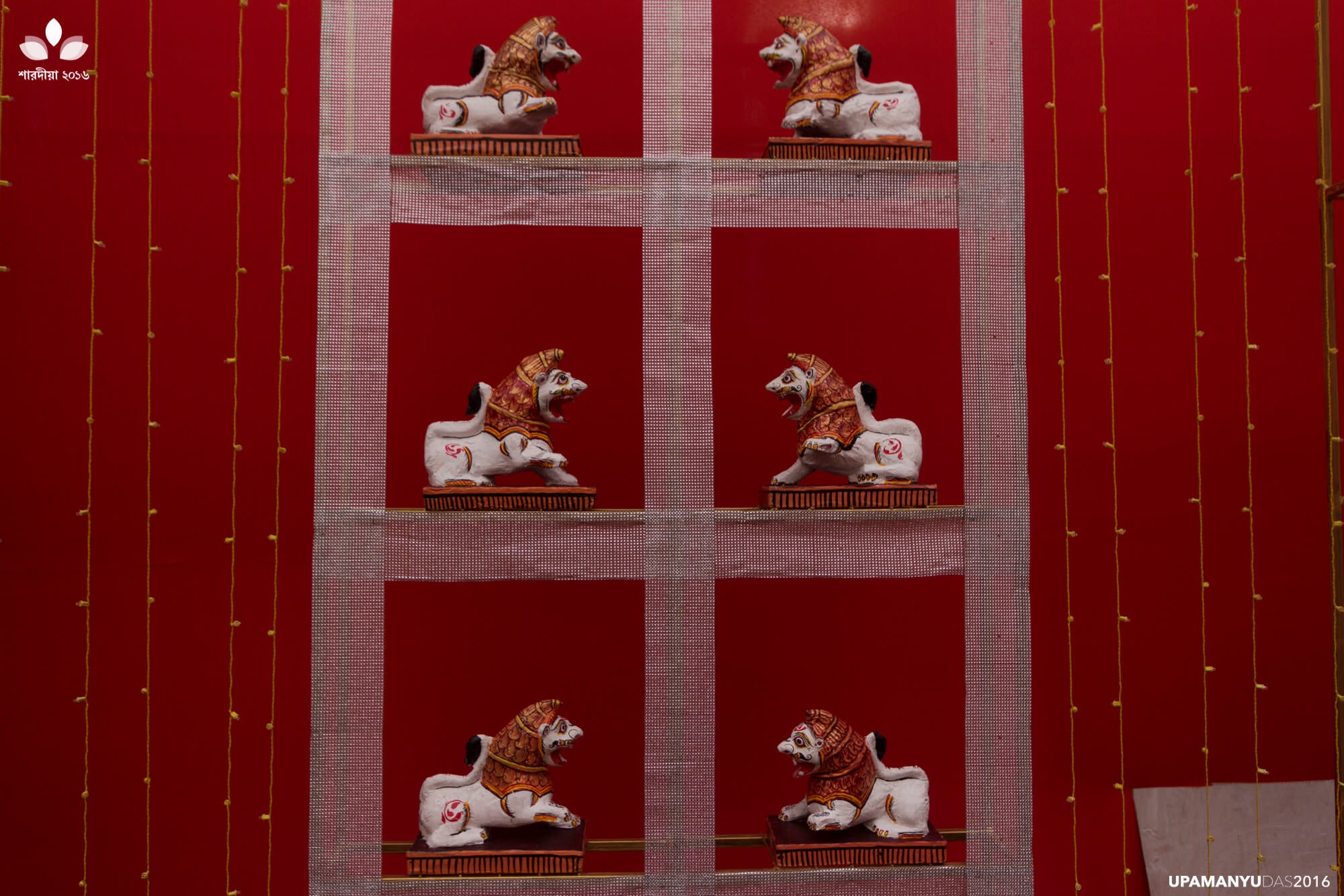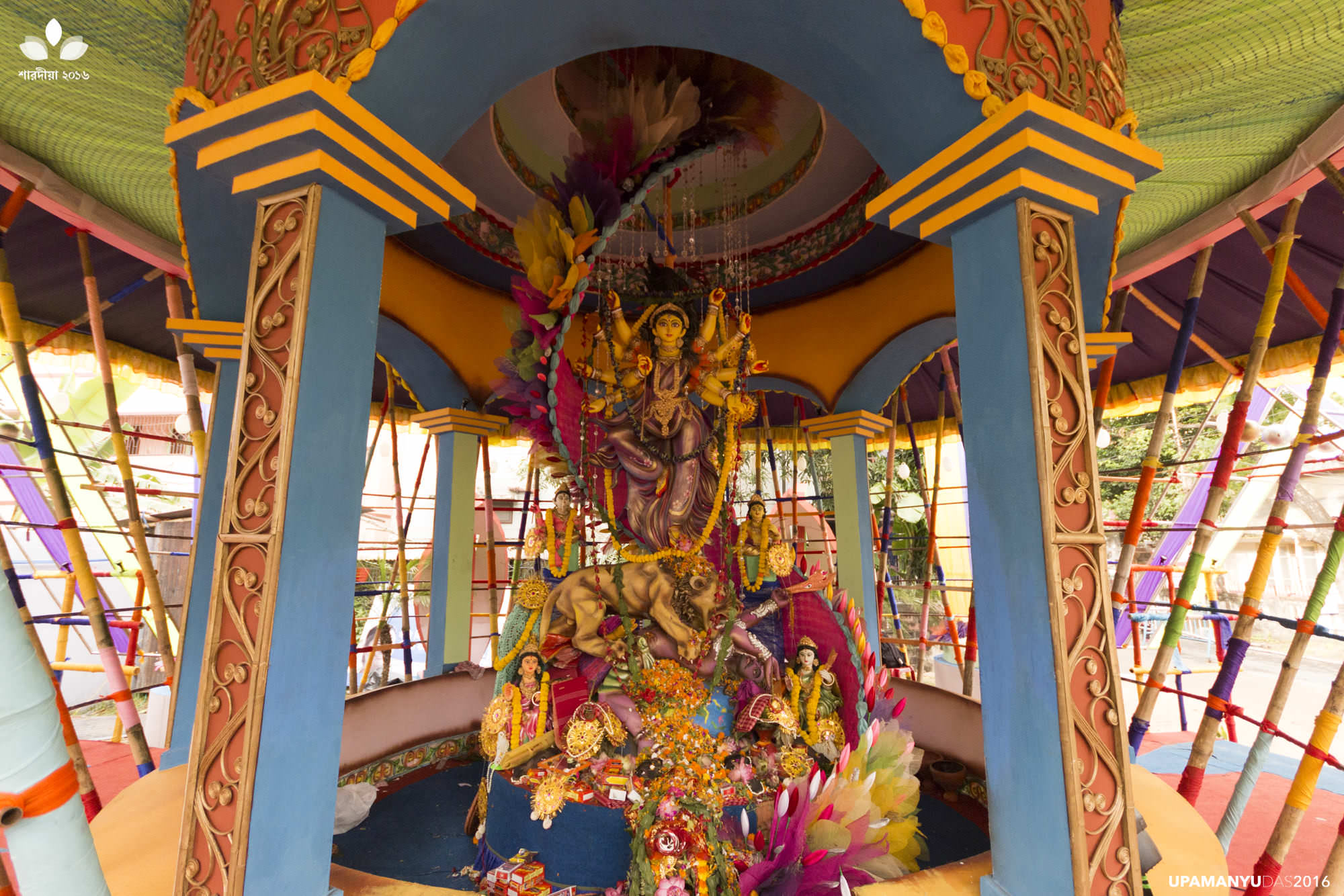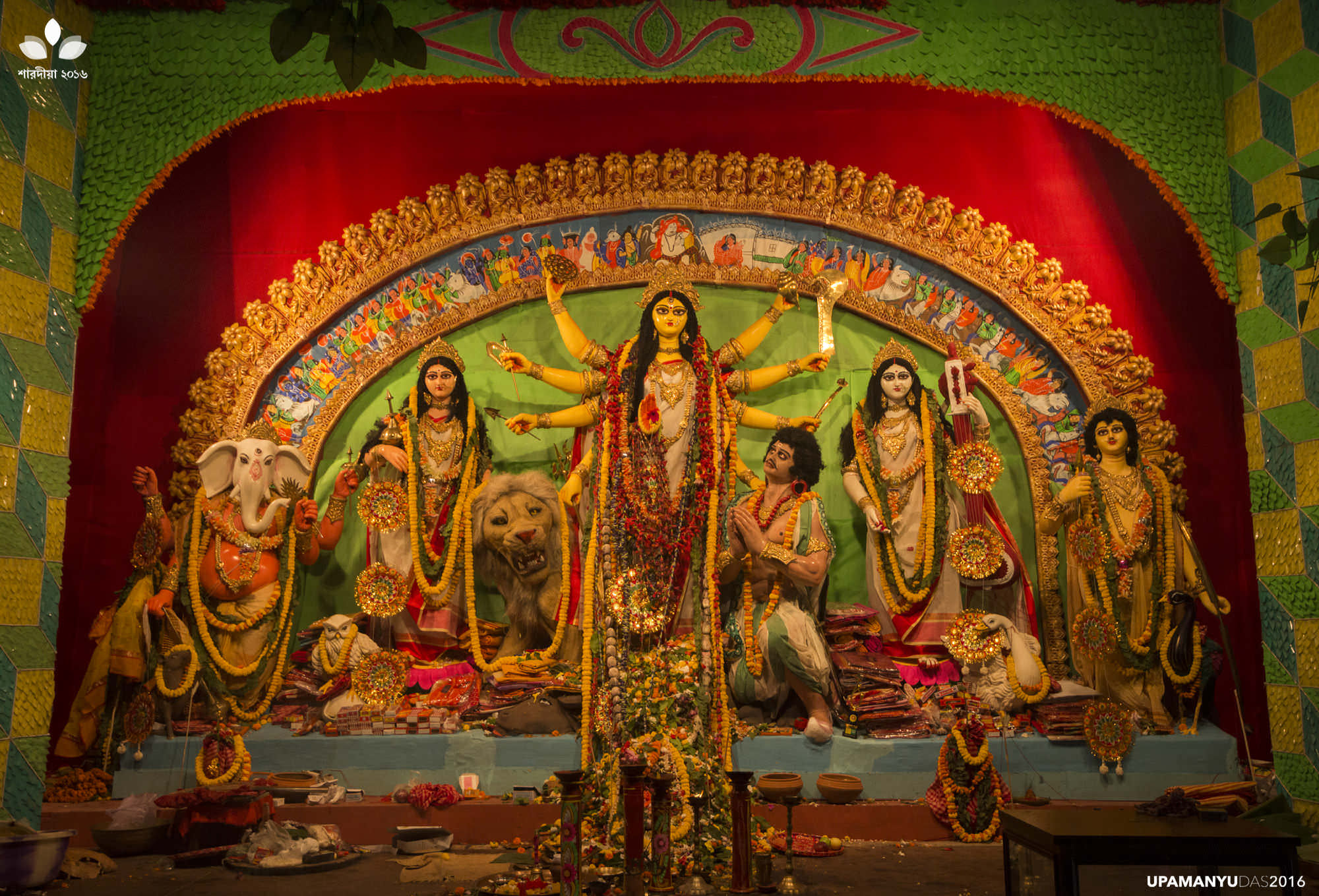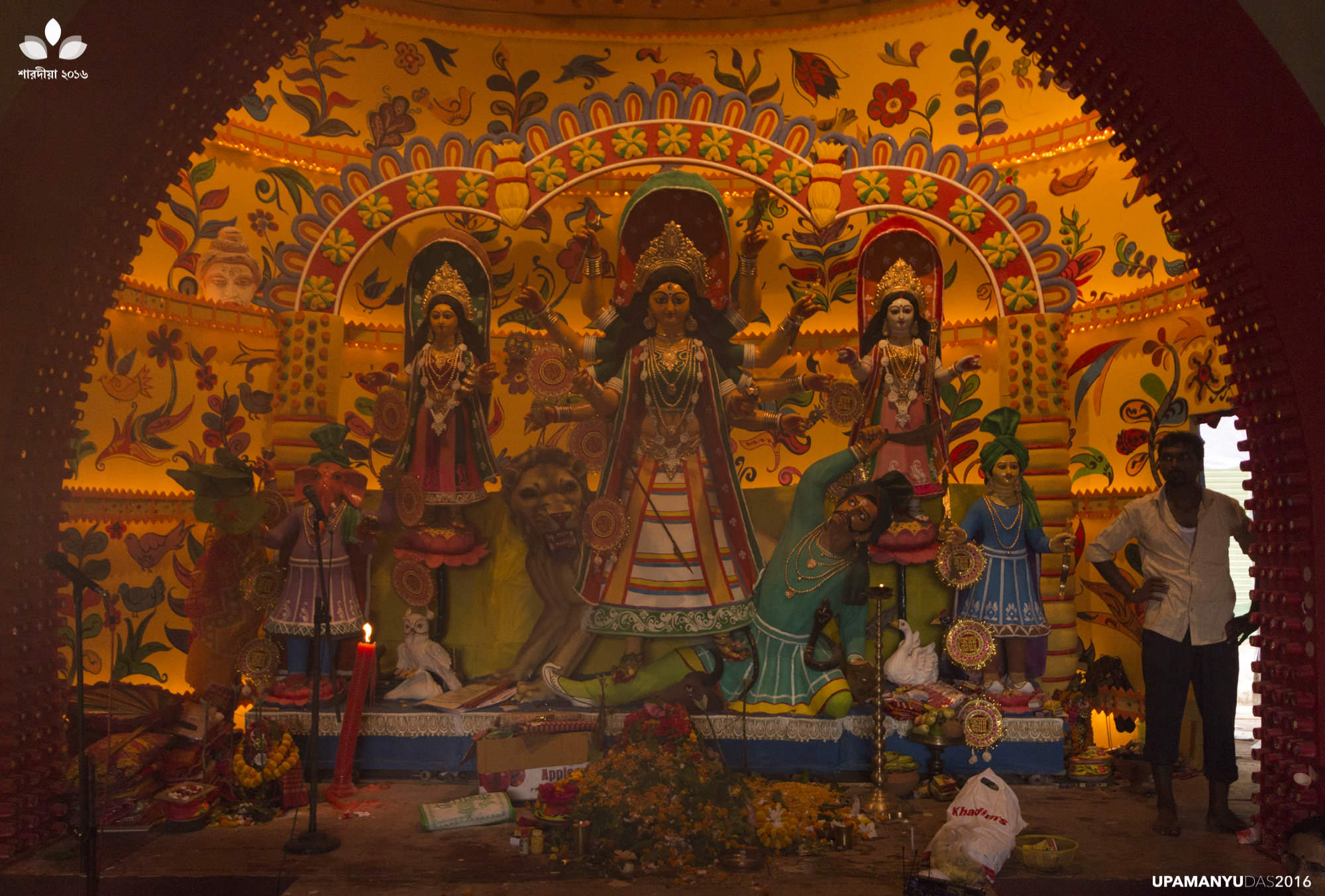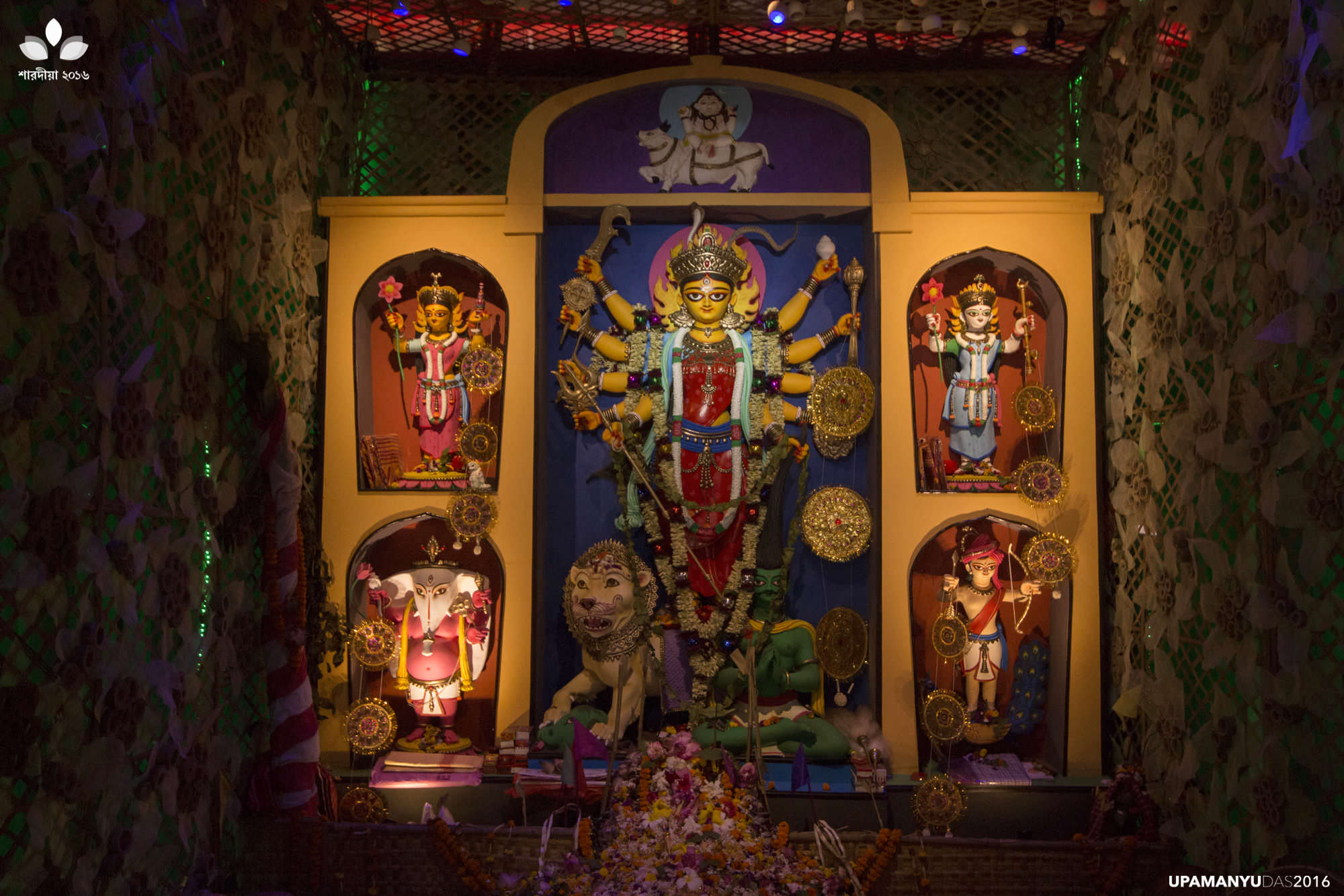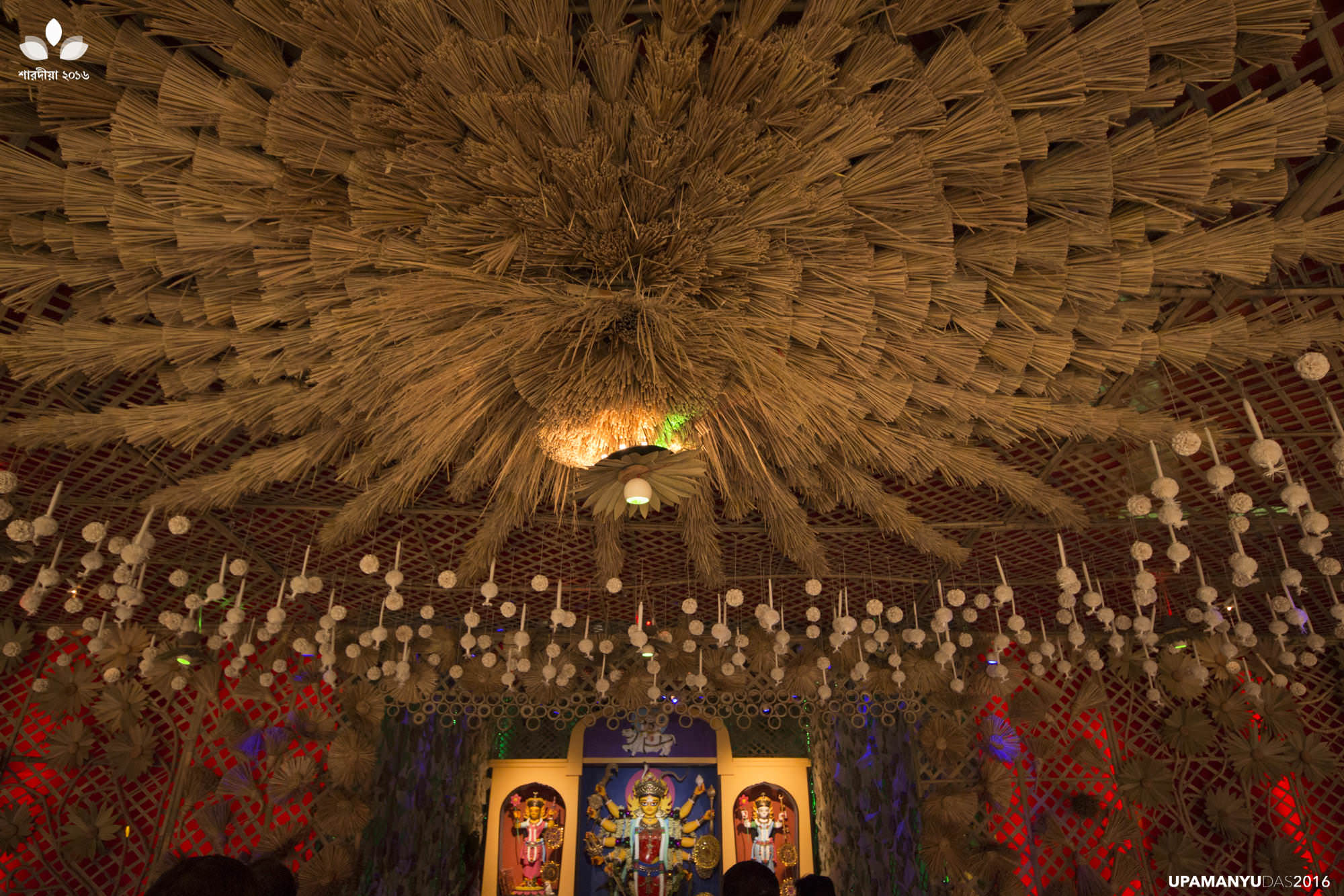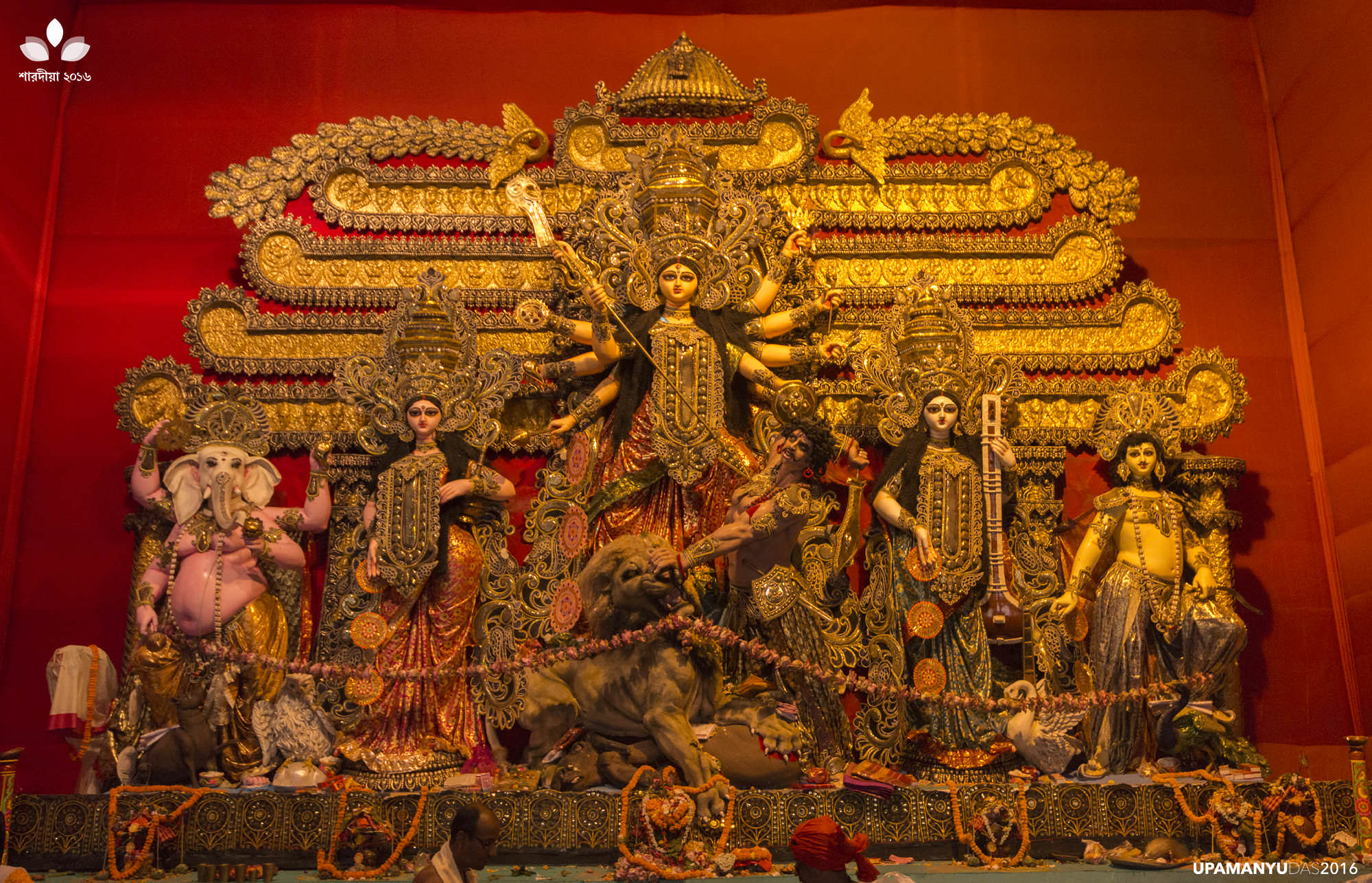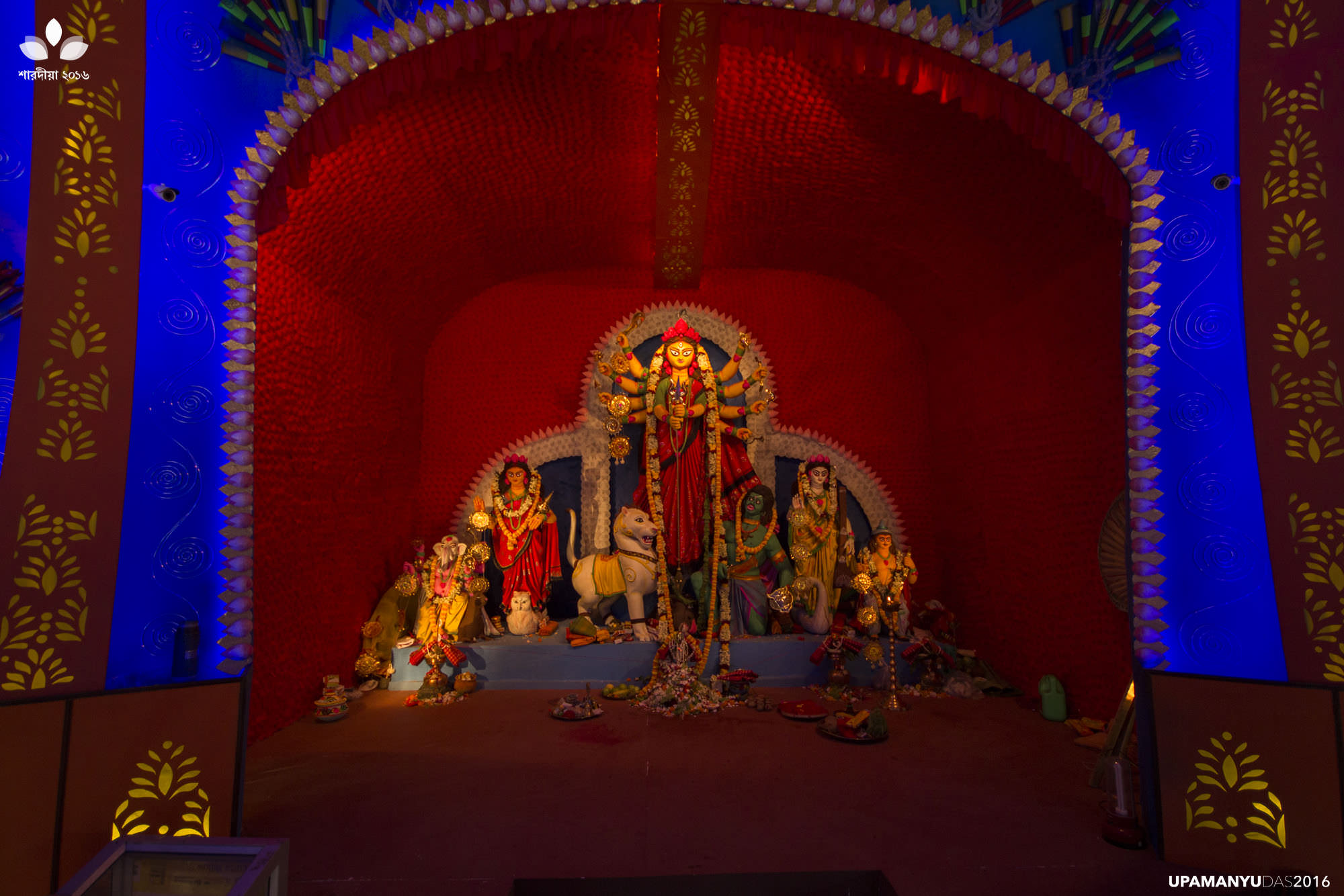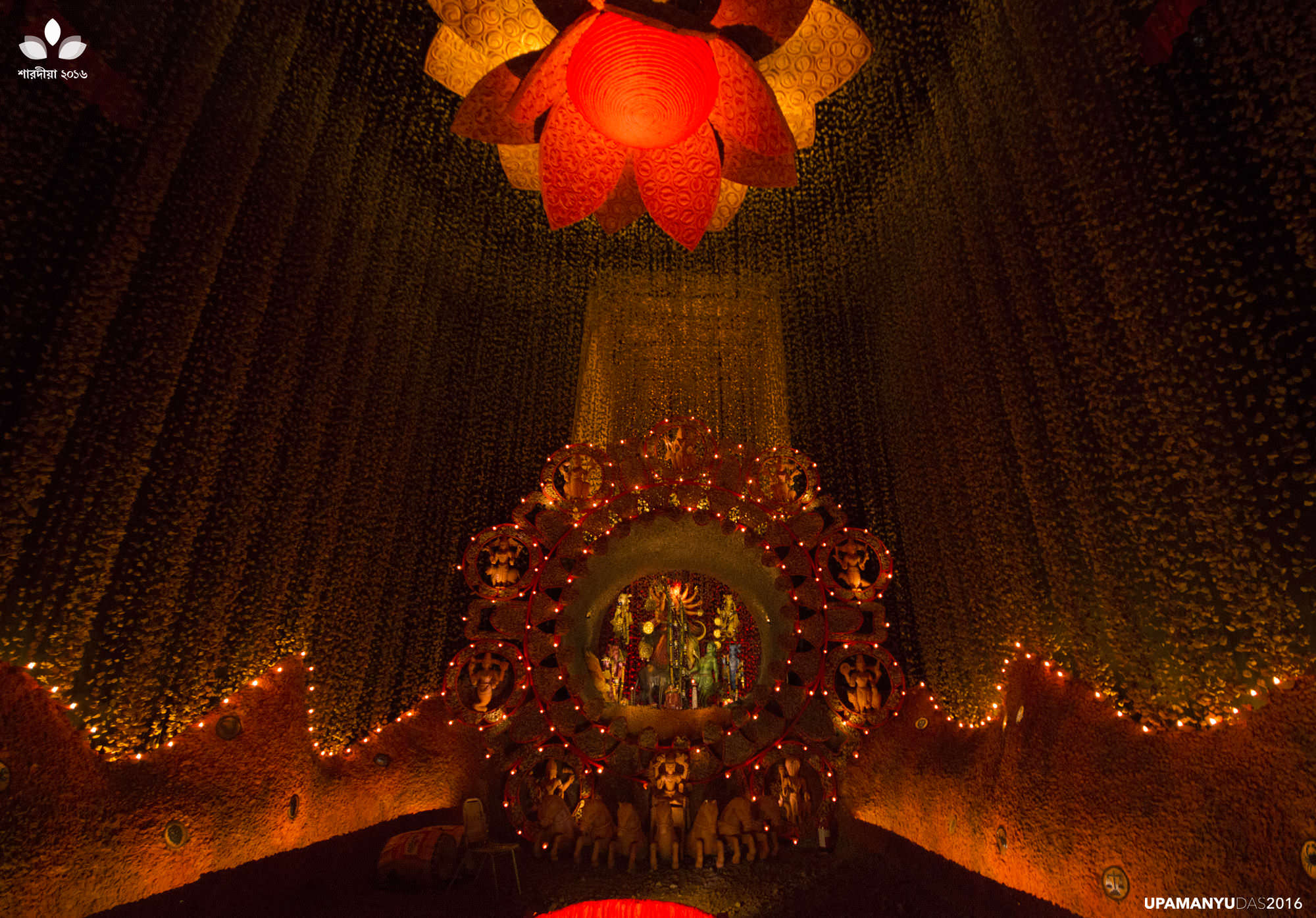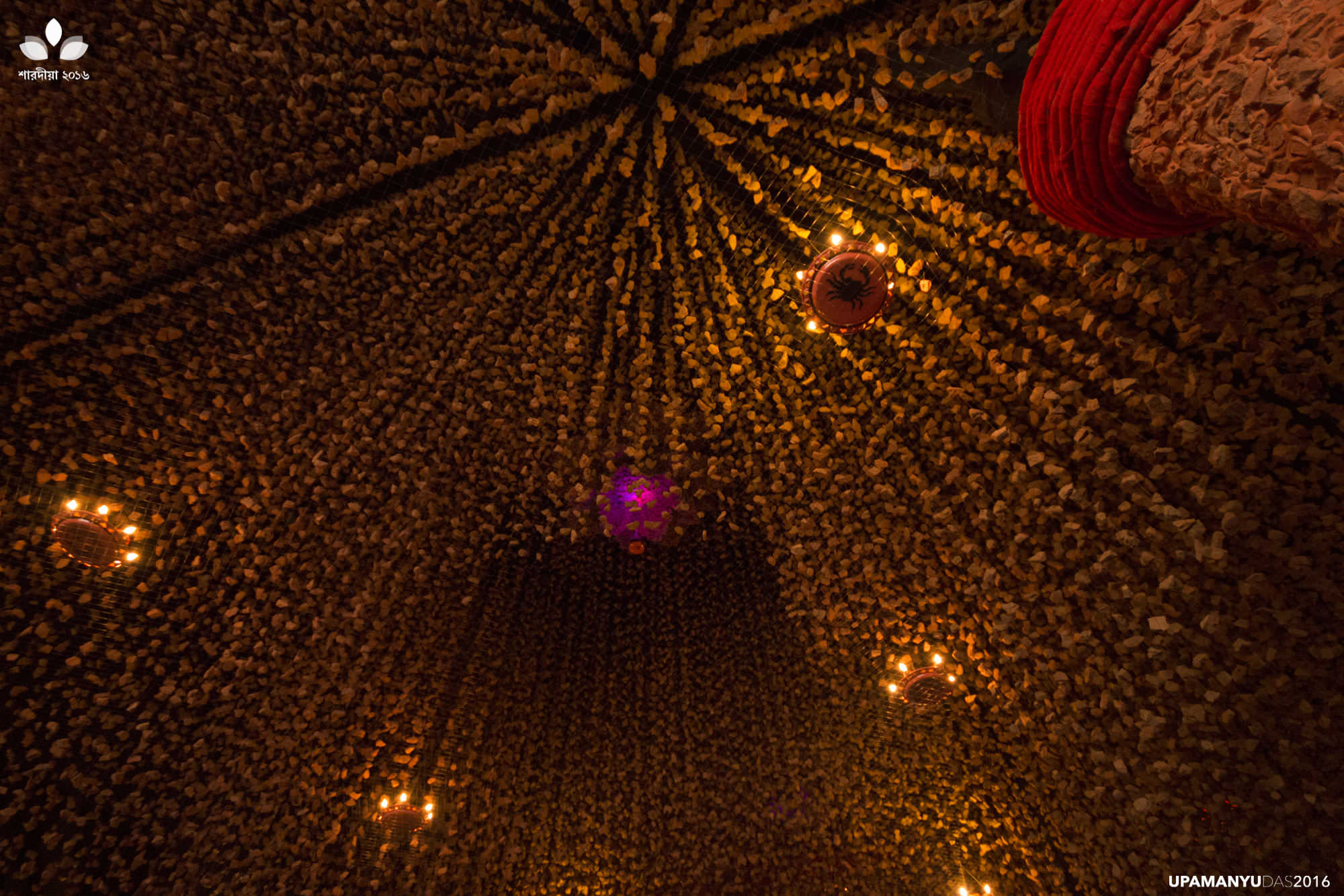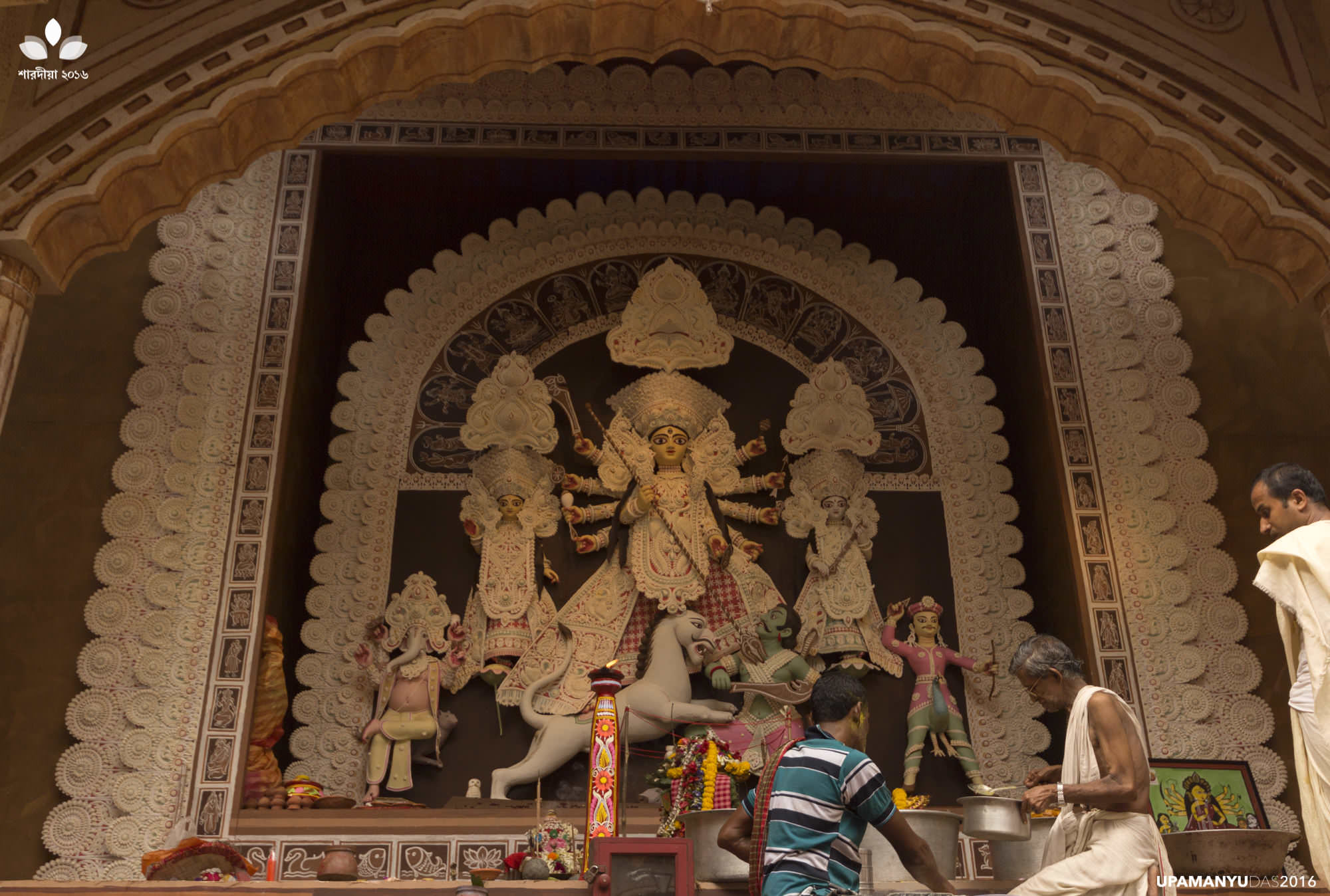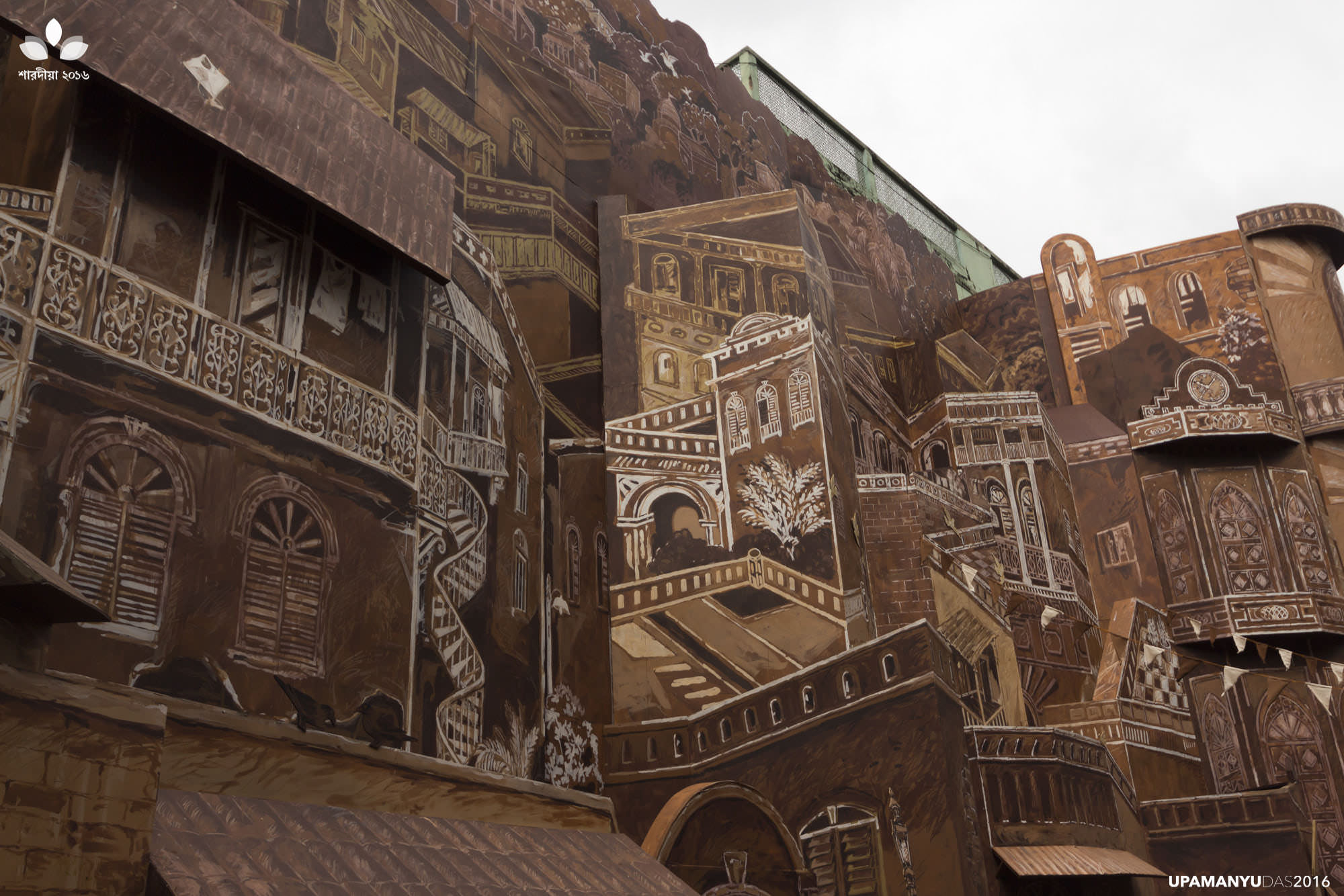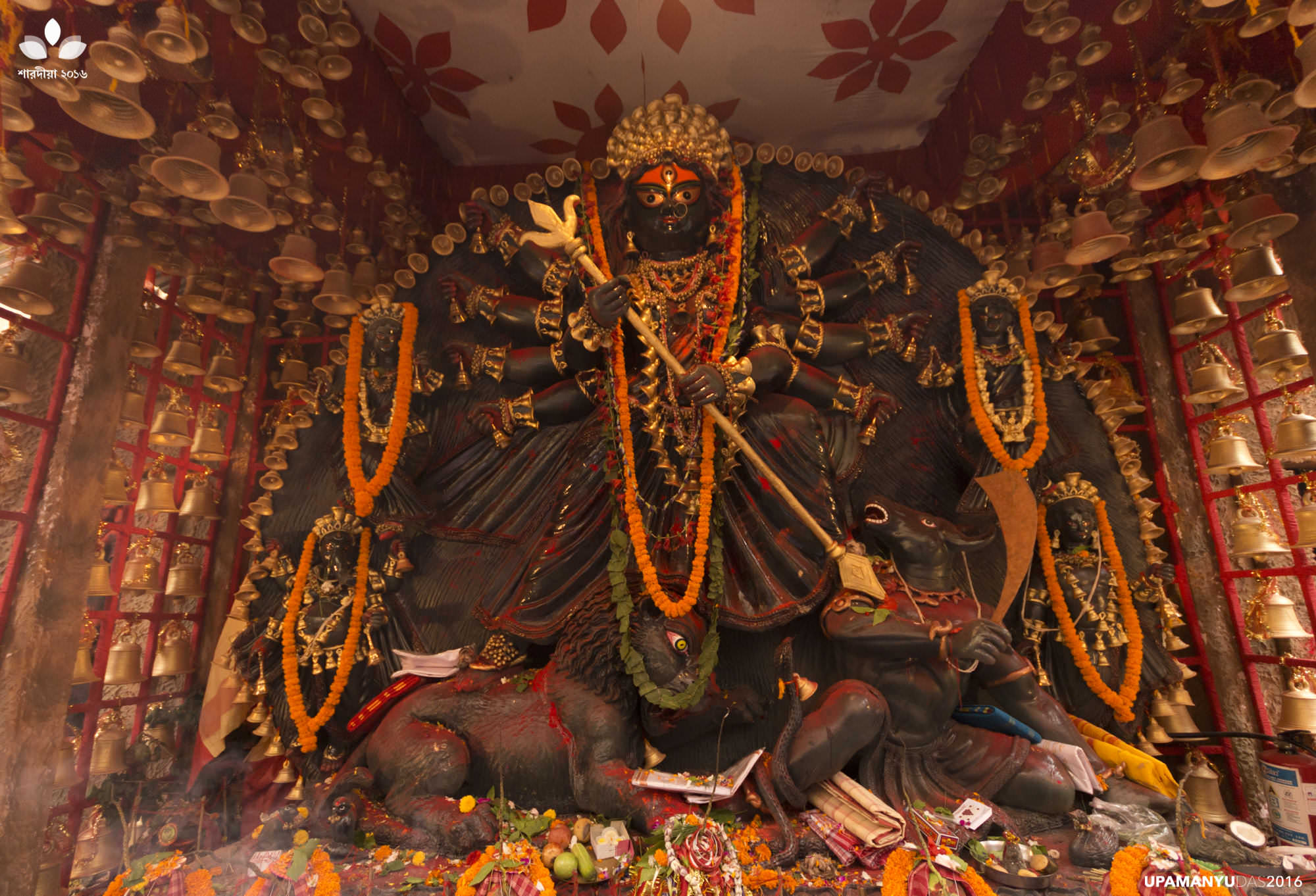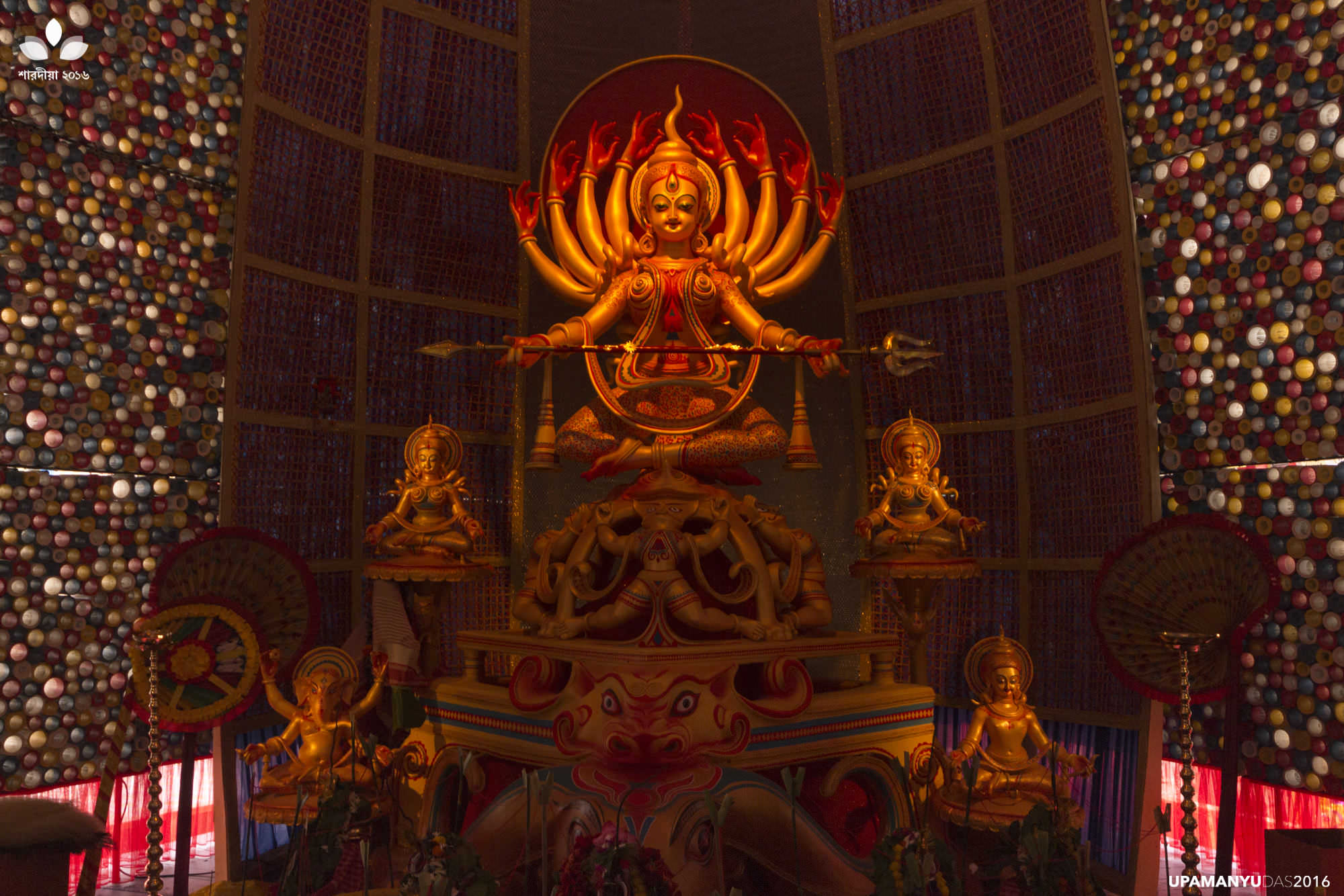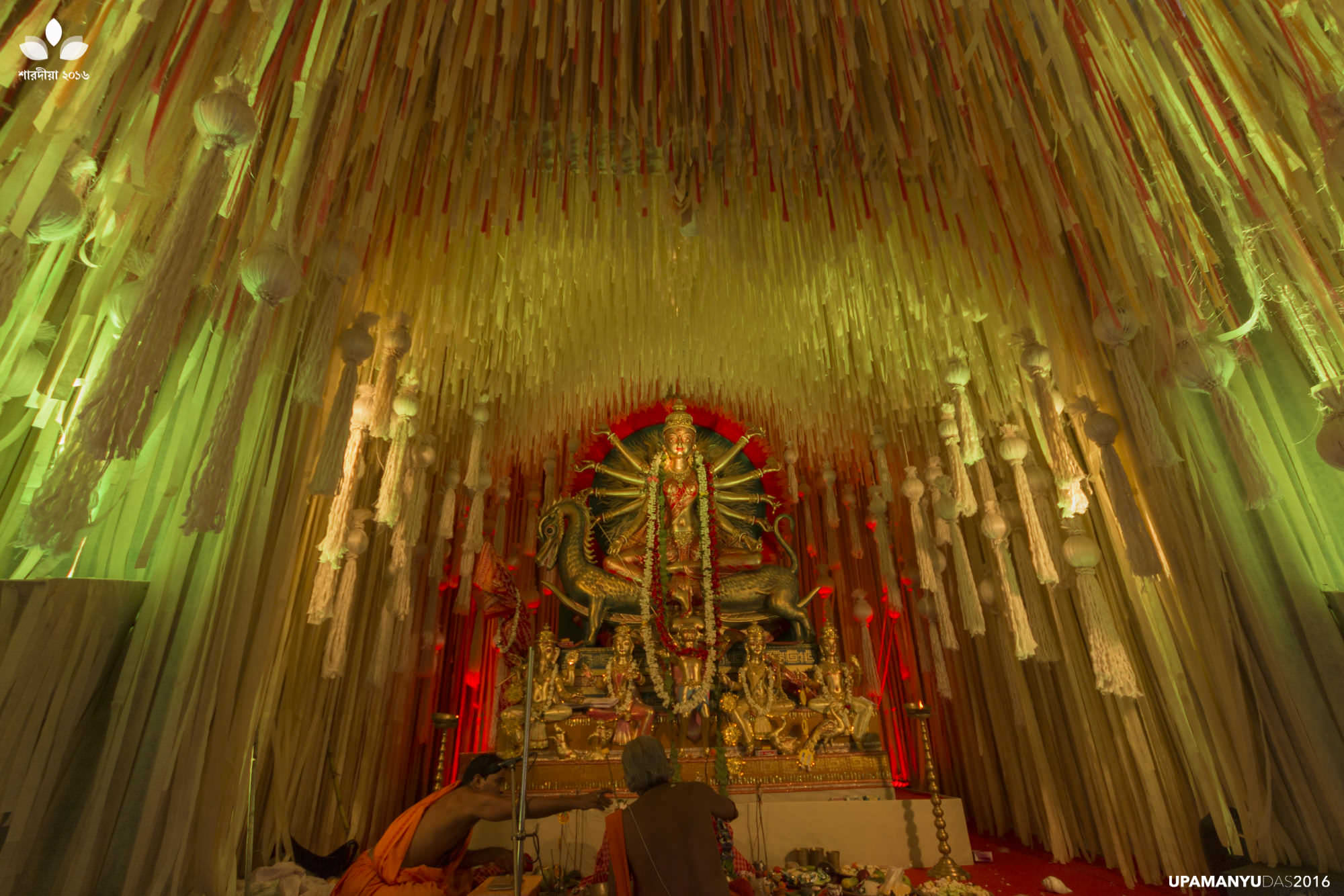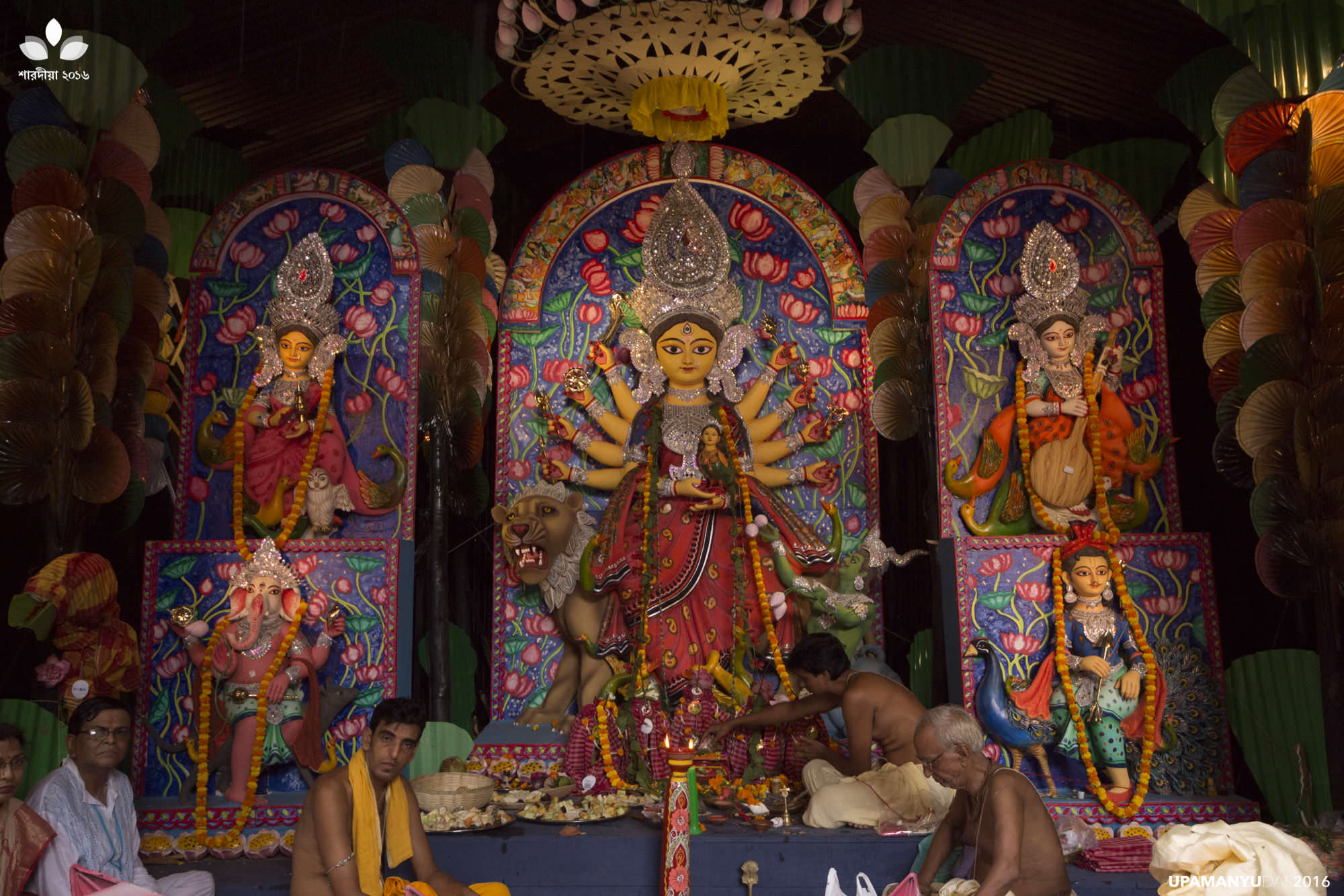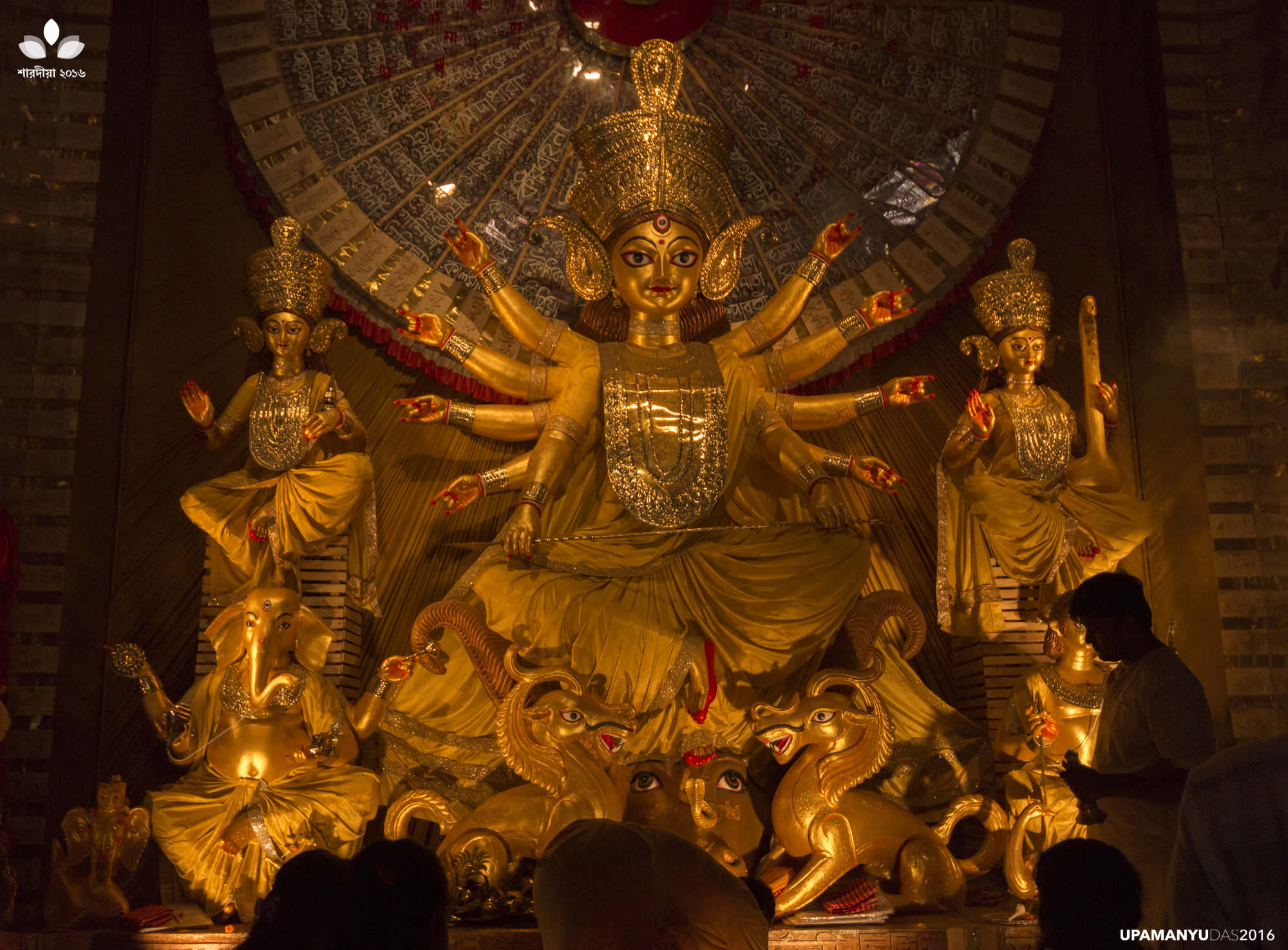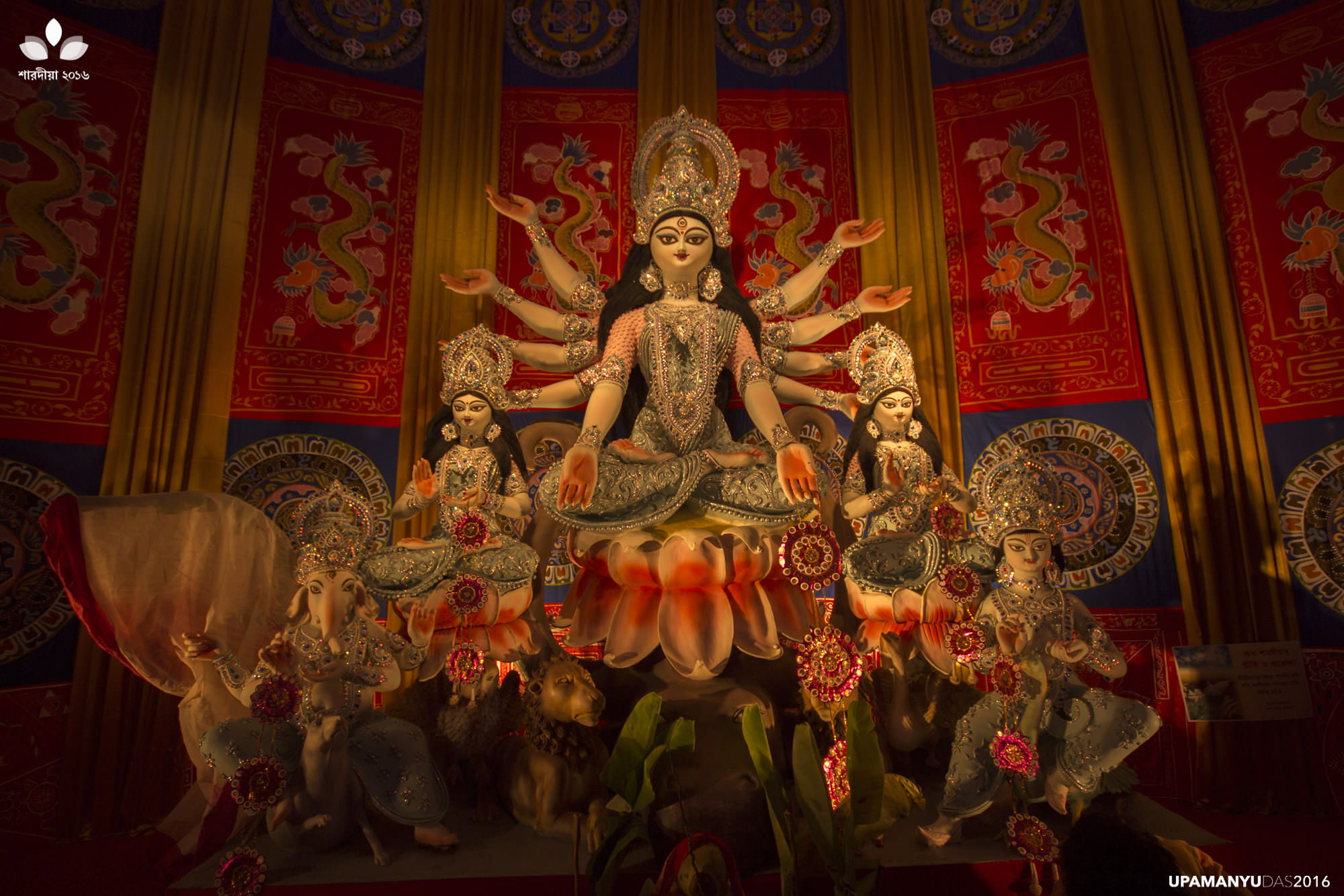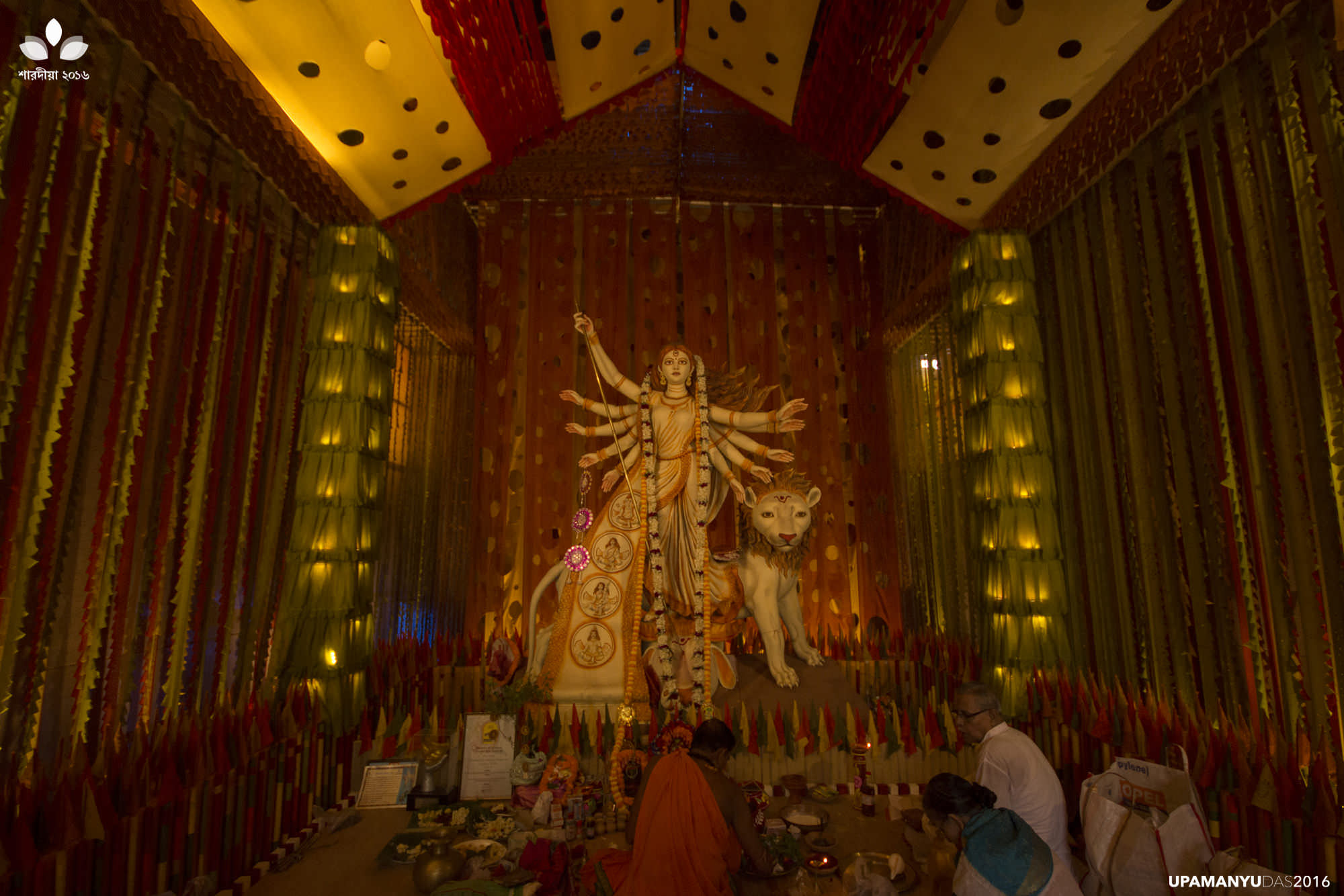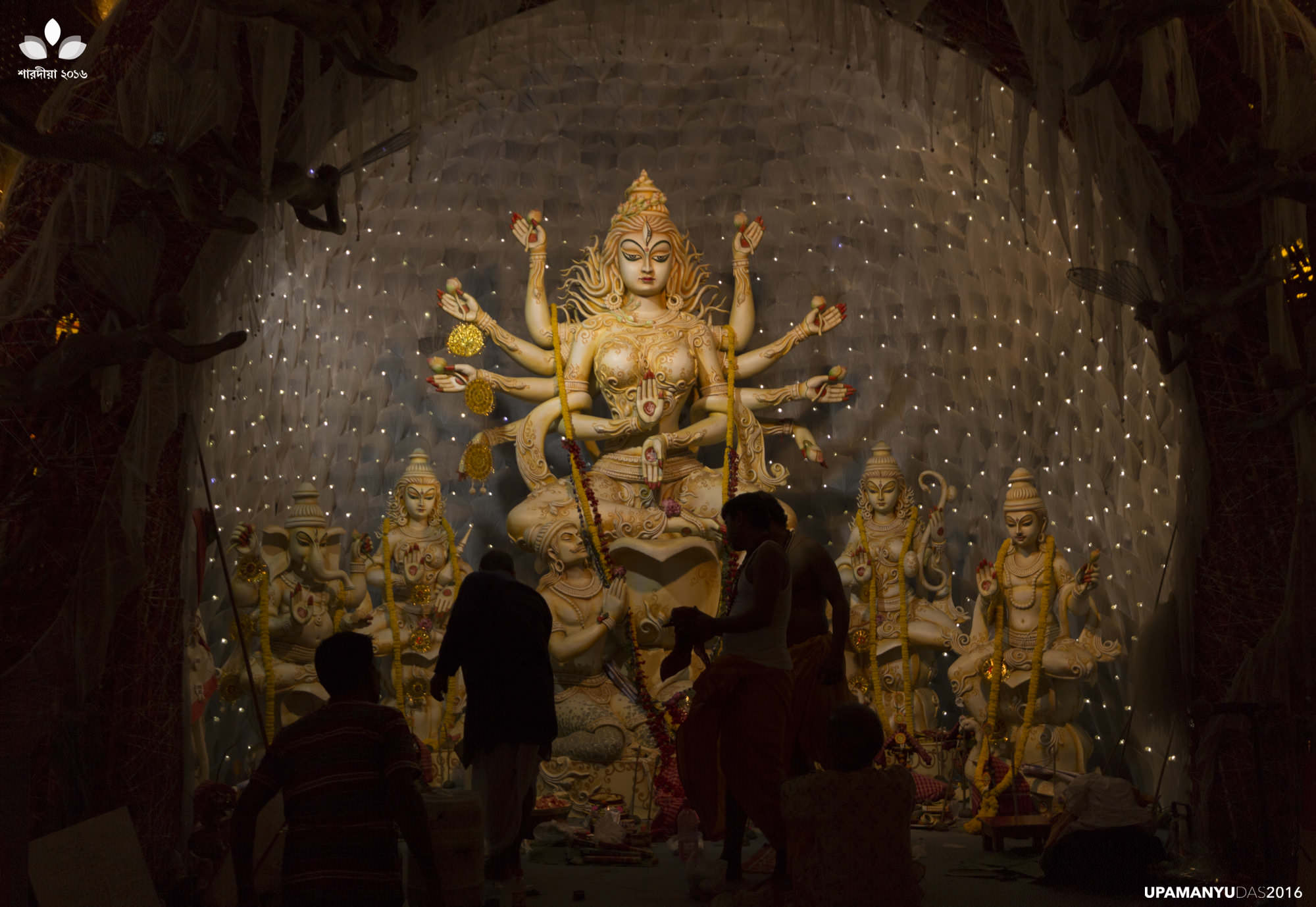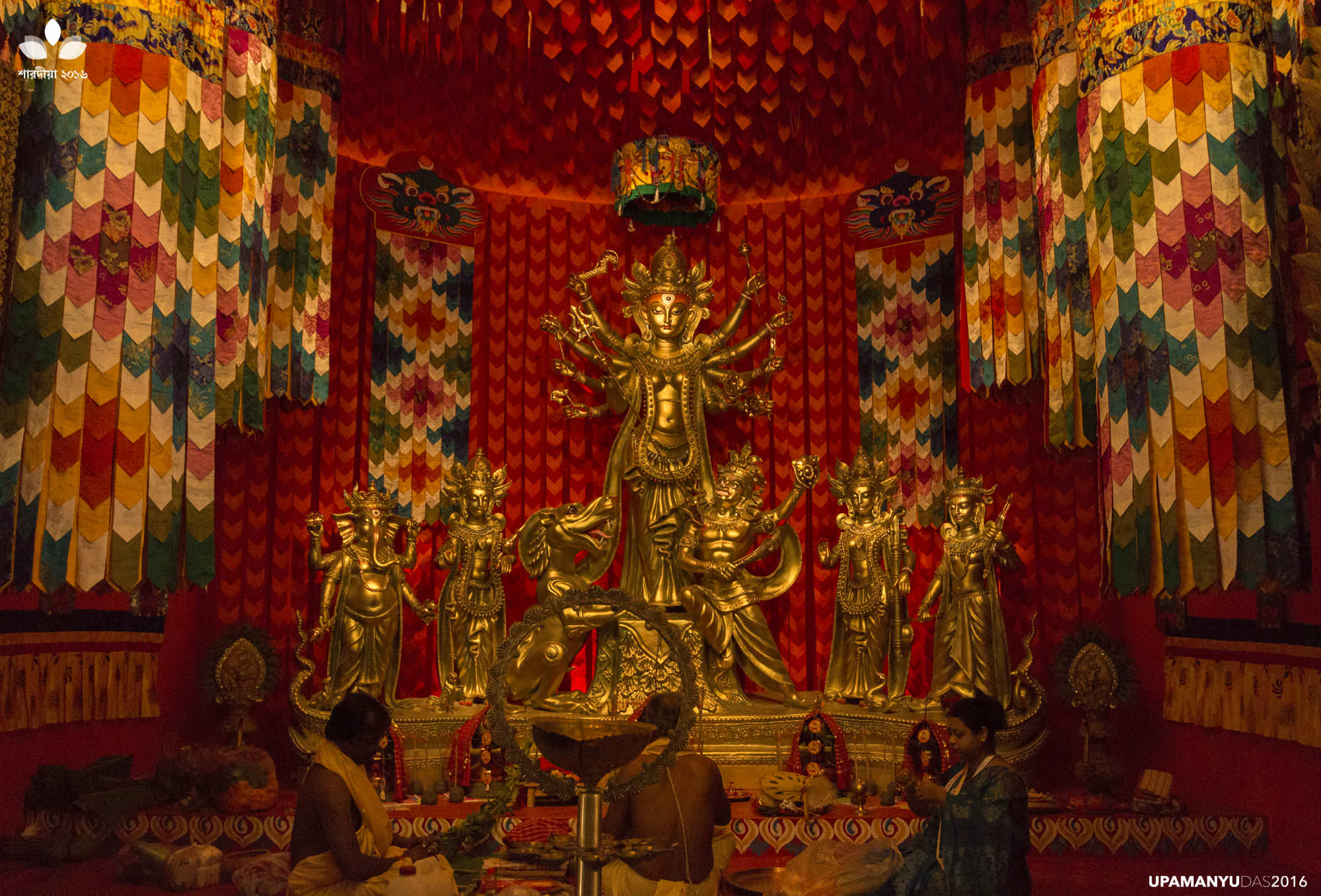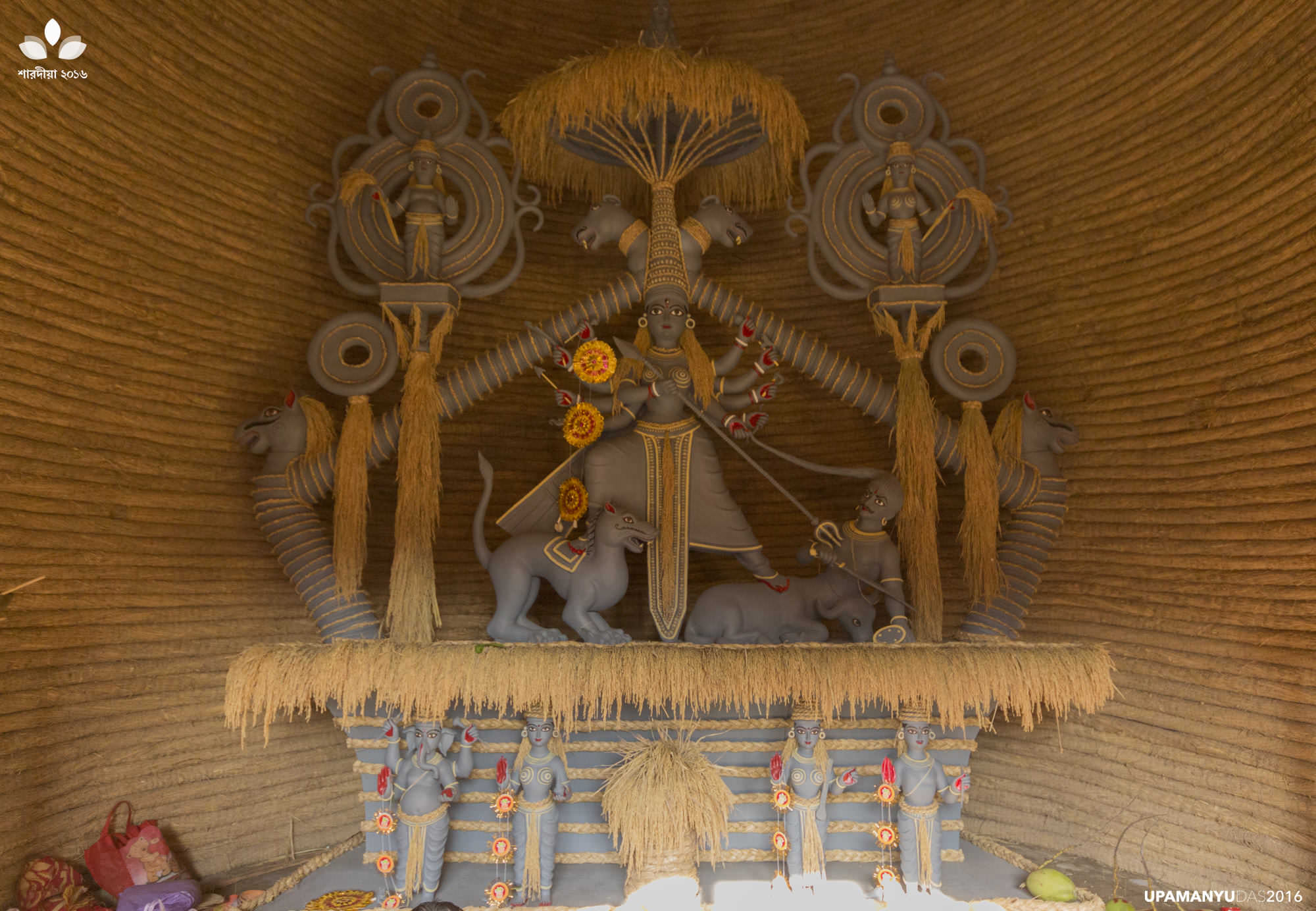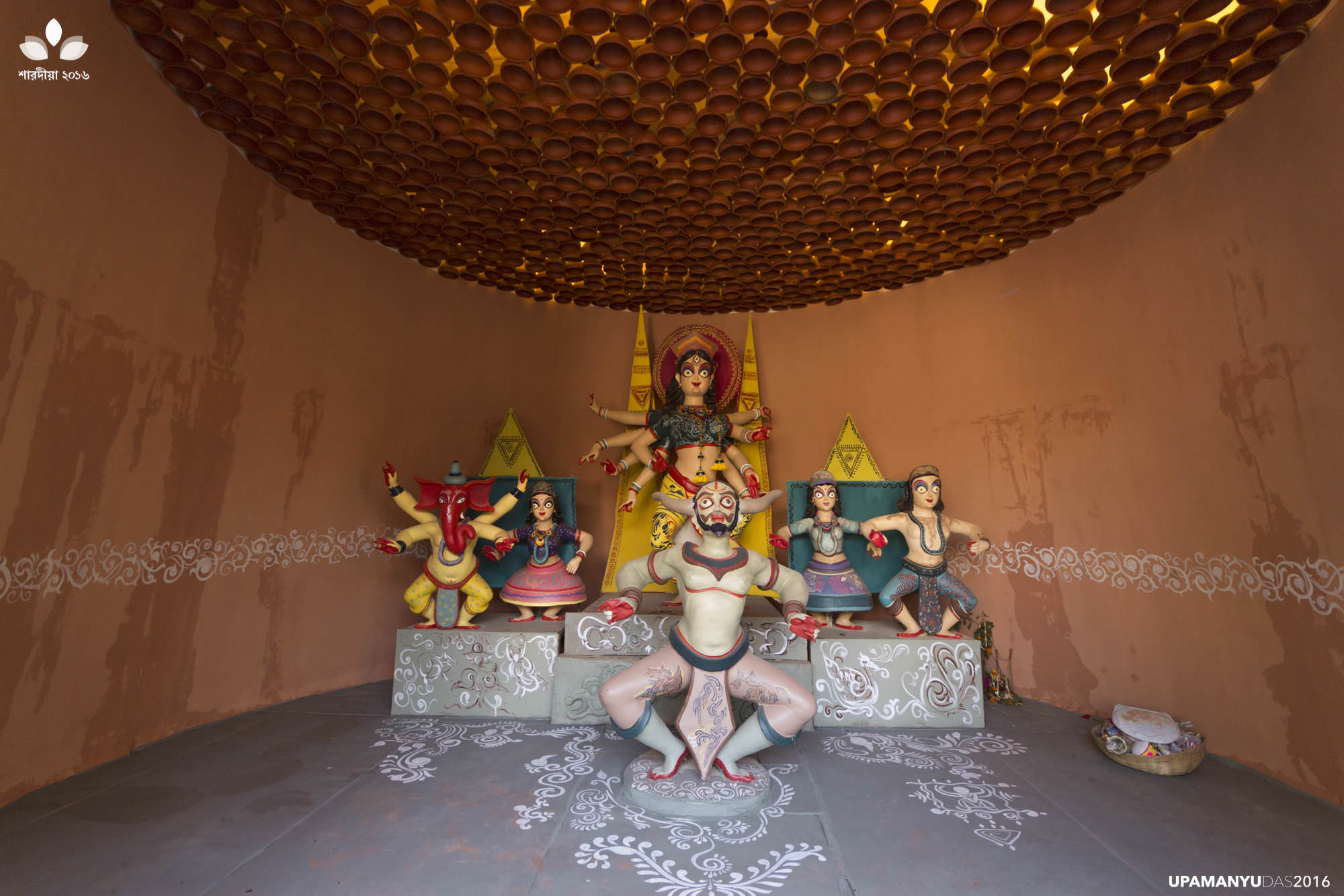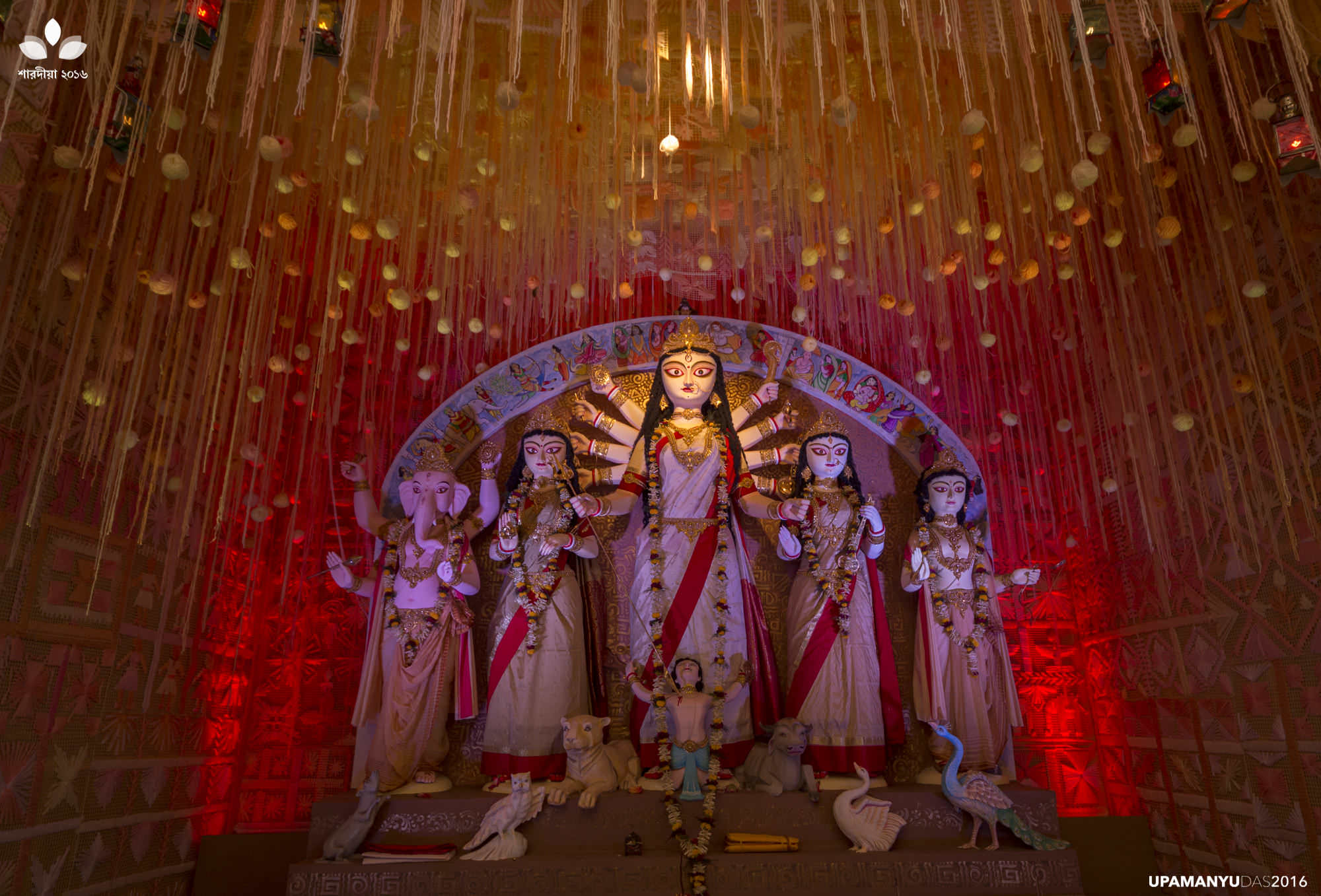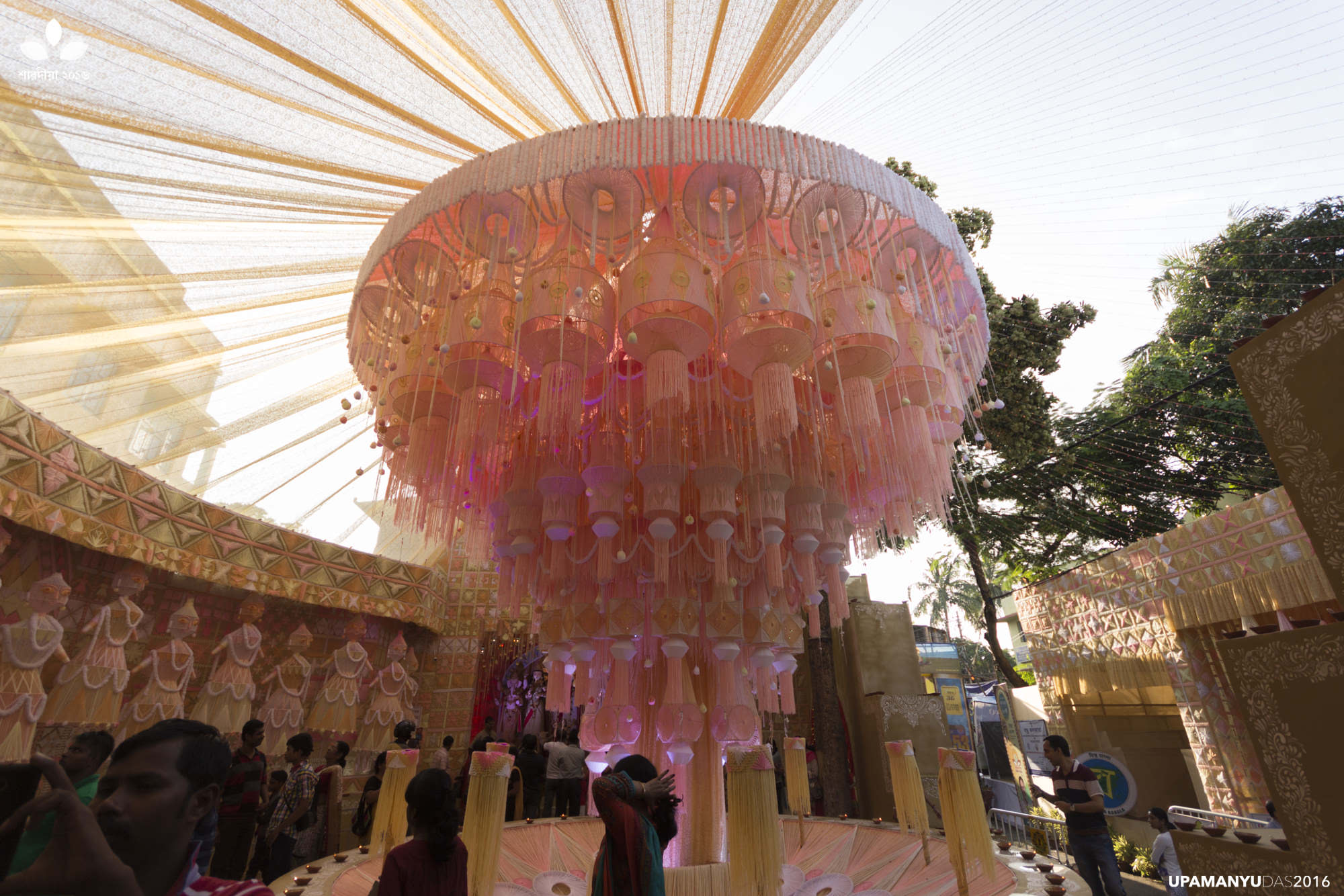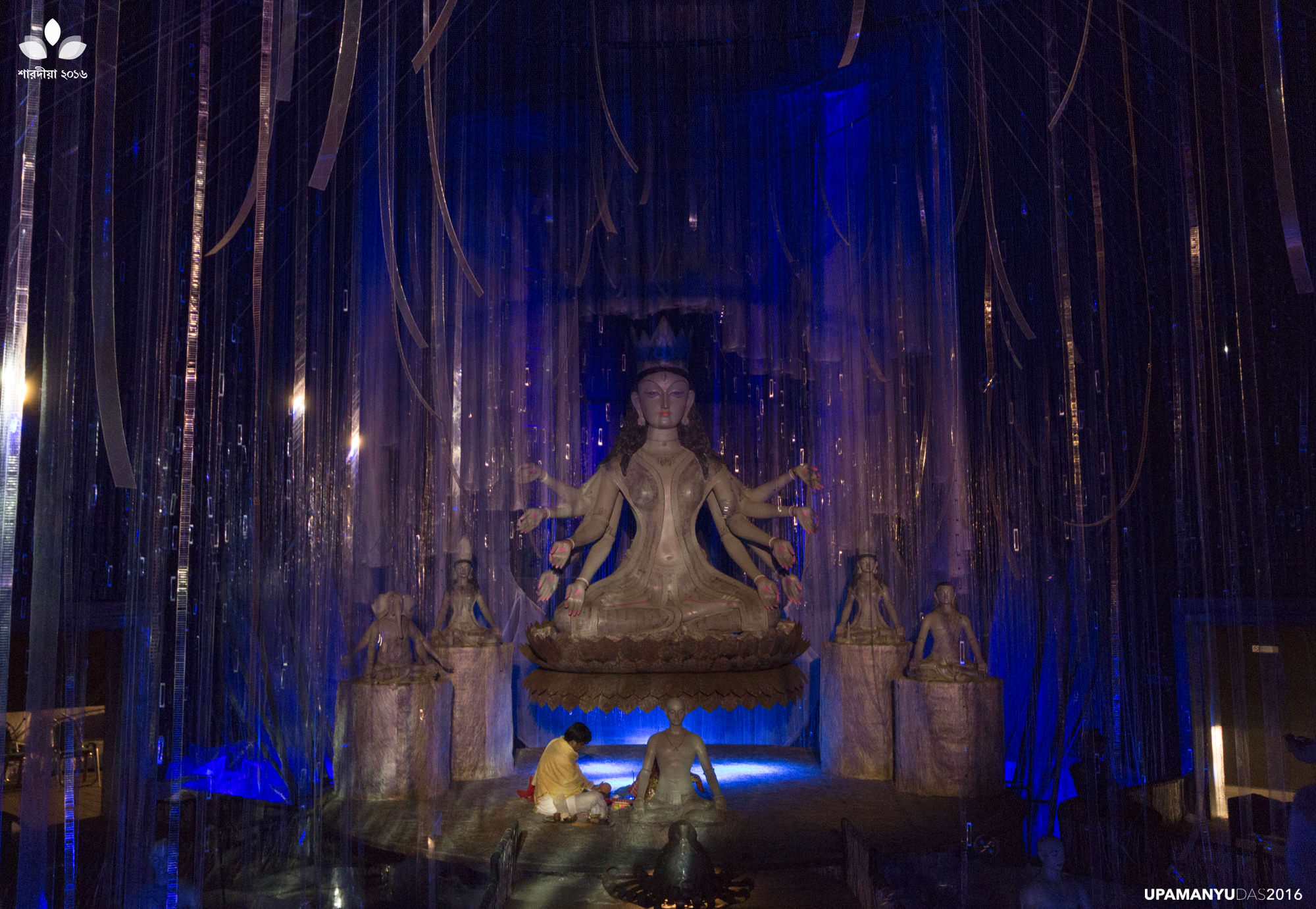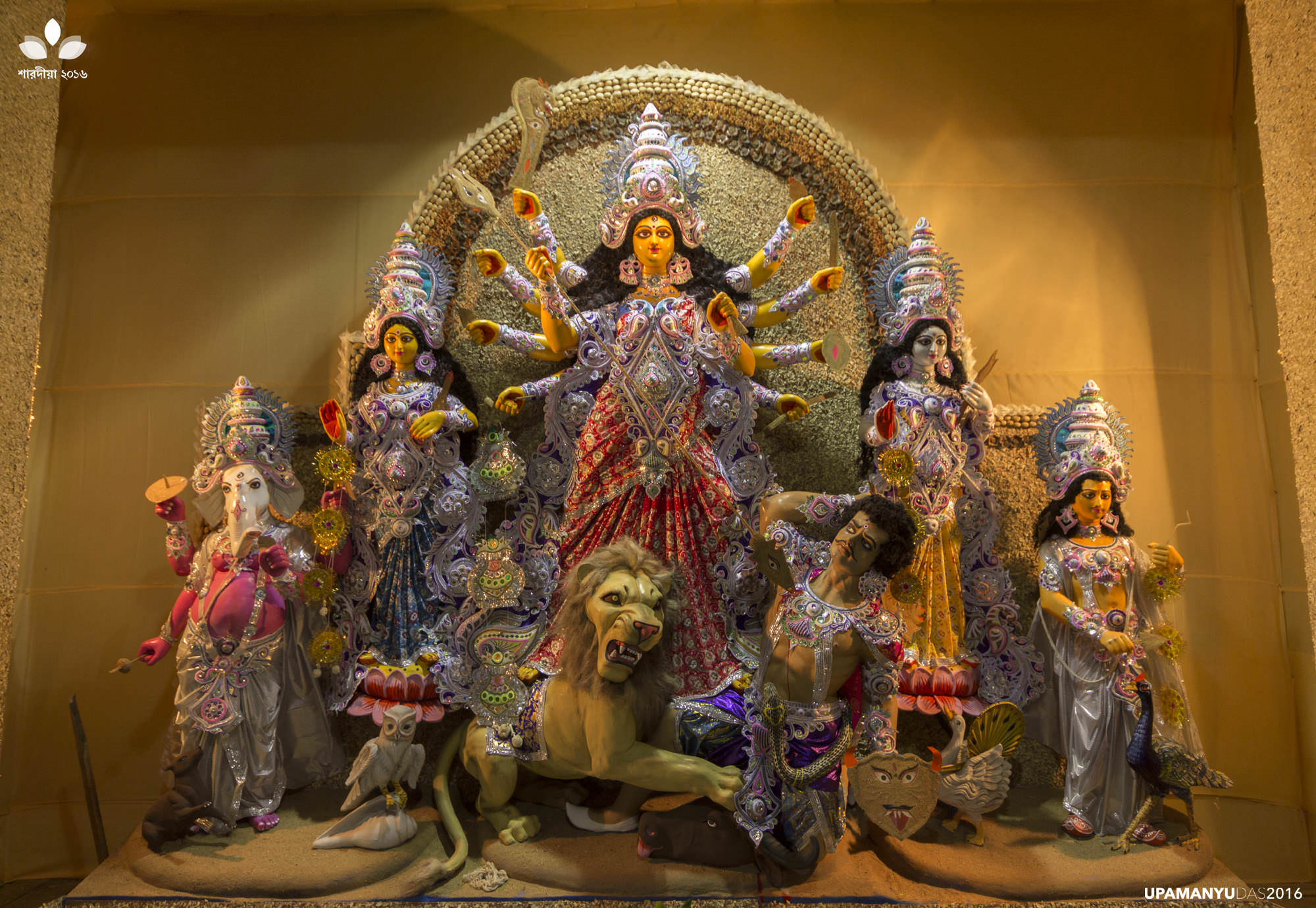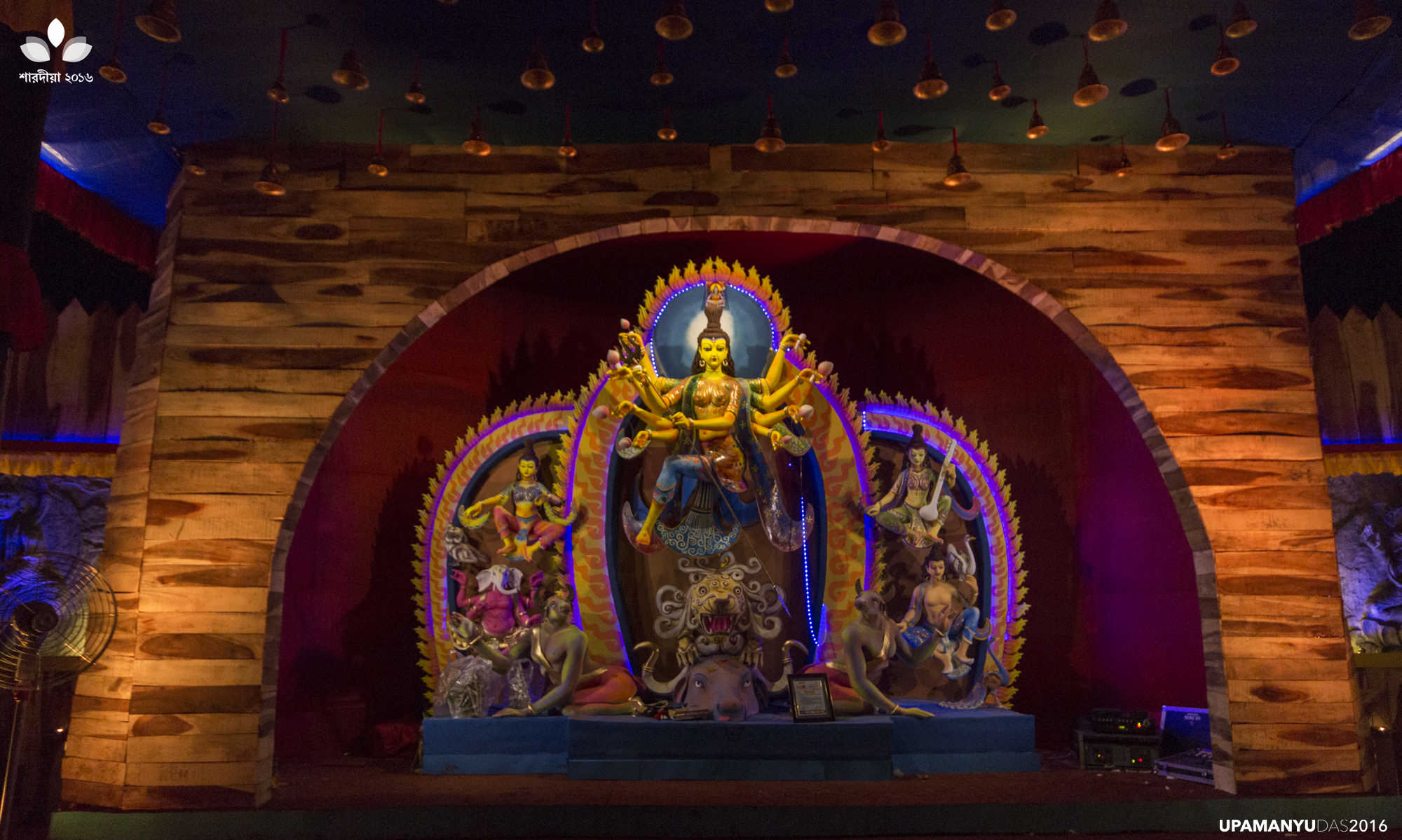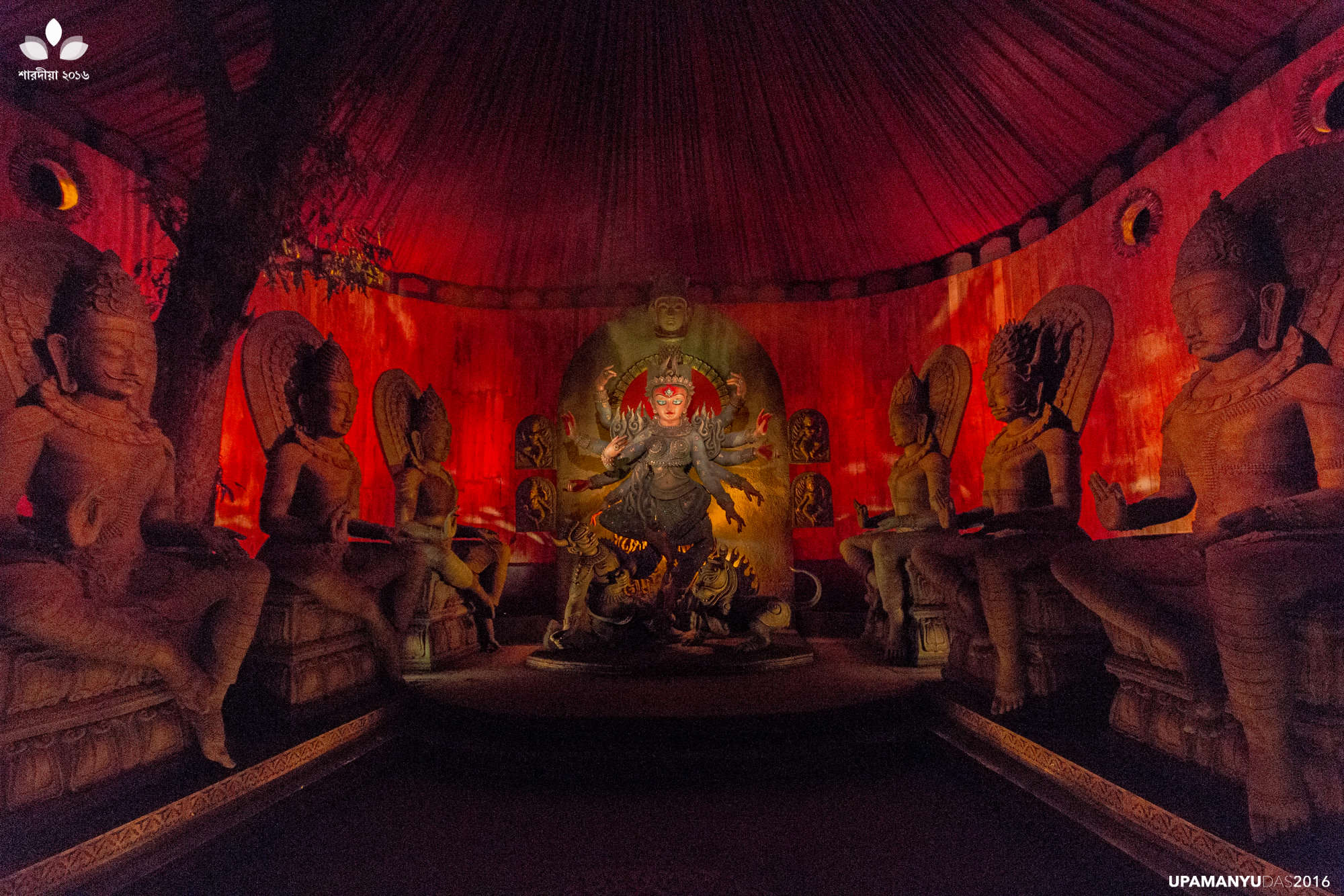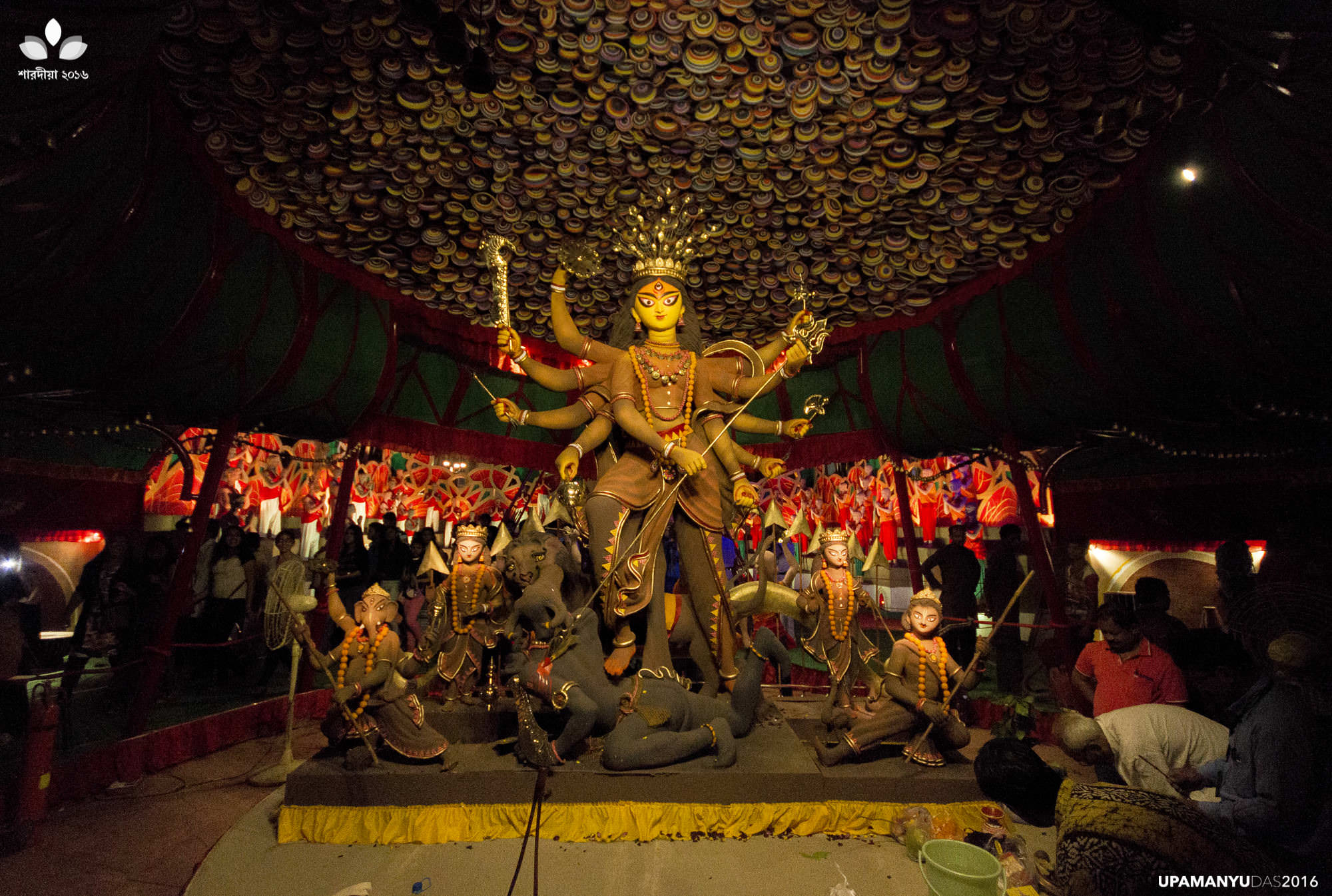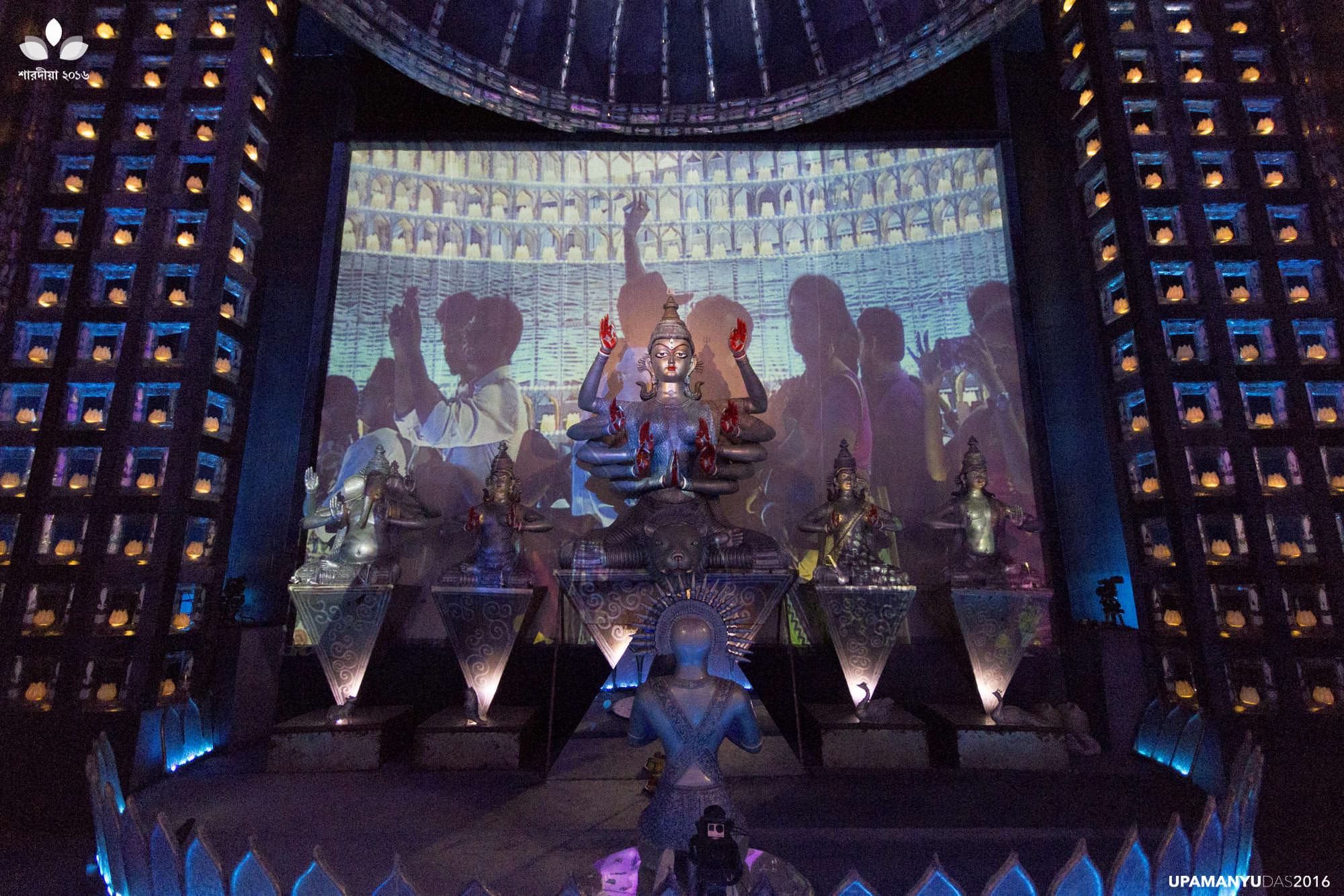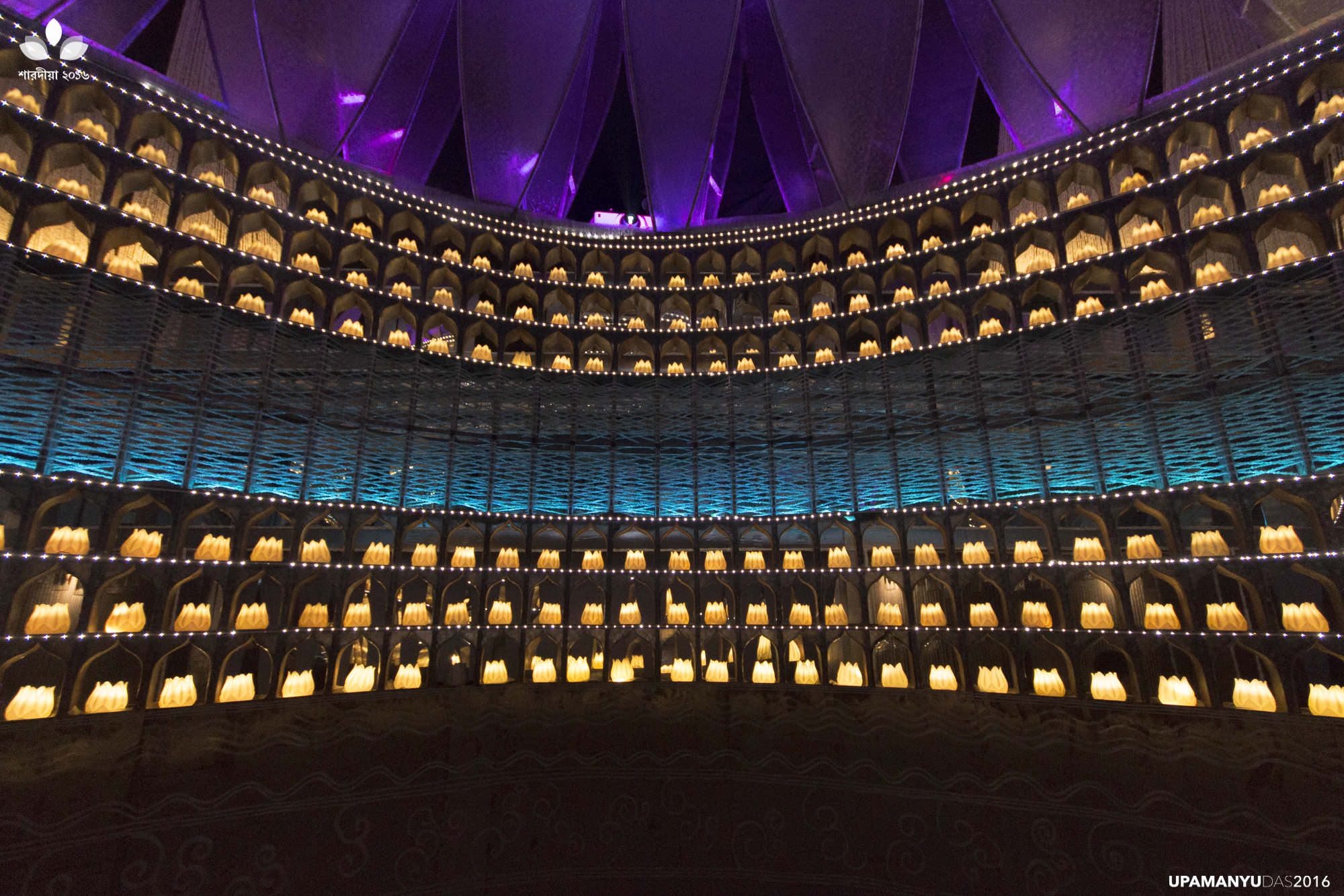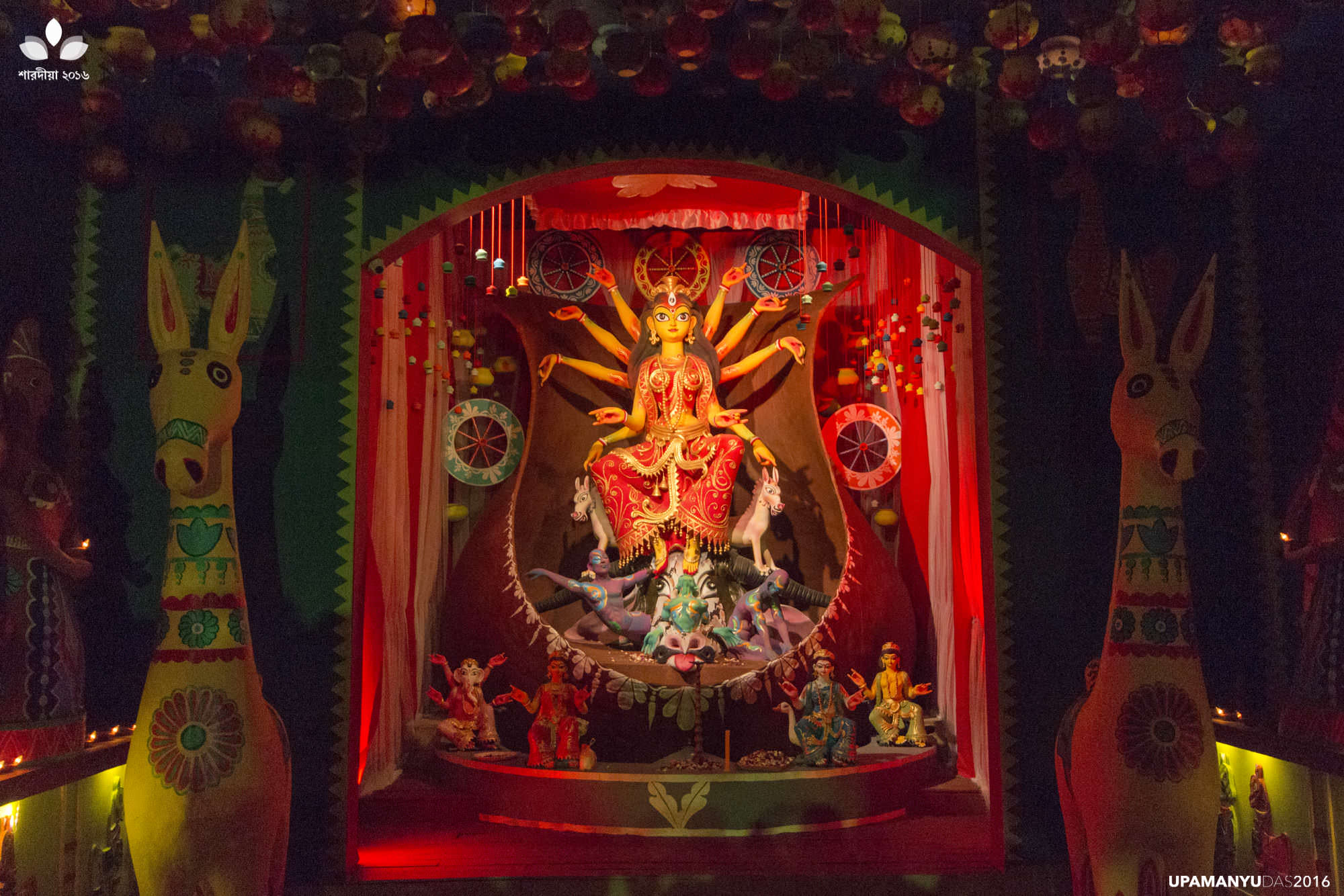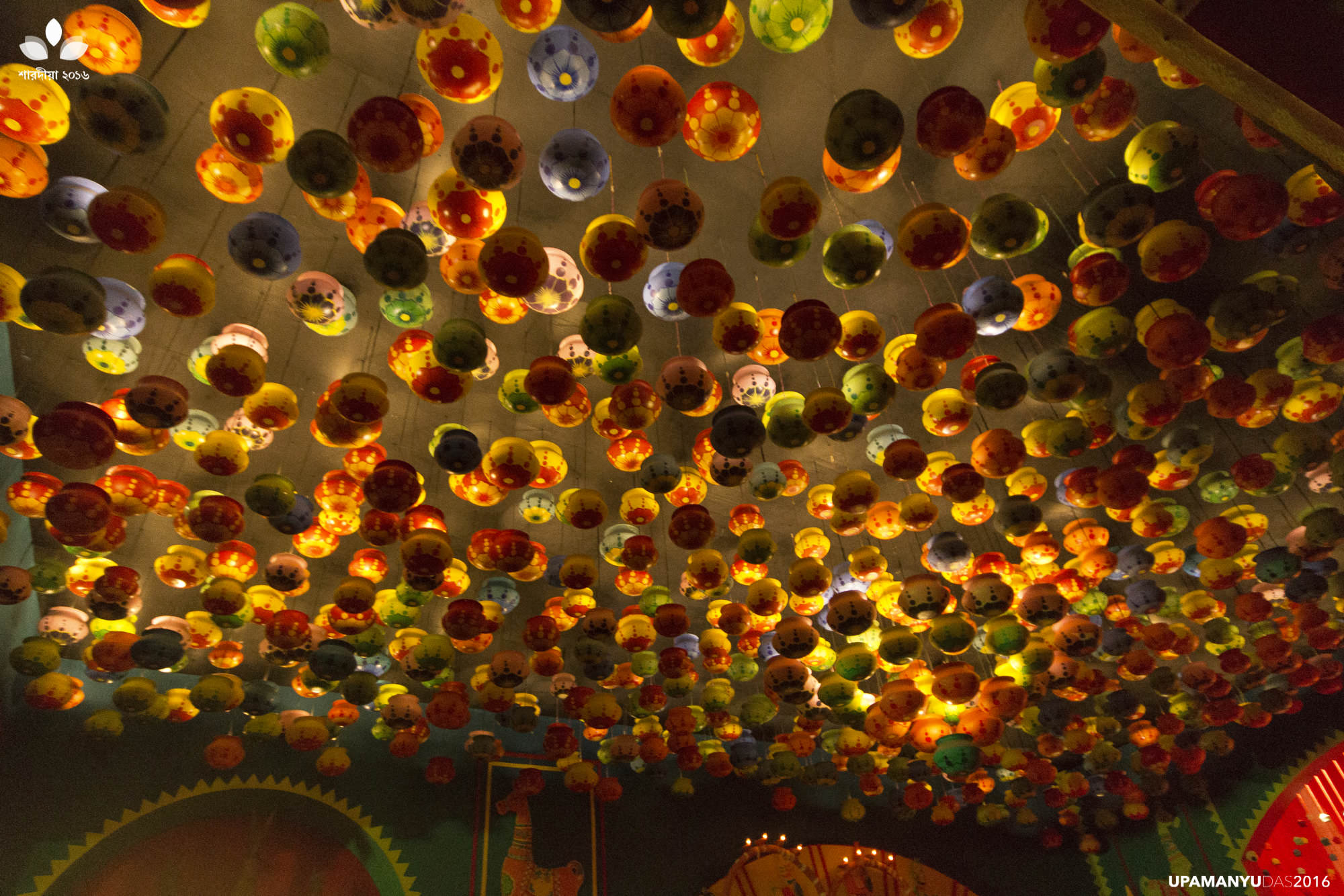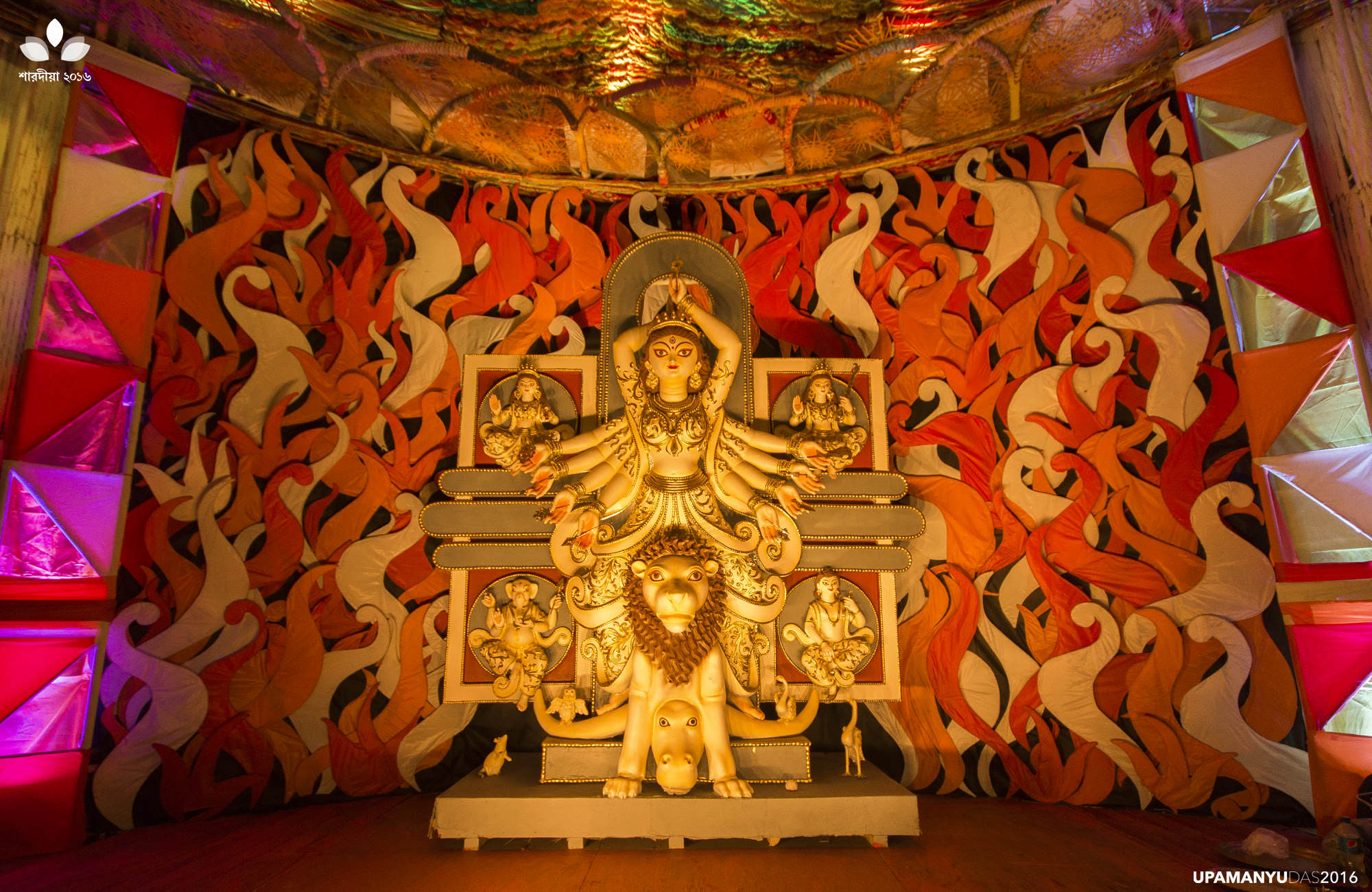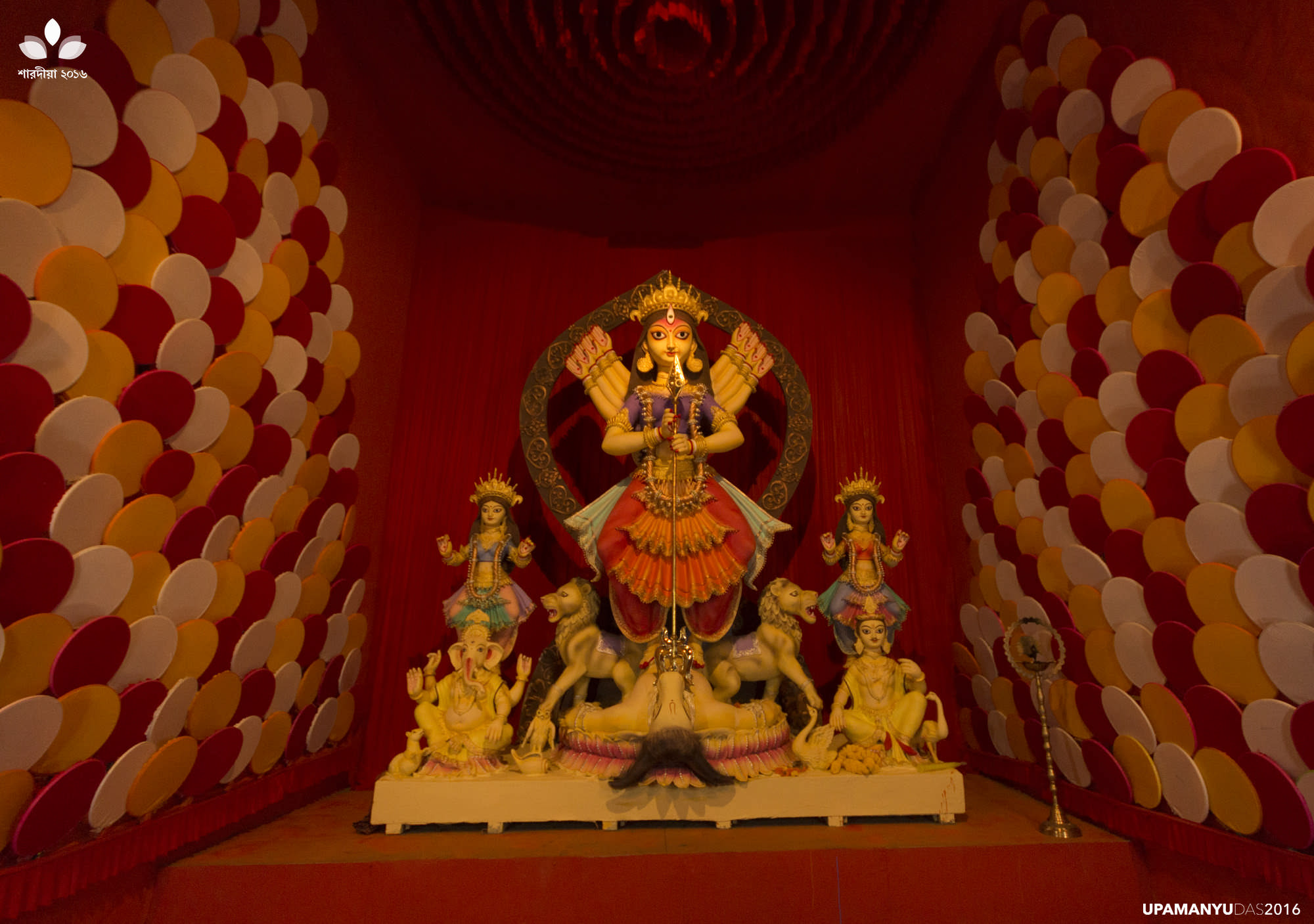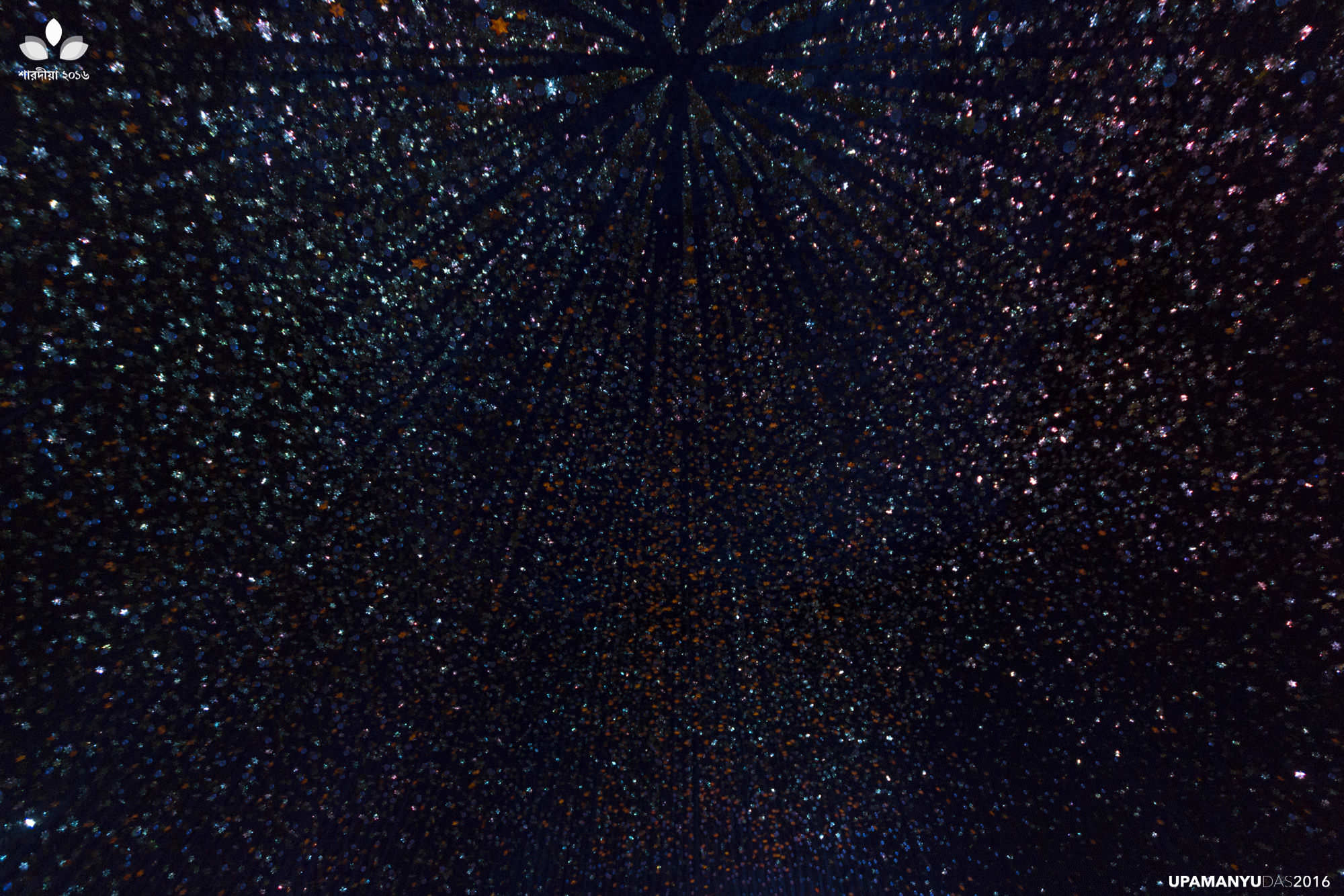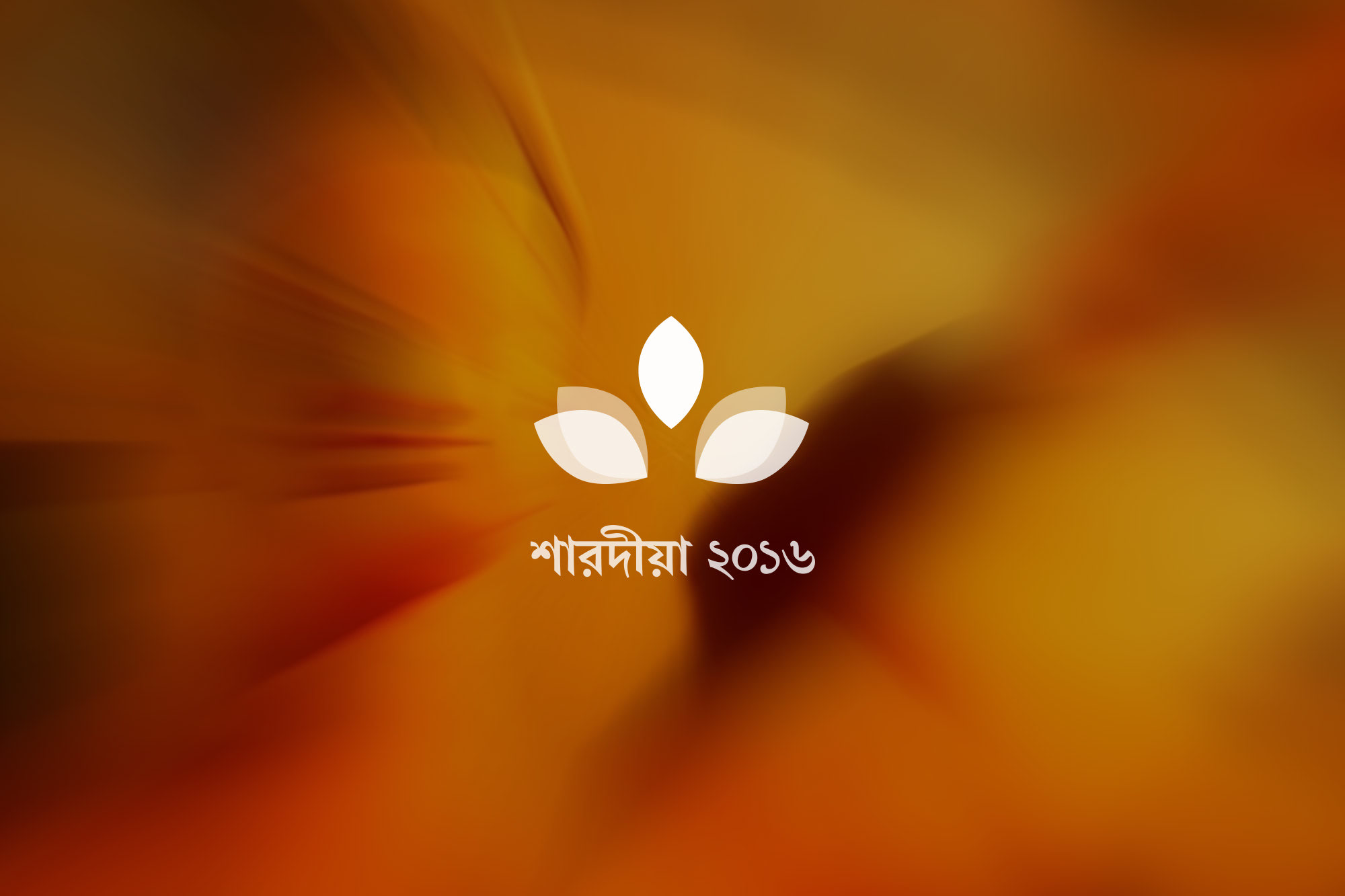 After two Durga Puja photograph series in 2013 & 2015 this is the time of year when the wait begins for Maa's arrival. Reworked the identity for 2016. Unveiling it on Mahalaya.
A series photographing Durga idols of Kolkata and suburbs. Durga Pujo is Bengali's single most eminent festival. This is the time we Bangalis wait for the whole year.
A similar gallery is also available at Facebook
P.S. For curious souls, the gallery is built using my Galarie.css.