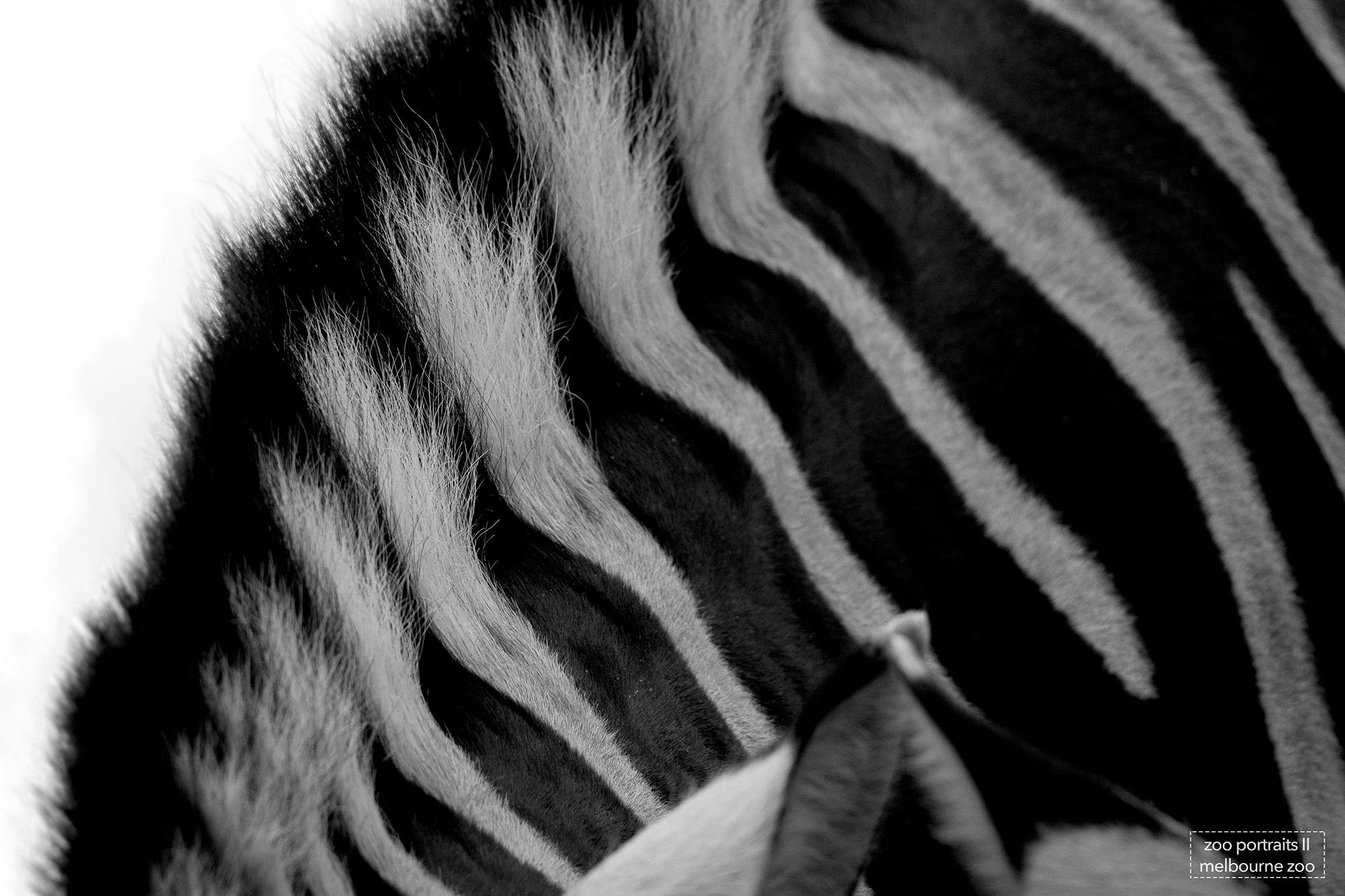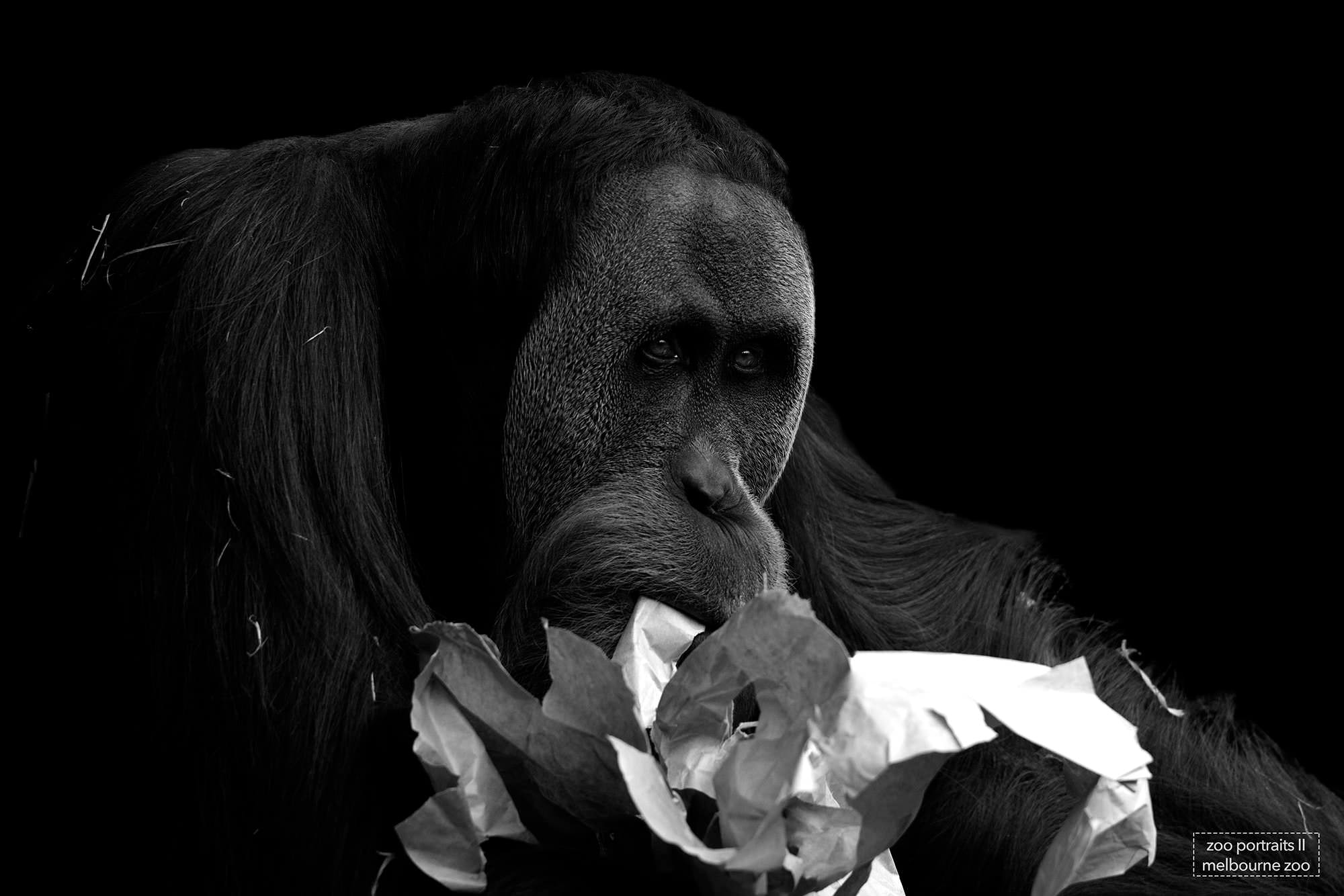 Five years back, a visit to Alipore Zoo on a rainy afternoon, yielded some portraits of the residents. The camera was a new tool for me then, and I was learning to use it to the fullest. That visit sparked the humble beginnings of a new life for me, I became connected with the caueses of wildlife conservation and deciced on a career path that took me towards filmaking.
This time, while returning to New Zealand, I had to take a detour through Melbourne to meet a friend. And sure enoungh, I had to visit the Zoo there! The animals gave me fantastic photo ops. And I had a delight, trying out my new Panasonic LUMIX S1H.
So this is Zoo Portraits II. Hope you like them.